Give the gift of hope to a family in desperate need and help us Rebuild Pakistan.
The Penny Appeal homes will be comprised of two rooms, a toilet, an open kitchen, and a veranda. The total area of each home will be 531 square feet.
For just £3,000 you can provide an entire family with a safe haven, a place to keep them protected and out of harm's way and a place they can once again call home.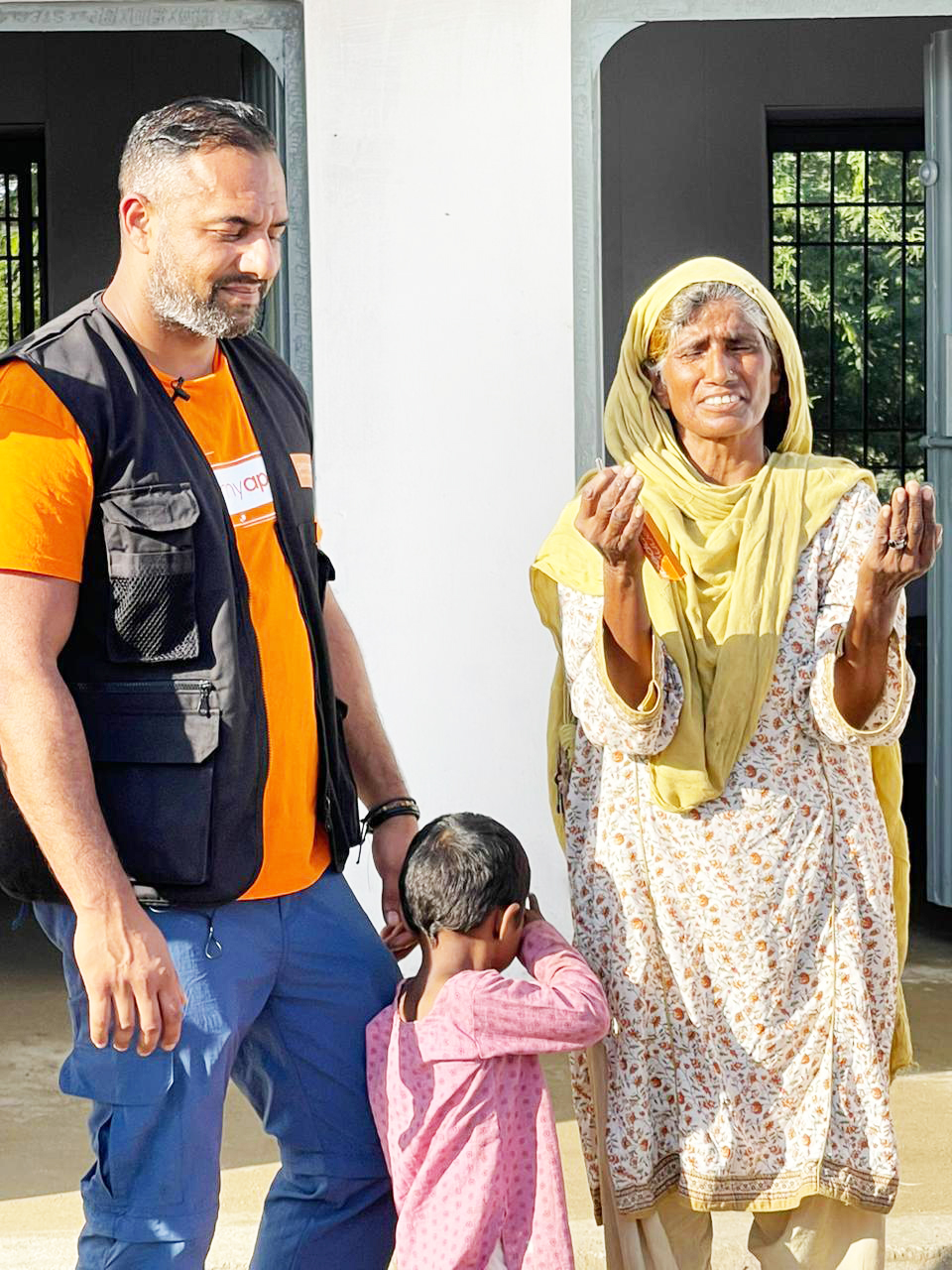 The floods that shattered the lives of 33 million people, have caused severe long-term damage. The devastating impacts caused by the monsoon rains have destroyed communities, and left families with absolutely nothing. This is the worst recorded calamity across Pakistan in a decade.
Out of the 160 districts across the country, 84 of these were reported to have been seriously damaged by the floods. The extreme downpours have caused unimaginable destruction with approximately 800,000 houses destroyed, and a further 1.2 million houses damaged.
Penny Appeal are committed to supporting the people of Pakistan and giving them another chance at life.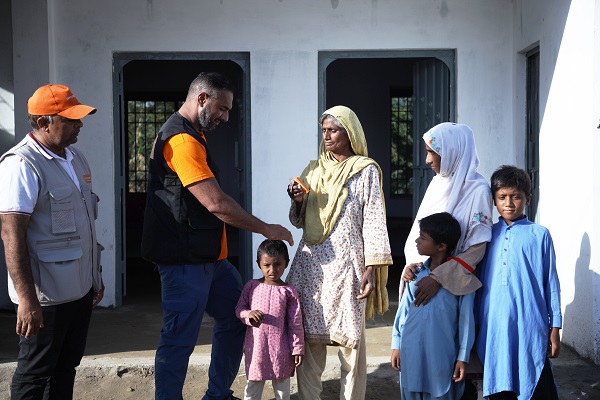 Through our Rebuilding Pakistan campaign, we will be working to construct twin room homes for vulnerable families who are now homeless and struggling to make ends meet, we will be working with the Government of Pakistan to identify those with critical needs.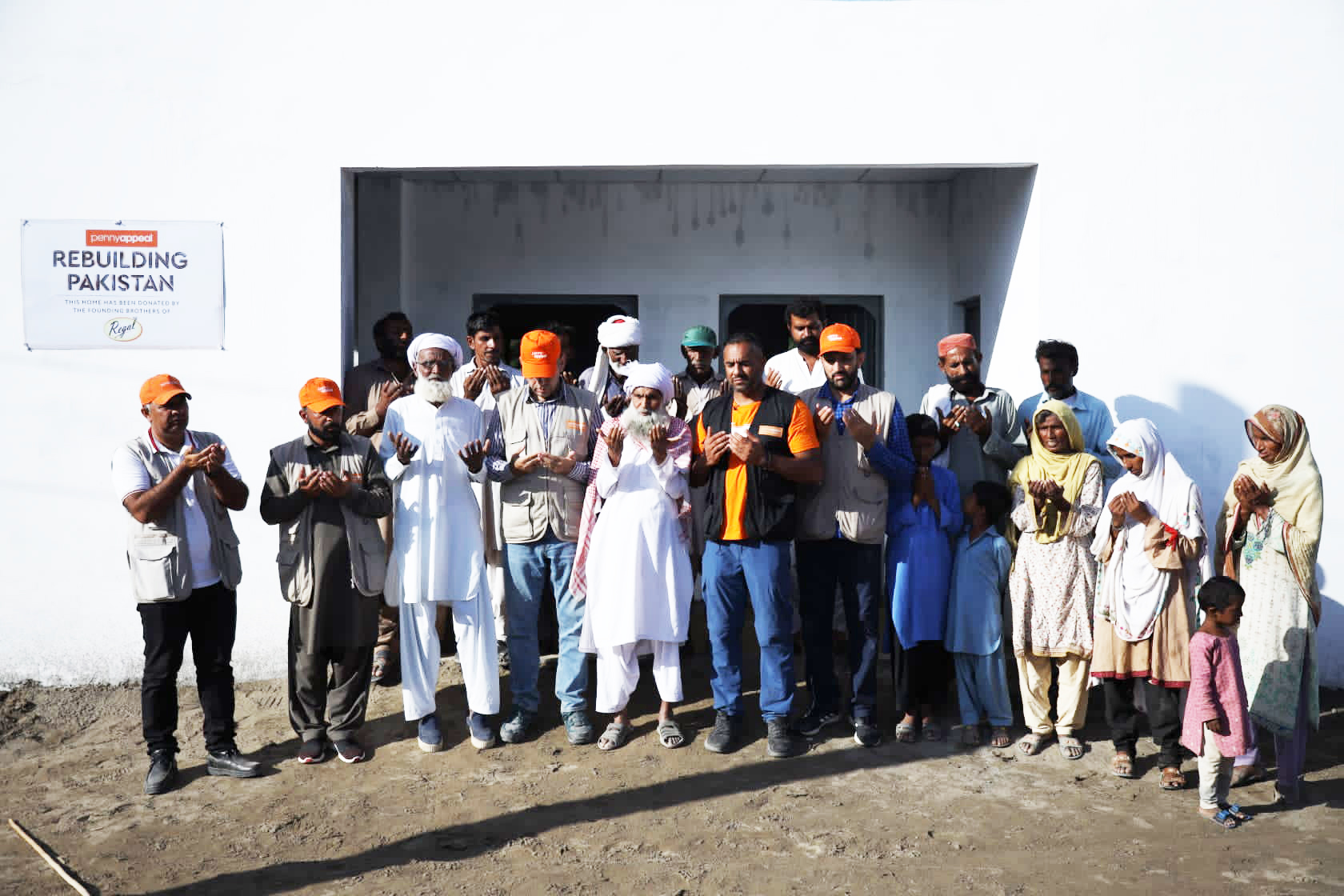 Penny Appeal will endeavour to use your gift as requested, wherever possible. If for any reason we cannot use your donation as you have indicated, we will use it to fund similar projects in other countries or other projects in the relevant country. Penny Appeal's strategic overview and on the ground experience means it is in the best position to decide how to meet need as it arises.