Sponsor a Child in India
Sponsor a child for just 50p a day and help build a brighter future for children in India!
The Prophet (saw) was reported to have said:
"The one who cares for an orphan and myself will be together in Paradise like this," and he held his two fingers together to illustrate
Build an Orphan Home in India
Sponsor an orphan in India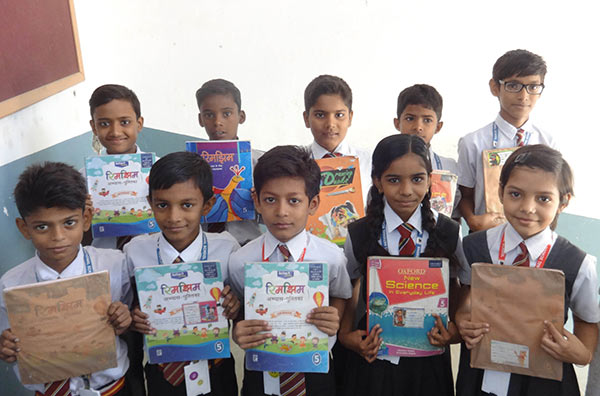 There are over 20 million orphans and street children living in India right now.
Many of these children are actually not 'orphans' in the literal sense; they have been abandoned or left in corrupt orphanages by parents who just can't afford to take care of them.
At Penny Appeal, we believe that every child deserves a happy, healthy childhood and the opportunity to build a brighter future. Sponsor a child in India and help make that vision a reality.
Your sponsorship helps provide nutritious meals, clothes, healthcare, an education and a dedicated guardian for an orphan or vulnerable child in India – all in a loving and caring home.
For just 50p a day, you can sponsor an orphan in India, and give a vulnerable child the chance to break out of poverty and build a better future for themselves.

| | | |
| --- | --- | --- |
| | | |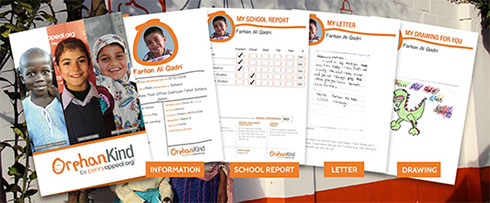 When you sponsor a child in India, you'll receive a welcome pack so you can get to know your sponsored child a little better.
Every year we'll send you two feedback reports so you can see exactly how your support is transforming a child's life for the better.
It's a beautiful gift to care for a child, so please sponsor an orphan in India today!
Build an Orphan Home in India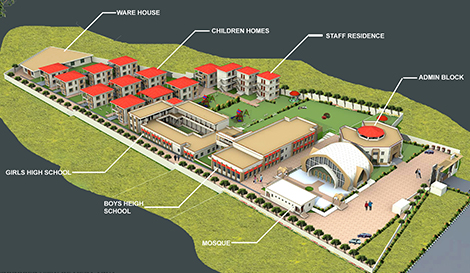 We don't like to use the word orphanage. Orphanages conjure up Victorian workhouses serving gruel for dinner… our orphan homes are nothing like that.
They are real homes, with dedicated foster mothers, nutritious meals, new clothes, healthcare and access to the best education in the area.
Help us build a new orphan home in India and you'll provide a safe, loving home for countless vulnerable children for years to come.
Be OrphanKind
Orphans and street kids deserve all the same love, care and opportunities as our own children.
Do something amazing; be OrphanKind and sponsor a child in India today.
OrphanKind helps orphans all around the world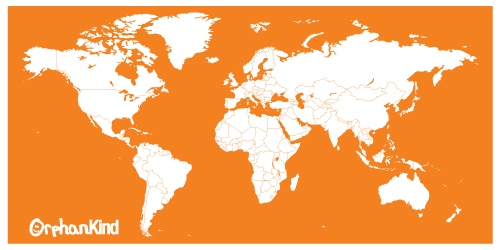 *Donating to OrphanKind will help us support countless of vulnerable orphans across the world and provide them a brighter future. Your generous donation will be used to sponsor orphans in one of the thirty countries we are working in, including India.