Feed the Pilgrims at Al-Aqsa

Every Ramadan, Penny Appeal work to deliver warm iftar meals to those in desperate need, in the grounds of the holy Al Aqsa Mosque in Jerusalem. This Ramadan, we provided thousands of meals to poor and needy pilgrims at the holy mosque, bringing them a fulfilling iftar meal after a long, testing fast.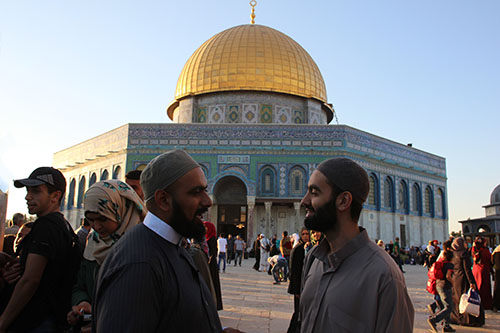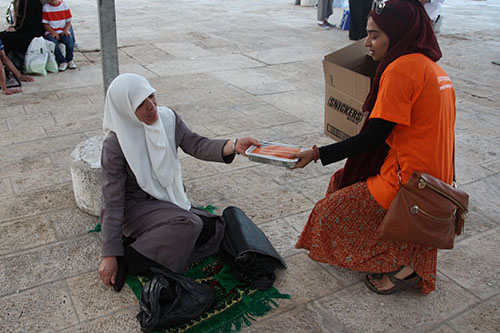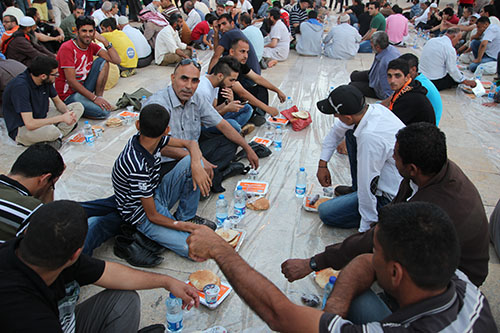 Contribute Now for Next Year's Ramadan
For £5 a meal you will be able to give a hearty meal to a needy pilgrim next year.
Penny Appeal will endeavour to use your gift as requested, wherever possible. If for any reason we cannot use your donation as you have indicated, we will use it to fund similar projects in other countries or other projects in the relevant country. Penny Appeal's strategic overview and on the ground experience means it is in the best position to decide how to meet need as it arises.