Feed the Pilgrims at Al-Aqsa

Every Ramadan, Penny Appeal work to deliver warm iftar meals to those in desperate need, in the grounds of the holy Al Aqsa Mosque in Jerusalem. This Ramadan, we provided thousands of meals to poor and needy pilgrims at the holy mosque, bringing them a fulfilling iftar meal after a long, testing fast.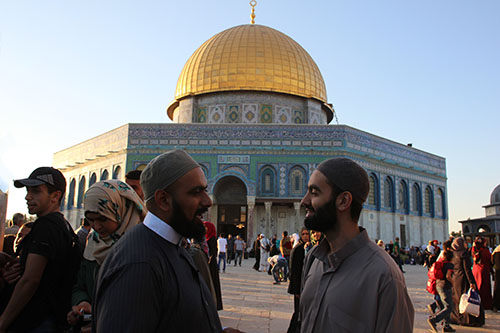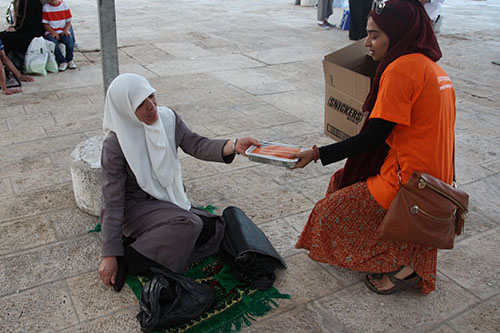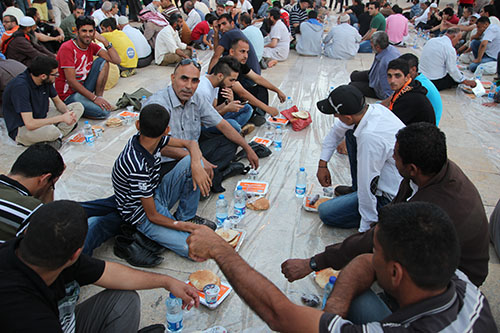 Contribute Now for Next Year's Ramadan
For £5 a meal you will be able to give a hearty meal to a needy pilgrim next year.