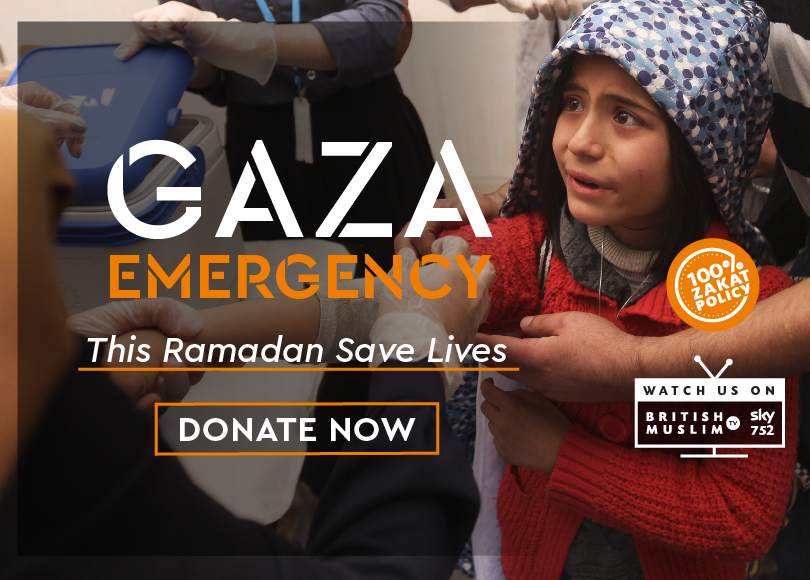 Gaza is on the brink of collapse.
This Ramadan give generously; your support could literally save lives.
Escalations of violence are putting strain on an area already battling shortages of food, water and medicine, power cuts of up to 20 hours a day and COVID-19.
Our partner, MAP, are on the ground in Gaza right now. We are delivering life-saving medical aid, including vital medicines, Testing Kits, PPE and supplies for trauma surgeries and limb reconstruction.

The Situation in Gaza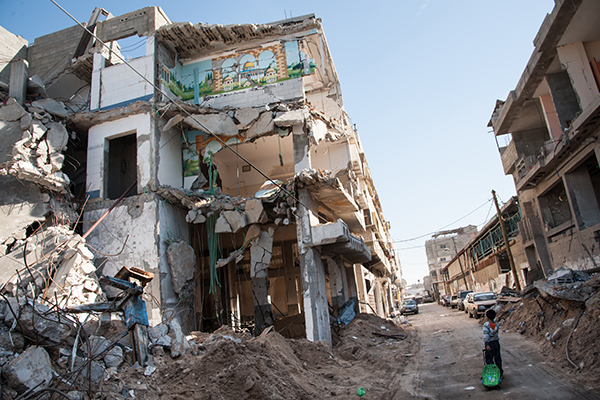 For decades, the people of Gaza have faced near-constant conflict, blockades and energy shortages.
According to the World Bank, 80% of Gazans need financial assistance and a staggering 60% of young people are unemployed.
Gaza's healthcare is already struggling through shortages, with reports of doctors struggling to keep patients alive through lengthy power cuts in hospitals. The recent escalations of violence, paired with the cases of COVID-19 and subsequent lockdown, has raised alarm for the safety of innocent Palestinians in Gaza.
With Gaza being one of the most densely populated places on this planet, there's a risk of coronavirus spreading rapidly through the camps and homes of almost 2 million people.

Penny Appeal's Emergency Response
Penny Appeal has a strong presence in Gaza, working there for years to deliver emergency aid and create long-term livelihoods for this disadvantaged community.
We've provided medical aid, food packs and water to thousands of homes, hospitals and schools since our charity began, and we are experts at putting your donations to use effectively and sustainably in Gaza.
Your donations will help control the spread of the deadly coronavirus, and provide medical aid to those injured in the attacks.
There's no time to lose. Every penny, and every minute, counts, donate now.
The Crisis in Numbers
Over 100,000 people have been left homeless from the ongoing conflict that's overtaken their lives.

Food and medicine supplies are blocked from entering due to strict militant border control.

Scores of schools have been wiped out.

Over 1,500 innocent children have been orphaned.

The first cases of COVID-19 have been confirmed in Gaza.
Life-saving hospitals, primary health facilities untold amounts of ambulances have been destroyed, leaving people without necessary aid.
Penny Appeal is helping people and hospitals in Gaza