Feed Kashmir
In Indian-administered Kashmir, a crisis is unfolding.
With no sign of the curfew being lifted, Kashmiri families have been trapped in their homes for weeks without being able to buy more food.
Donate to Kashmir Now
Kashmir needs our help, provide food for just £1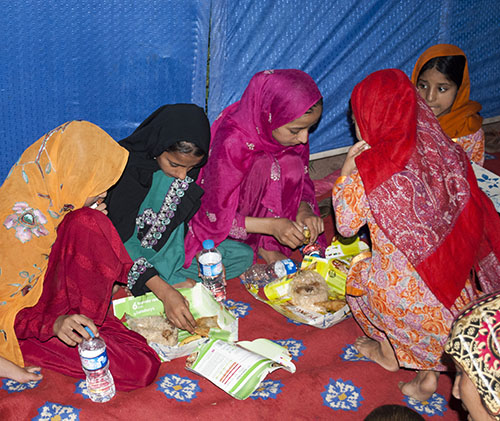 Hunger in Kashmir
Penny Appeal are working with a local partner in Indian-administered Kashmir to provide life-saving food to families in need. Your generous donations will ease the suffering of the people of Southern Kashmir, which our partner on the ground has identified as the most affected zone in the valley.
Our Food Packs include rice, sugar, flour, oil, lentils, tea, beans and spices, which will stop Kashmiri families from going hungry, and give them comfort in the midst of this crisis.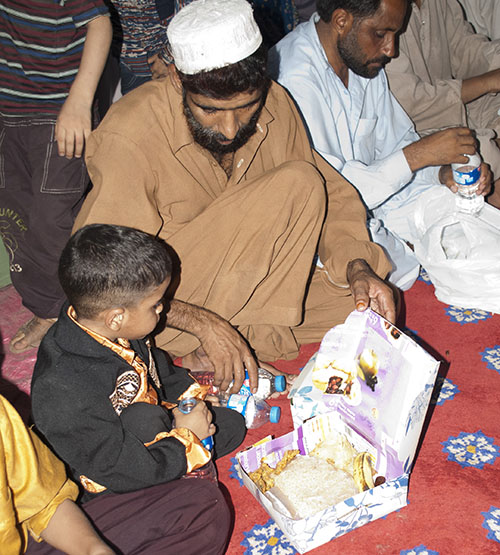 Your Donation has a Direct Impact on Kashmir
For just £1, you can help relieve the people of Kashmir from their near-daily struggle against hunger. We will take your small change and make a huge difference to these people's lives, who without our help would go hungry another night.
By donating £30, you can give someone the security of a meal for every single day of a month, giving them the strength they need to get back on their feet.
With your donations, we can provide vital food parcels to needy orphans and poor families, who are among the most vulnerable people in society. We will be focusing our efforts in the Bhimber district of Kashmir, one of the most poverty-stricken areas of the region in desperate need of our support.
Your support will go a long way to providing for these countless orphaned children and poor, who cannot provide meals for themselves, enabling them to thrive and prosper without the worry of constant hunger.
Donate today, and help save the lives of the people of Kashmir!