Feed Kashmir
There is a crisis looming in the Kashmir region of India. With not enough agriculture to support the 12.5 million people who live in this northern province will be forced to go hungry.
Donate to Kashmir Now
Kashmir needs our help, provide food for just £1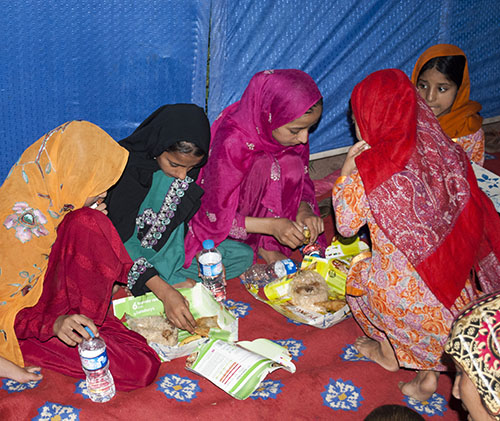 Hunger in Kashmir
Due to the urbanisation of the area, the proportion of labour for agricultural practice has rapidly declined from 85% to just 28% today, despite over 70% of the population relying on agriculture to supply them with food.
Additionally, militancy and counter-insurgency operations have left much of the land that remains unoccupied, as villagers are forced to flee to urban areas for protection.
Coupled with rising prices in food imports, many of the poorest in Kashmir do not know where their next meals may come from.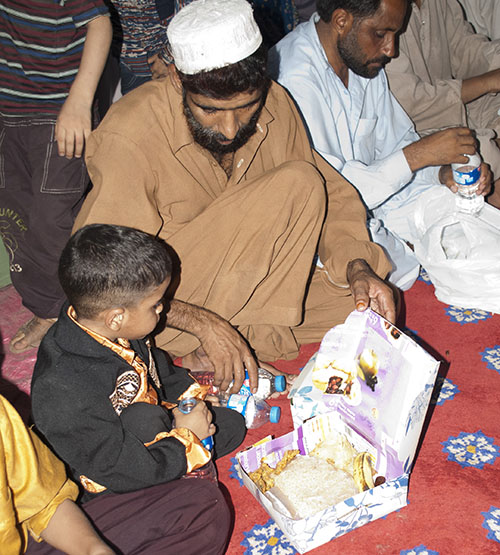 Your Donation has a Direct Impact on Kashmir
For just £1, you can help relieve the people of Kashmir from their near-daily struggle against hunger. We will take your small change and make a huge difference to these people's lives, who without our help would go hungry another night.
By donating £30, you can give someone the security of a meal for every single day of a month, giving them the strength they need to get back on their feet.
With your donations, we can provide vital food parcels to needy orphans and poor families, who are among the most vulnerable people in society. We will be focusing our efforts in the Bhimber district of Jammu and Kashmir, one of the most poverty-stricken areas of the region in desperate need of our support.
Your support will go a long way to providing for these countless orphaned children and poor, who cannot provide meals for themselves, enabling them to thrive and prosper without the worry of constant hunger.
Donate today, and help save the lives of the people of Kashmir!


Penny Appeal's
Feed Our World
We are active in over 30 crisis-hit countries
*Donating to Feed Our World will help us support countless communities across the world by providing life-saving food. Your generous donation will be used to provide food for a family in one of the thirty countries we are working in, including Kashmir.