Feed Guinea-Bissau
The people of Guinea-Bissau are plagued with poverty and hunger. A terrifying 70% of the 1.8 million residents of this West African nation live below the poverty line, with over half of people in some areas classed as food insecure, not knowing where their next meal will come from.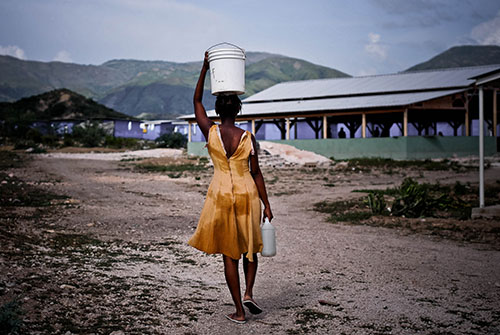 Since its independence in 1974, Guinea-Bissau has been ravaged by political instability and famine, resulting in high levels of poverty and infant mortality.

With almost 85% of the population relying on agriculture as their main source of income, irregular rainfall and weather conditions have crippled the fragile economy, causing unimaginable suffering across many villages.
Give the gift of food for just £1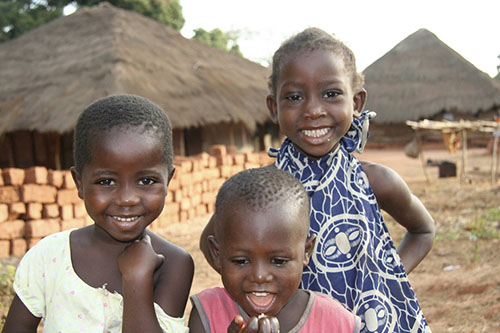 For just £1, you can help relieve the people of Guinea-Bissau from their daily struggle against hunger. We will take your small change and make a huge difference to these people's lives, who, without our help, would go hungry another night.
By donating £30, you can give someone the security of a meal for every single day of a month.
With your donations, Penny Appeal staff will be distributing food packs to the most vulnerable families suffering in the grip of poverty. Together, we can change the lives of thousands of impoverished households, relieving them from their constant hunger.
Donate today, and help save the lives of the people of Guinea-Bissau!
Penny Appeal's
Feed Our World
We are active in over 30 crisis-hit countries
*Donating to Feed Our World will help us support countless communities across the world by providing life-saving food. Your generous donation will be used to provide food for a family in one of the thirty countries we are working in, including Guinea-Bissau.