Feed Guinea
Like many of its West African neighbours, Guinea has been ravaged by poverty and food insecurity, leaving many of its people hungry and in desperate need of our help.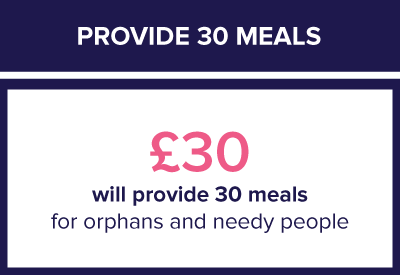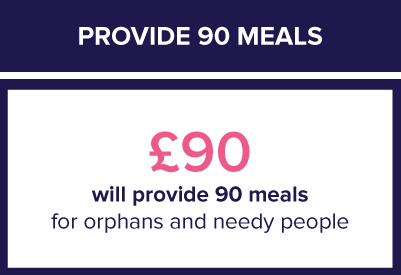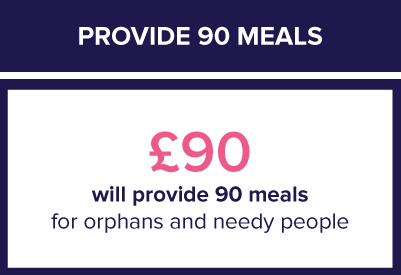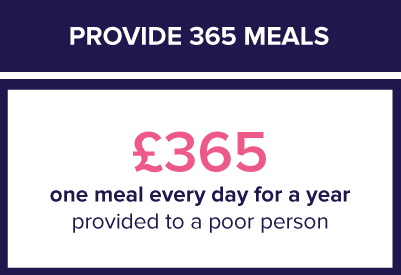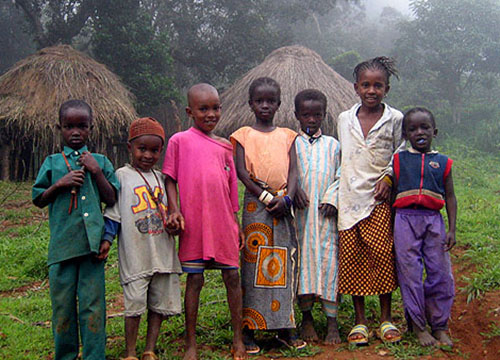 Hunger in Guinea
Following the 2014 Ebola outbreak, poverty and malnutrition has increased at alarming rates. A massive 55% of the population of 12.6 million live below the poverty line, as unemployment soars across the country.
The West African nation is also prone to natural disasters, with frequent floods putting the agriculture, upon which the Guinean people rely for survival, at huge risk.
This has left this suffering nation in crisis, with nearly 2 million people classed as food insecure, not knowing where their next meal will come from. With chronic malnutrition affecting over a quarter of the population, including over 300,000 innocent children, the people of Guinea desperately need our help!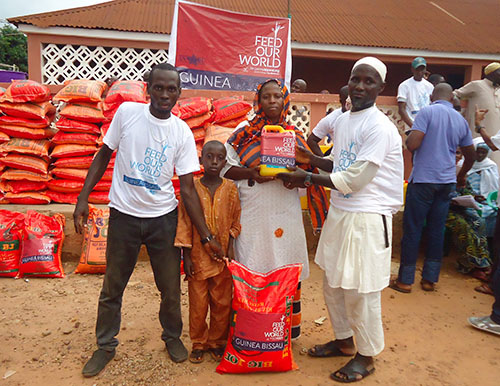 Donate Food to Guinea for just £1
For just £1, you can help relieve the people of Guinea from their daily struggle against hunger. We will take your small change and make a huge difference to these people's lives, who, without our help, would go hungry another night.
By donating £30, you can give someone the security of a meal for every single day of a month, keeping them nourished and free from the threat of starvation.
With your donations, we can provide vital food parcels to the key port of Conakry in Guinea. These people are among the poorest in the country, and require this vital food aid if they are to survive. The port-town is fortunately well placed, and the local infrastructure means easy access for families in surrounding towns and villages to come and receive these life-saving food packs, putting us in an excellent position to help as many as possible.
Your support will go a long way in providing relief to these vulnerable individuals, enabling them to thrive and prosper, without the worry of constant hunger.
Donate today, and help save lives in Guinea


Penny Appeal's
Feed Our World
We are active in over 30 crisis-hit countries
*Donating to Feed Our World will help us support countless communities across the world by providing life-saving food. Your generous donation will be used to provide food for a family in one of the thirty countries we are working in, including Guinea.