Donate Food in Yemen
Yemen is in the midst of a humanitarian crisis, with 14 million people facing starvation. Donate and help Penny Appeal feed families in need and those most vulnerable for just one pound a meal.
Donate Food Now
7 Million people do not know where their next meal will come from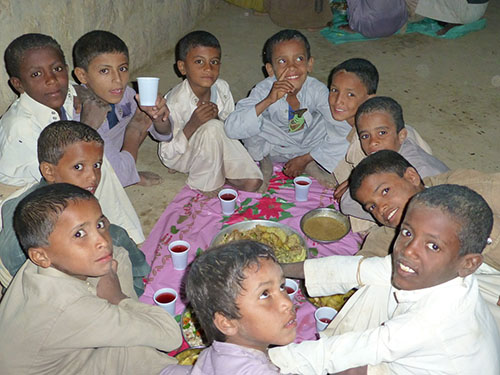 Hunger in Yemen


The ongoing war in Yemen is causing food prices to soar across the country, in what many people are calling the worst man-made humanitarian crisis of our time. Around 75% of the population – 22.2 million people – are in need of humanitarian assistance, including 11.3 million people in acute need who urgently require immediate assistance to survive.
More than 5 million children are currently at risk of starvation in Yemen. Please help by donating £1 - you will provide a meal to someone desperately in need.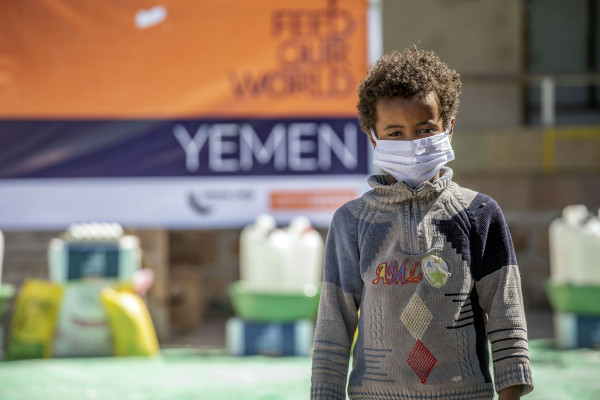 Donate food to Yemen for just £1
With just £1, you can feed the hungry in Yemen. Your small change will provide food to those who would otherwise go without, and provide a desperately needy person with a nutritious meal.
For just £30, you can help the poor in Yemen by providing someone with one meal every single day for a month.
Beyond providing daily meals, we will be distributing food hampers, organising community iftar and suhoor programmes, gifting essential household items and clothing and providing healthcare and medicine. We will work closely with families to support them to feed their children and ultimately become financially independent.
Penny Appeal will endeavour to use your gift as requested, wherever possible. If for any reason we cannot use your donation as you have indicated, we will use it to fund similar projects in other countries or other projects in the relevant country. Penny Appeal's strategic overview and on the ground experience means it is in the best position to decide how to meet need as it arises.