Donate Food to Syria
13.5 million civilians need humanitarian assistance in Syria. You can help – give anything you can from £1 and help Penny Appeal feed those most vulnerable for just one pound a meal.
Feed 30 poor and needy people for just £30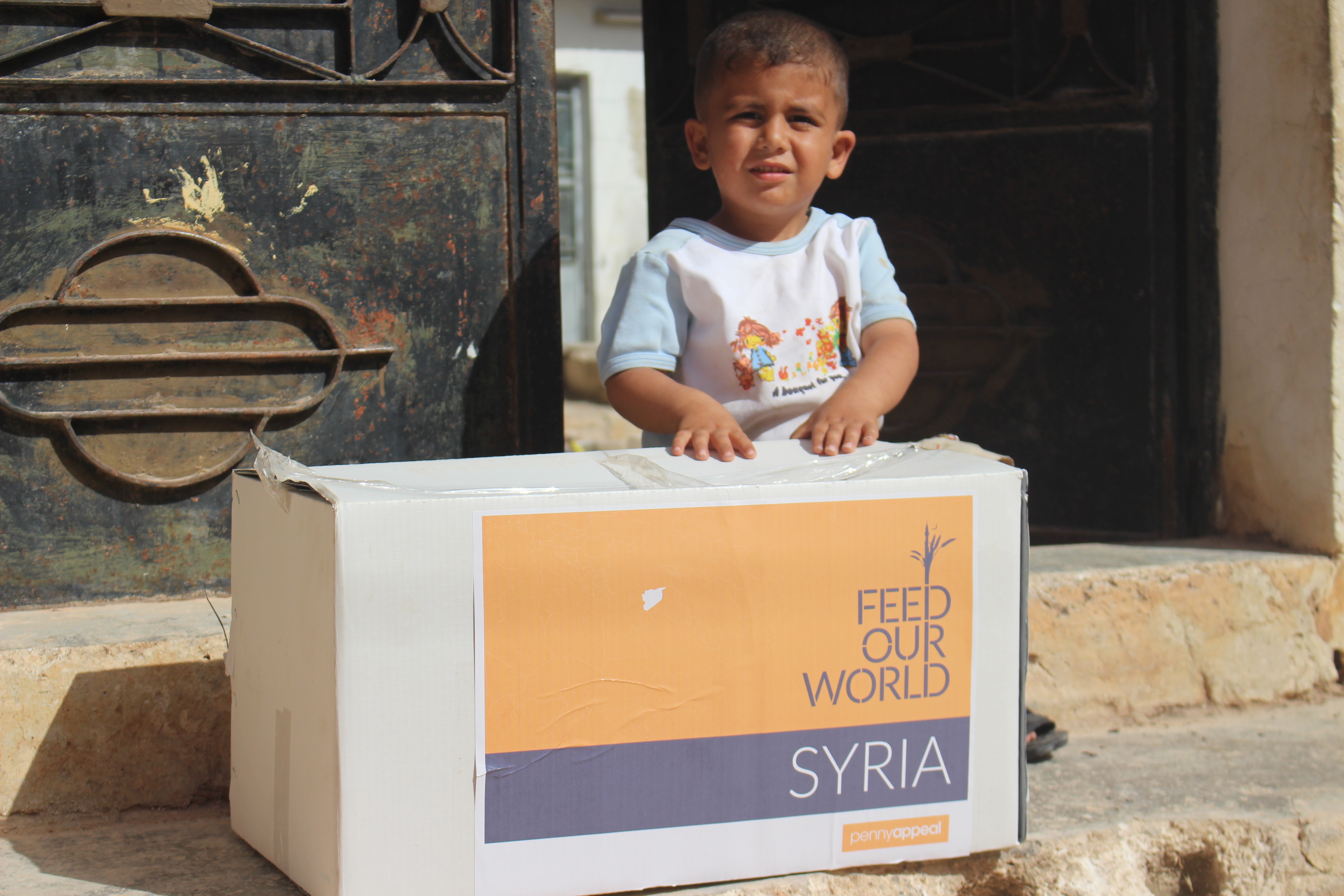 As the Syrian crisis enters its seventh year, civilians are afflicted by a conflict that continues to trigger incomparable suffering, destruction and disrespect of human rights. Millions of Syrian are fleeing conflict, on the road and desperate to find food, or else trapped in besieged and hard-to-reach areas.
In northern Syria, close to the Turkish border, hundreds of thousands of people are attempting to flee, causing extreme food shortages. Please help by donating £1 - you will provide a meal to someone desperately in need.
Donate food to Syria for just £1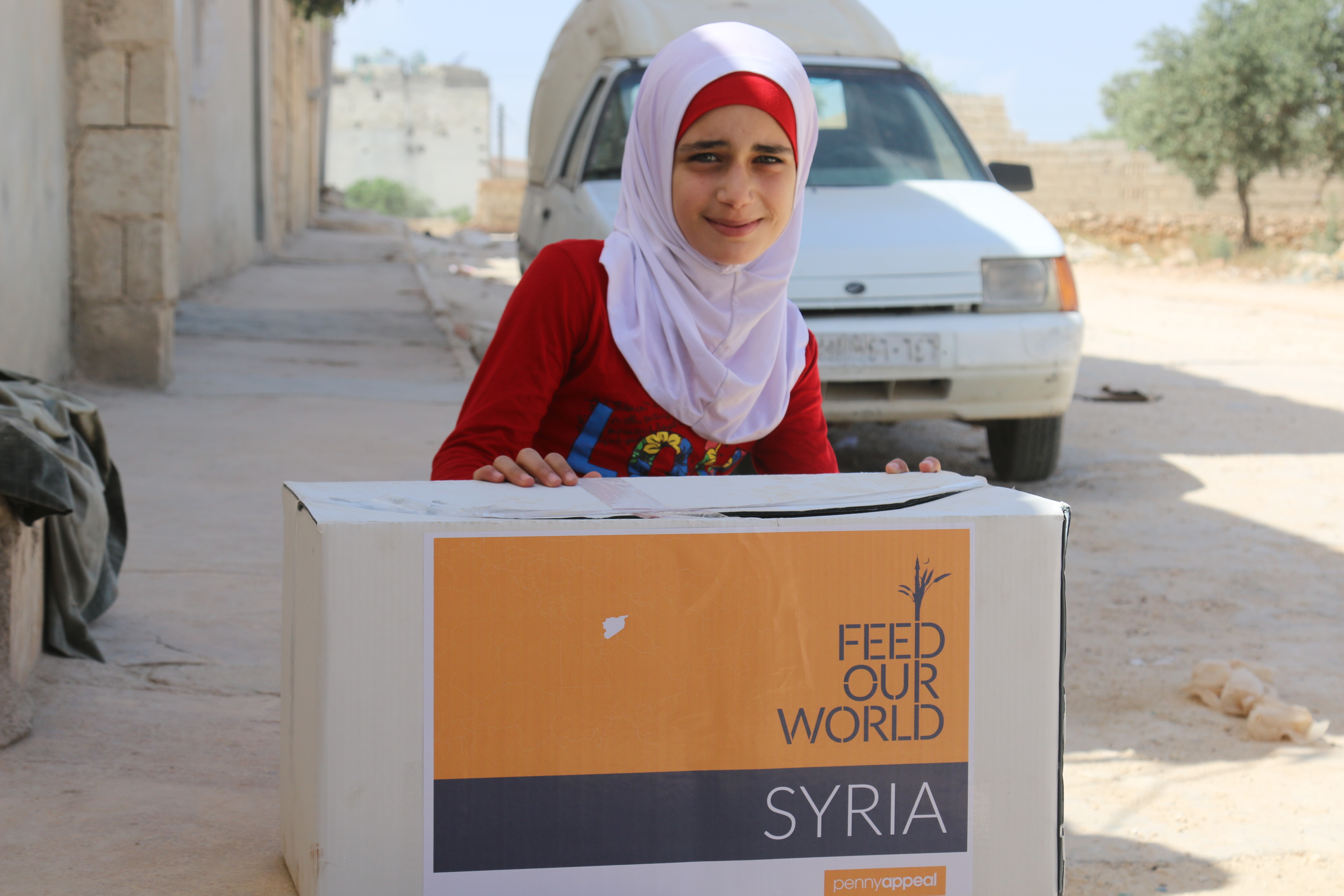 With just £1, you can feed the hungry in Syria. Your small change will provide food to those who would otherwise go without, and provide a desperately needy person with a nutritious meal.
For just £30, you can help the poor in Syria by providing someone with one meal every single day for a month.
This Ramadan, Penny Appeal aims to distribute almost a quarter of a million meals to individuals and families trying to survive amidst war and destruction in Syria.
Beyond providing daily meals, we will be distributing food hampers, organising community iftar and suhoor programmes, gifting essential household items and clothing and providing healthcare and medicine. We will work closely with families to support them to feed their children and ultimately become financially independent.
Penny Appeal will endeavour to use your gift as requested, wherever possible. If for any reason we cannot use your donation as you have indicated, we will use it to fund similar projects in other countries or other projects in the relevant country. Penny Appeal's strategic overview and on the ground experience means it is in the best position to decide how to meet need as it arises.