Donate Food to South Africa
1 in 7 South Africans live in extreme food poverty. Donate and help Penny Appeal feed those who need it most for just £1 a meal.
Provide a Meal to South Africa for just £1
Your Donation Can Save Lives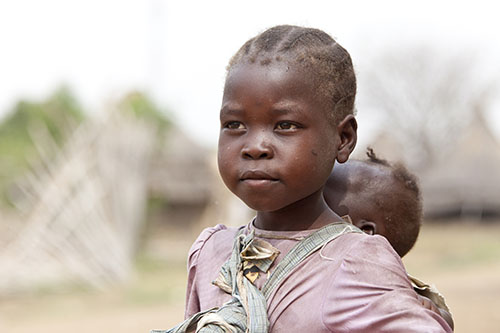 Hunger in South Africa


For the millions of South Africans living in extreme food poverty, getting enough to eat is a daily struggle. Living this way means surviving on £27 or less per month, which leaves people extremely vulnerable to hunger.
South African women, children and the elderly are left particularly vulnerable to poverty and starvation. You can help… by donating just £1 you will provide a meal to those in desperate need.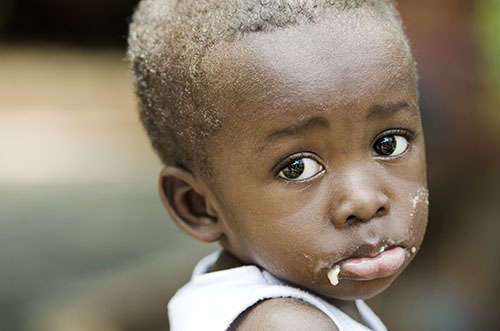 Donate Food to South Africa for just £1


For just £1, you can feed the hungry in South Africa. Your small change will provide food for those who would otherwise go without, and provide a desperately hungry person with a nutritious meal.
For just £30, you can help the poor in South Africa by providing someone with one meal every single day for a month.
This Ramadan, Penny Appeal aims to distribute over 90,000 meals to individuals and families crippled by poverty in South Africa.
Donate today, and help save the lives of the people of South Africa!


Penny Appeal's
Feed Our World
We are active in over 30 crisis-hit countries
*Donating to Feed Our World will help us support countless communities across the world by providing life-saving food. Your generous donation will be used to provide food for a family in one of the thirty countries we are working in, including South Africa.