Donate Food in Pakistan
In the Tharparkar region where we work, more than 87% of the residents are living below the poverty line. Give just £1 to help provide a nutritious meal to those who need it most.
Your Donation Can Save Lives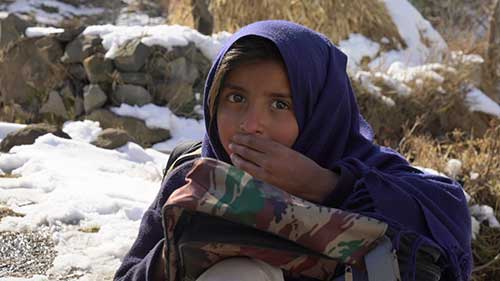 We focus on the Tharparkar region in Pakistan, one of the most food deprived communities in the world. Droughts and famines occur regularly in Tharparkar, which makes growing food and accessing clean water incredibly difficult.
Most of the people who live in this region hardly ever manage to eat 2 meals a day. Every year, 1,500 children die due to malnutrition. Facing such extreme challenges, Penny Appeal asks you to help. By simply donating £1 you will provide a meal to those who need it most.


Donate food to Pakistan for just £1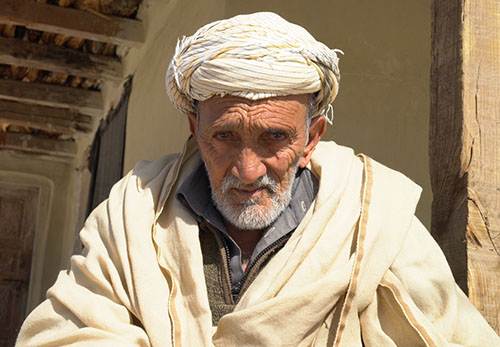 With just £1, you can feed the hungry in Pakistan. Your small change will provide food to those who would otherwise go without, and provide a desperately needy person with a nutritious meal.
For just £30, you can help the poor in Pakistan by providing someone with one meal every single day for a month.
This Ramadan, Penny Appeal aim to distribute over 35,000 meals to individuals and families crippled by poverty in Pakistan.
Beyond providing daily meals, we will be distributing food hampers, organising community iftar and suhoor programmes, gifting essential household items and clothing and providing healthcare and medicine. We can work together to lift the people of Tharparkar out of poverty.