Donate food in Gaza
Gaza has the highest rate of youth unemployment in the world and Israel's blockade is leaving thousands of innocent Palestinians isolated and trapped in poverty. Donate to Penny Appeal and feed the people of Gaza for just one pound a meal.
Your Donation Can Save Lives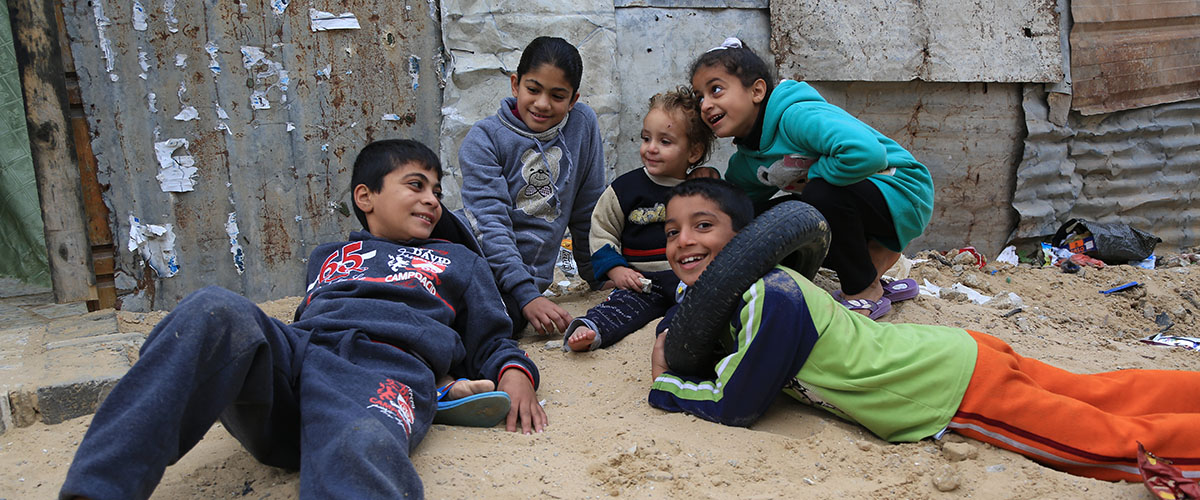 Hunger in Gaza


More than 100,000 people have had their homes destroyed and are living under strict militant border control in Gaza, meaning that fishermen and farmers struggle to access their land or trade with the outside world.
Youth unemployment is currently 60%, the highest in the world. 80% of people are living below the poverty line, struggling to survive with a lack of food, unsafe water supply and power cuts that last up to 16-20 hours a day. Penny Appeal needs your help to reach out to the people of Gaza. You can provide food for those who need it most for just £1 per meal.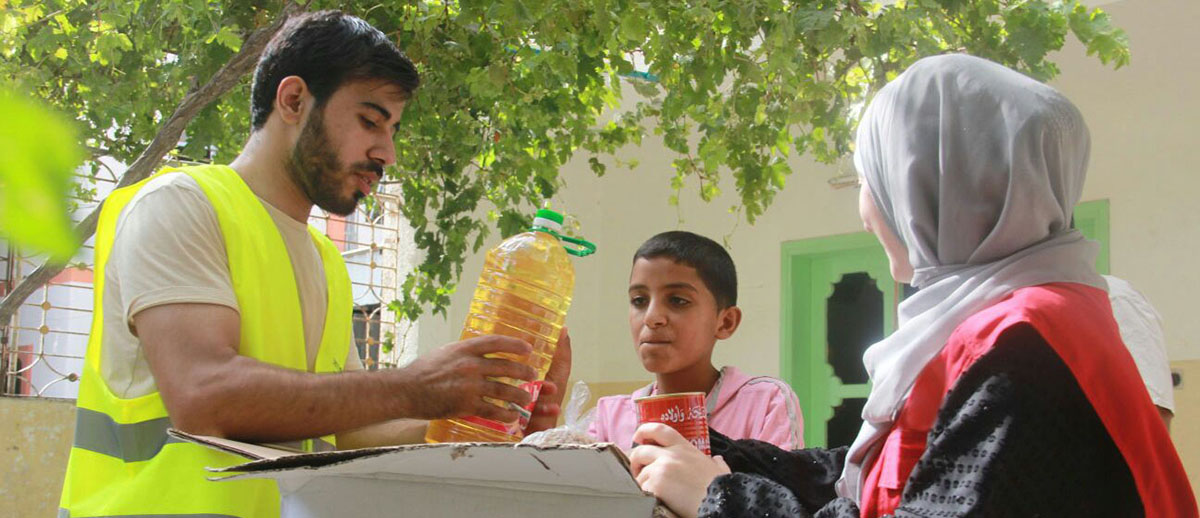 Donate food to Gaza for just £1
You can feed those in need in Gaza for just £1. Your small change will provide food to those who would otherwise go without, and provide a desperately needy person with a nutritious meal.
For just £30, you can help the people of Gaza by providing someone with one meal every single day for a month.
Penny Appeal aims to distribute thousands of meals this Ramadan to individuals and families crippled by poverty and unjust treatment in Gaza. Our aim is to both relieve urgent suffering and hunger, but also improve the quality of life for marginalized communities in Gaza in the long term.
Donate Now to Stop Hunger in Gaza


Penny Appeal's
Feed Our World
We are active in over 30 crisis-hit countries
*Donating to Feed Our World will help us support countless communities across the world by providing life-saving food. Your generous donation will be used to provide food for a family in one of the thirty countries we are working in, including Gaza.