Coronavirus Emergency
Send Aid to Asia Now
Donate now to provide people struggling in India with oxygen machines, hospital beds and other vital medical supplies.
There is a medical crisis happening in India right now. Hospitals don't have enough beds for all the patients coming in, and there is not enough oxygen to go around. Without proper medical supplies and life-saving oxygen cylinders, people will continue to die.
Cases are on the rise in Afghanistan, Nepal and Pakistan, your help is needed right now!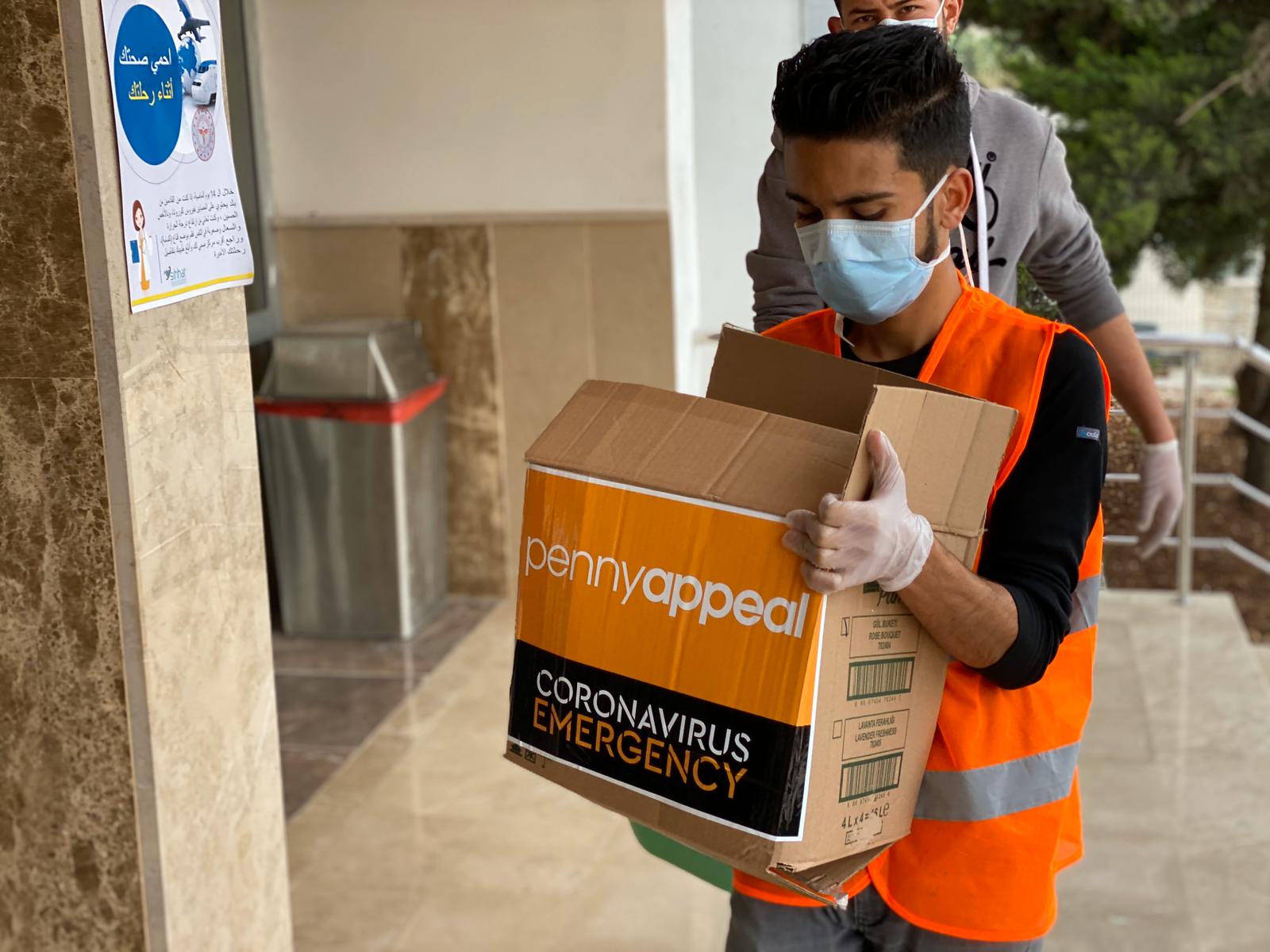 Help Prevent a Catastrophe in India
Another wave and new strain of Covid-19 in India threatens millions of lives. Overcrowded hospitals and inadequate health care infrastructure has lead to patients being turned away from care and an unsettling shortage of oxygen and much-needed medical supplies. The new strain of coronavirus tearing through India and its poverty-stricken areas is potentially catastrophic to these already vulnerable people.
Donate now, and protect people at extreme risk of the coronavirus.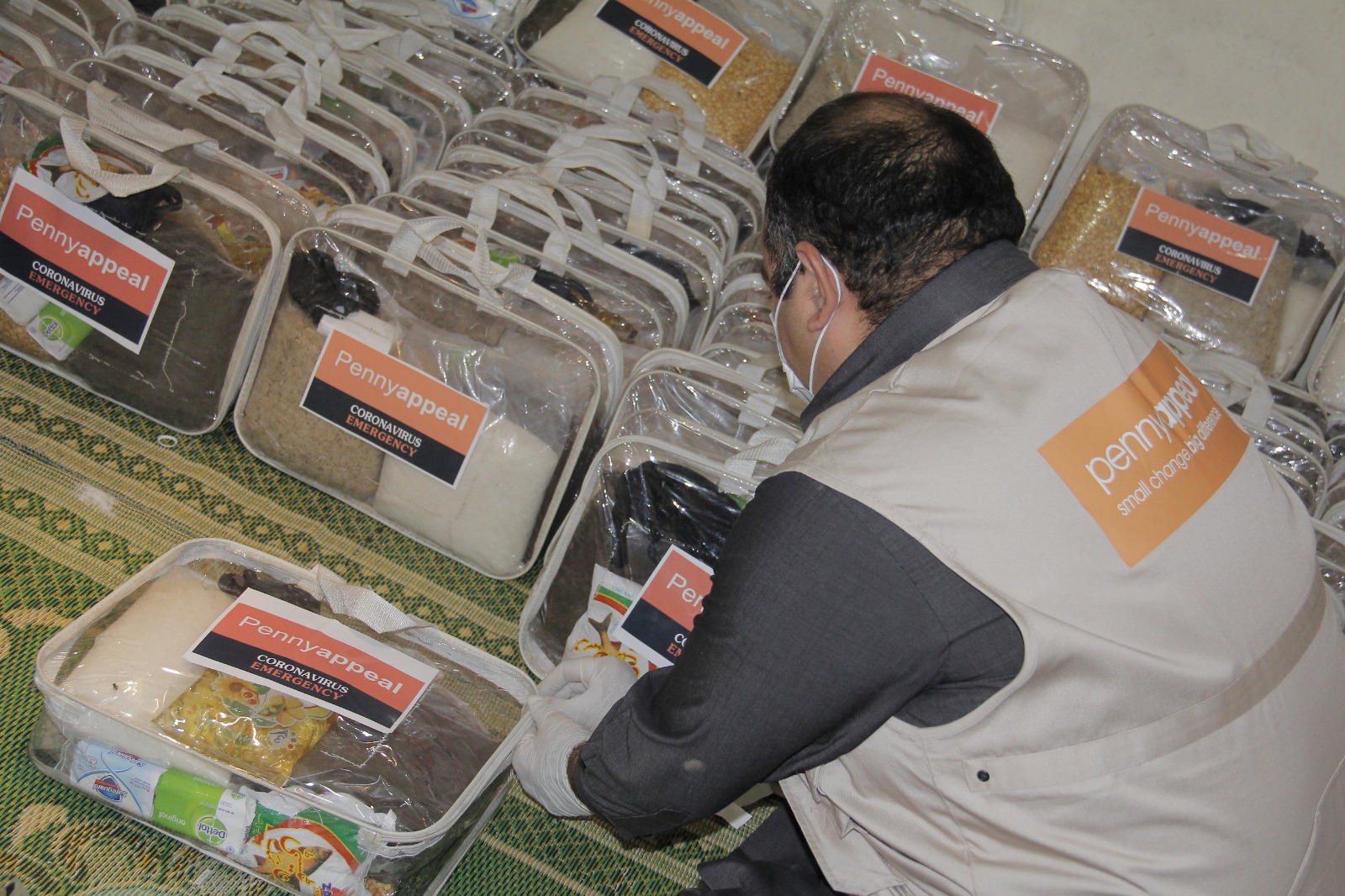 Our Emergency Response
Thanks to YOU, we've safely reached over 1.28 MILLION people with essential aid in this pandemic - Alhamdulillah!
Our Global Coronavirus Emergency response includes:
Food Packs

Hygiene Kits

Coronavirus Testing Kits

PPE and medical supplies

Quarantine areas

Cash support

Public awareness campaigns

Handwashing facilities

Agricultural support
But with recent surges in Covid-19, millions more people need our help.
Please give generously – your coronavirus charity will have a huge impact in helping prevent the spread of this deadly virus.
A Global Pandemic, Deserves a Global Response
Read more about our unique, life-saving emergency responses in each country by clicking the tabs below.
Penny Appeal will endeavour to use your gift as requested, wherever possible. If for any reason we cannot use your donation as you have indicated, we will use it to fund similar projects in other countries or other projects in the relevant country. Penny Appeal's strategic overview and on the ground experience means it is in the best position to decide how to meet need as it arises.