Help those devastated by COVID-19 globally.
The coronavirus pandemic is putting millions of the world's most vulnerable people in extreme danger. Donate to our Coronavirus Global Emergency appeal today;
Your donation could help save lives.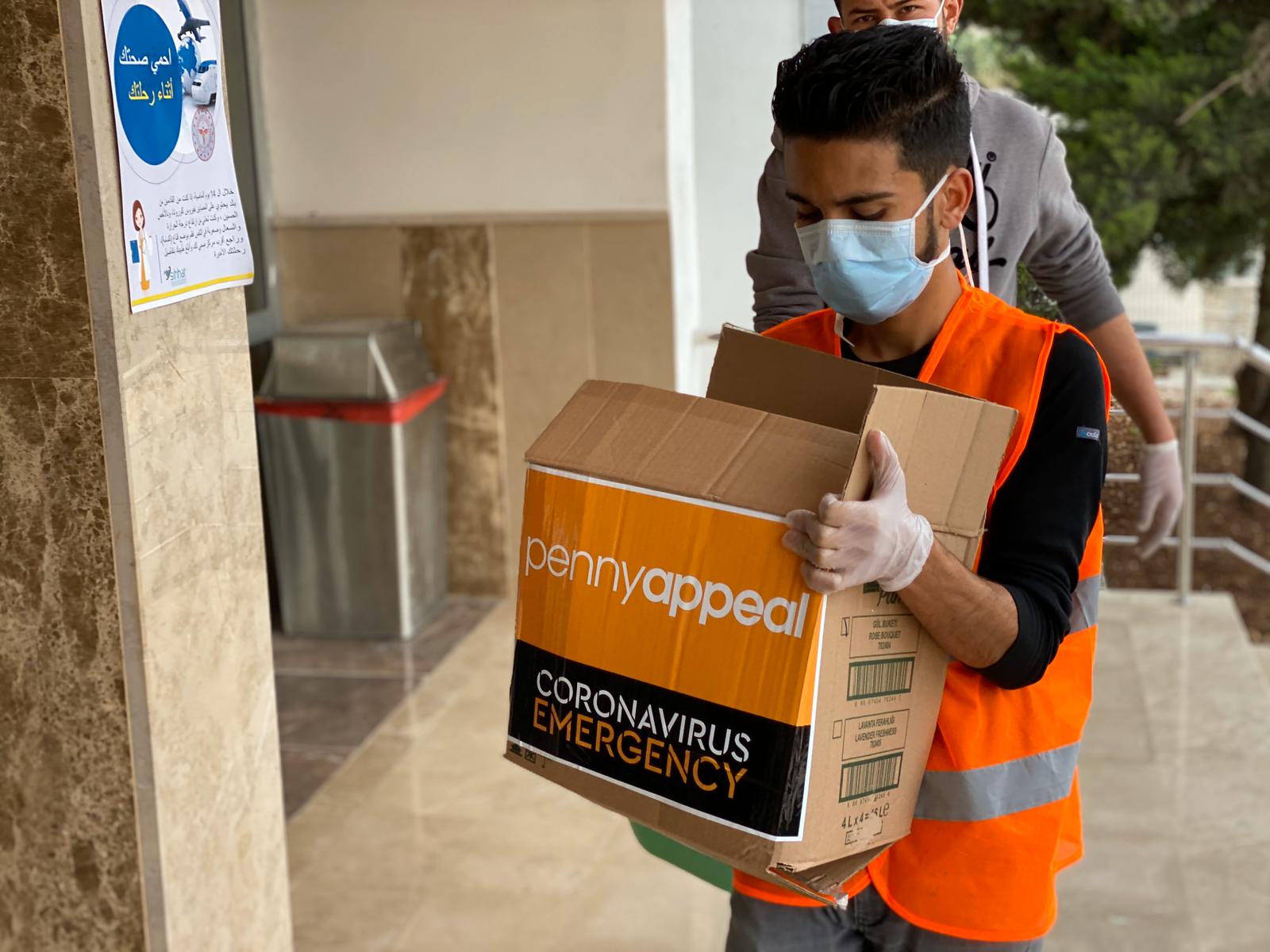 Help Prevent a Catastrophe
Overcrowded populations and grossly inadequate `health infrastructures makes the threat of COVID-19 tearing through refugee camps and poverty-stricken areas potentially catastrophic to these already vulnerable people.
Donate now, and protect people at extreme risk of the coronavirus.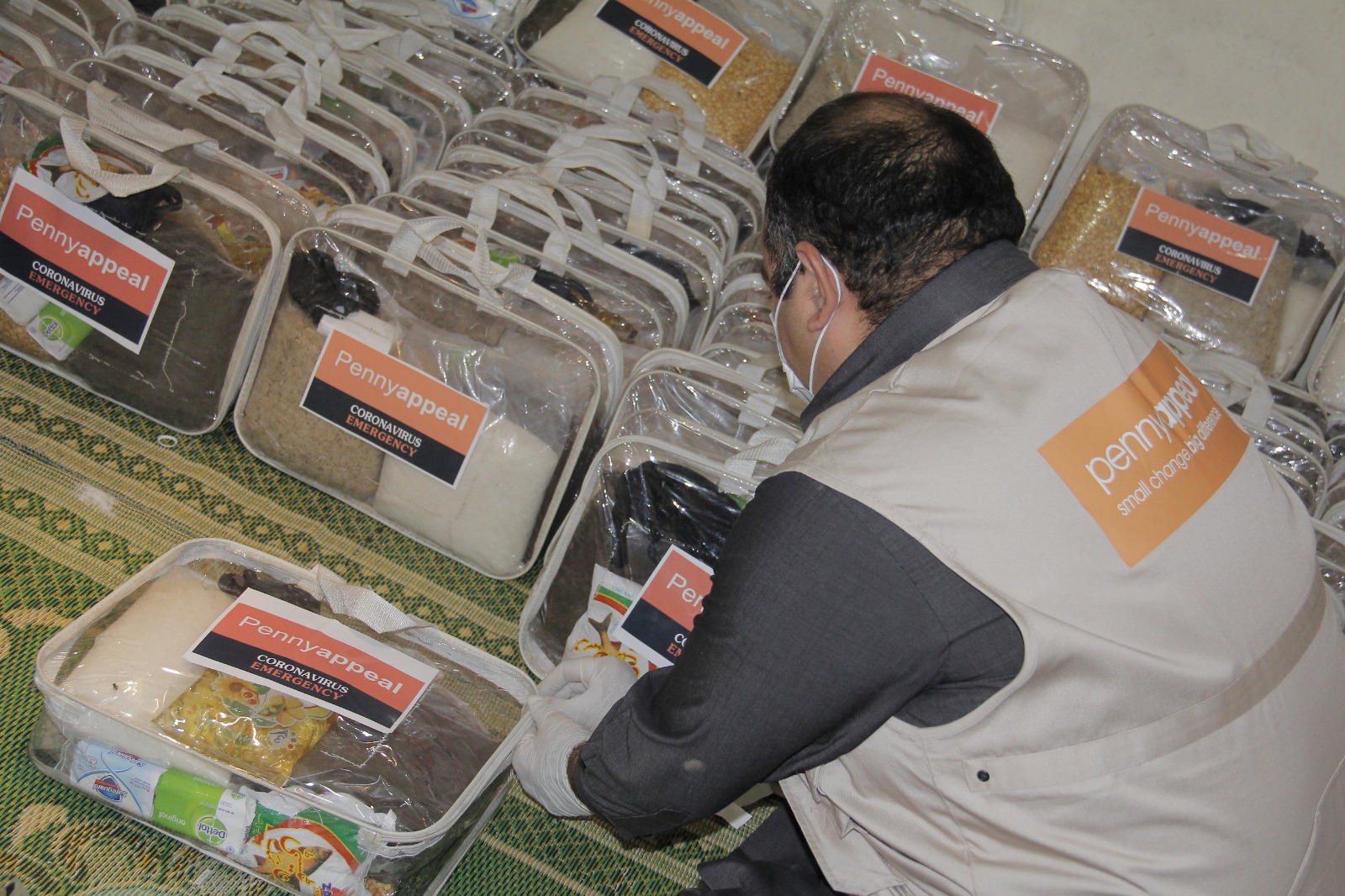 Our Emergency Response
We're working with incredible partners on the ground in Syria, Gaza, Jordan, Pakistan, Bangladesh, Uganda, South Africa and Mozambique who are risking their lives to bring essential aid to people living in devastating conditions.
Thanks to YOU, we've safely reached over 62,000 people with essential aid in this pandemic - Alhamdulillah!
Food Packs

Hygiene kits

Coronavirus Testing Kits

Quarantine Areas

Public awareness campaigns
But millions more people need our help.
Please give generously – your coronavirus charity will have a huge impact in helping prevent the spread of this deadly virus.
A Global pandemic, deserves a Global response
Read more about our unique, life-saving emergency responses in each country by clicking the tabs below.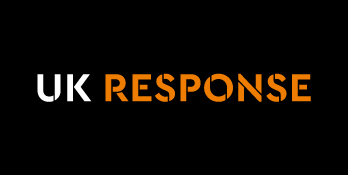 Penny Appeal have partnered with Age UK to provide support to vulnerable people in our community. Find out more about our UK response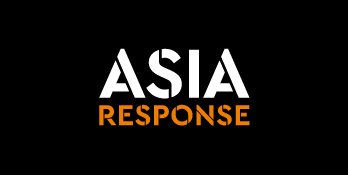 Asia has massively been impacted by covid-19. Learn more about our Coronavirus response in Asia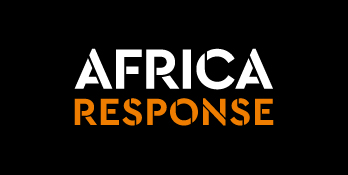 The World Health Organisation has suggested that Africa could be the next epicentre of the virus. Unless we help today, millions of lives could be at risk. Find out how you can help now
As the coronavirus spreads across the Middle East, overcrowded people in Syria and Gaza are at most risk. Find out more about our Middle East response .