World Water Day: Can a loo save a life?
Beyond wells; how good hygiene and proper toilets save lives
On World Water Day 2020, we want to take the conversation well beyond access to clean water, to the infrastructure and practices which make clean water a life-saver.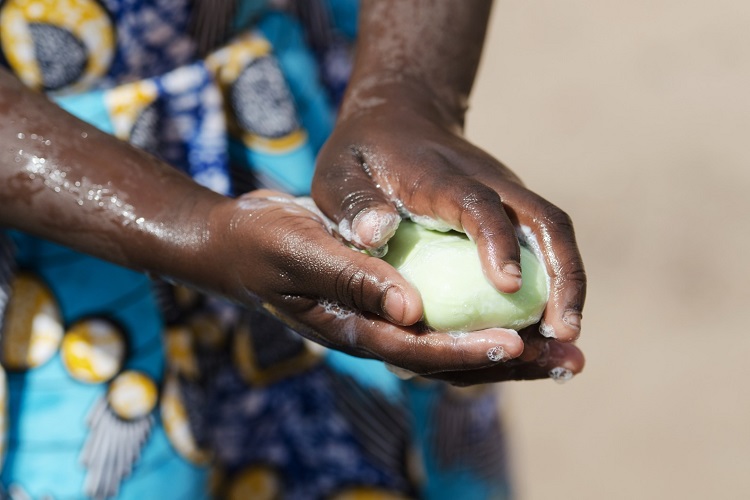 In the last ten years, Penny Appeal have built an incredible 16,000 wells and water systems thanks to your generosity! We have brought clean, safe water to hundreds of thousands of people across the globe, Alhamdulillah.
But without proper toilets and good hygiene practices, lives are still at risk.

According to the World Health Organisation, 1 in 4 people don't have access to a sanitary toilet. What's more, even when people do have access to proper toilets and clean water, they may not be aware of how to stay clean and hygienic.
In a recent survey that Penny Appeal conducted across 123 villages in Pakistan, we found that only 9% of villagers had sufficient knowledge of what safe water is, and how to use it. Only 17% of people washed their hands with soap and water, and 60% were storing water in open containers, increasing risk of contamination and disease.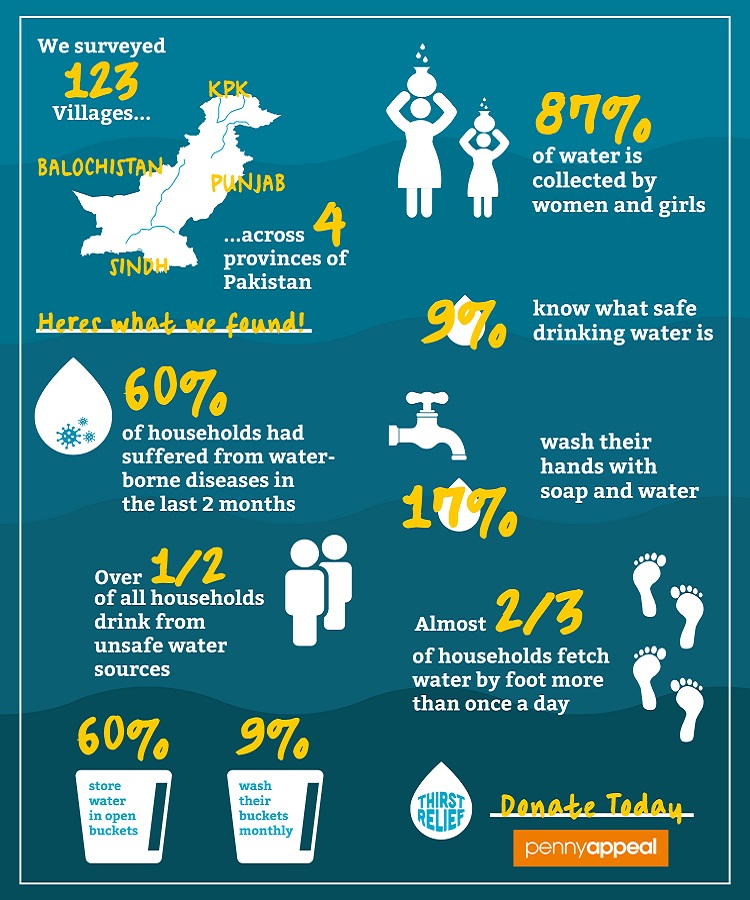 The World Bank writes that promoting good hygiene practices, like washing your hands with soap and water after going to the bathroom, is one of the most cost effectivways to save lives.
At Penny Appeal, we're committed to making sure that people have the knowledge and the tools they need to stay well. Water, sanitation and hygiene are all parts of the same goal; that everyone has access to clean water and understands good hygiene practices.
We're currently planning Holistic WASH (Water, Sanitation and Hygiene) Projects in Nepal, Bangladesh, Pakistan and around the world. This World Water Day, keep reading to find out more about a couple of these exciting projects, which will transform thousands of lives worldwide.
Bangladesh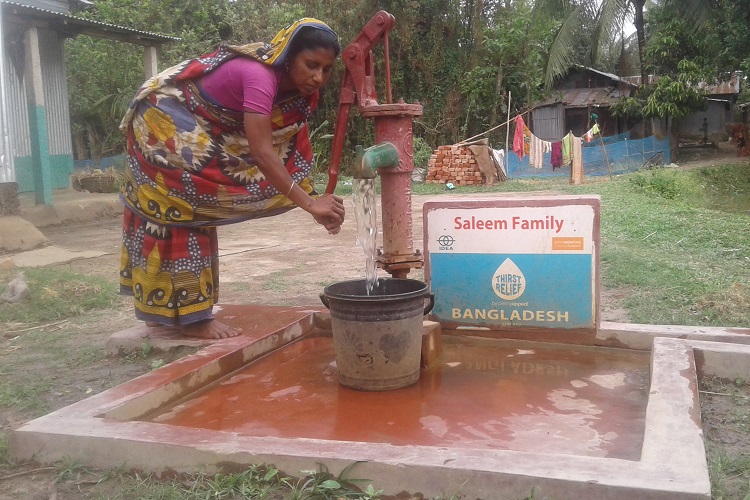 Our holistic Thirst Relief project in Bangladesh will take place in Baksiganj Upazila, in the North of the country, which is extremely disaster-prone. Due to regular flooding, much of their water and sanitation infrastructure is extremely damaged.
Currently, many families in the area still depend on shabby toilets for sanitation and have limited access to clean water. What's more, over two hundred girls who attend the high school are forced to use unhygienic toilets with no gender-friendly considerations. The lack of menstrual hygiene management means that many girls drop out of school or are often absent.
Working with our local partner, Sajida Foundation, we are using our combined expertise in WASH, healthcare and the local community to provide lasting solutions to these problems. We'll be installing submersible water pump and small scale water supply system, which will supply clean water in an innovative way.
Our WASH infrastructure - including water systems and toilets - will be flood-resistant, so that the community of around 800 people will have access to safe drinking water and dignified toilets. We will also include gender-friendly toilets in schools, as well as in the community. We will also work with around 600 villagers, training the community on excellent hygiene practices.
On World Water Day, you can support life-changing sustainable water projects like this, by donating to Thirst Relief now!

Nepal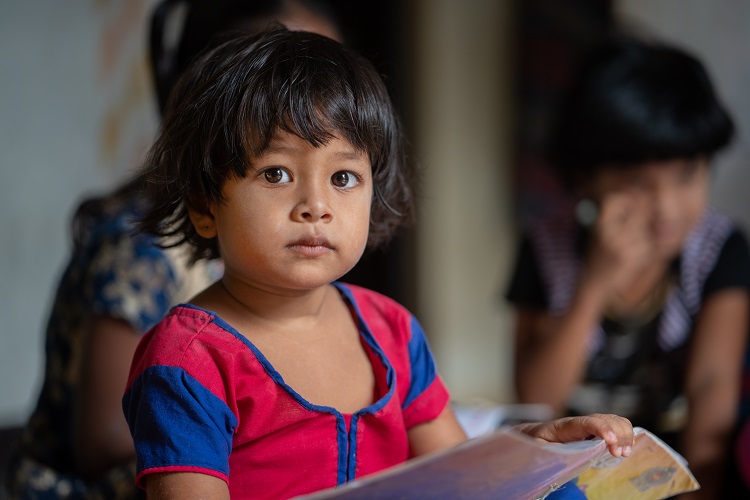 Our sustainable project in Durga Bhagbati, Nepal, has been developed alongside our incredible female-led local partner, Mandwi, to provide safe water and promote best hygiene practices, with a particular focus on helping women and girls.
Nepal has made significant humanitarian progress in the last 10 years, as over 80% of health and school facilities now have access to water and sanitation. However, for the Muslim minority and the marginalised Dalit community, the situation remains dire. Many do not have access to clean water, and their local schools do not have gender-friendly toilets, meaning that as in Bangladesh, many girls are forced to skip school or drop out for good.
To help solve these issues, we will install great water facilities in the schools, as well as in hospitals within the area. We will also provide access to clean water for the community, as well as 20 latrines in deprived households, who were badly affected by the 2019 floods in the area. Working with the local community, we'll hold free hygiene awareness sessions to ensure everyone learns how to keep themselves and their families safe from waterborne diseases. We will also renovate and set up new WASH facilities in local schools, so that girls can go to the bathroom feeling safe and dignified.
Donate to our sustainable Thirst Relief projects on World Water Day 2020, and transform an entire community!


Clean water, safe toilets and good hygiene; we take these things for granted every day.
But these vital three things could help save and transform millions of lives around the world.

On World Water Day 2020, do something incredible and support our sustainable Thirst Relief projects!