World Homeless Day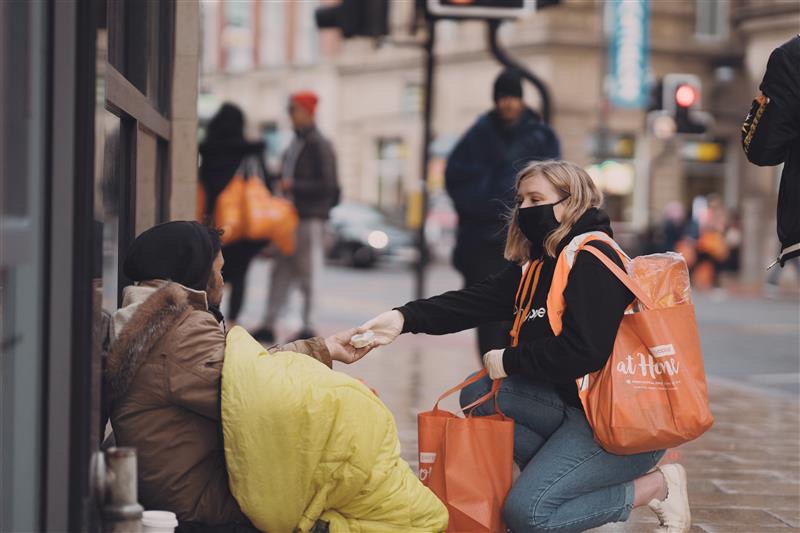 Each year, on the 10th of October, the world comes together to recognise World Homeless Day. The day was first observed in 2010 and has continued to grow in prominence ever since, with events taking place in dozens of countries across the globe.
For many people, homelessness is something that they will never have to experience. But for some, it's a harsh reality. Around the world, 1.6 billion people live in inadequate housing, and more than 100 million people have no housing at all. In the UK, around 227,000 people are estimated to be experiencing the worst forms of homelessness. While the majority of homeless people are men, women and children also make up a significant proportion of those without a home.
There are many different reasons why someone might become homeless. A lack of affordable housing is one of the most common causes, as people are unable to keep up with rent increases. Unemployment, low incomes, family breakdown, and illness can also be contributing factors. People who are at risk of homelessness often have complex needs and may require support from multiple services to prevent them from falling through the cracks.
World Homeless Day is an opportunity for us to come together and show their support for those who are homeless or at risk of becoming homeless. It is also a day to raise awareness of the causes of homelessness and what can be done to prevent it.
At Penny Appeal, we're marking World Homeless Day by teaming up with homeless provision organisation Coffee4Craig to provide vital supplies to those sleeping rough in Manchester.
Through this partnership, we will ensure that Coffee4Craig can distribute essential hygiene kits to people experiencing homelessness in the city centre, which will include items such as toothpaste, deodorant, wipes, and sanitary products, as well as a sleeping bags to help people keep warm during the winter months.
Penny Appeal has a long history of supporting the homeless, having provided over tens of thousands of hot meals and sleeping bags to people across the UK through our homeless outreach campaigns. We also work with several other organisations to provide vital services to those who are homeless or at risk of becoming homeless and will be increasing this crucial work over the winter period.
If you would like to support our work with the homeless, you can donate to our Penny Appeal At Home appeal.
Your donation will help us to provide hot meals, sleeping bags, and other vital supplies to people who are experiencing homelessness this winter. Together, we can make a difference.
On World Homeless Day, let's stand together and show our support for those in our communities who need us the most. Thank you.