Bradford College students build well in memory of Suresh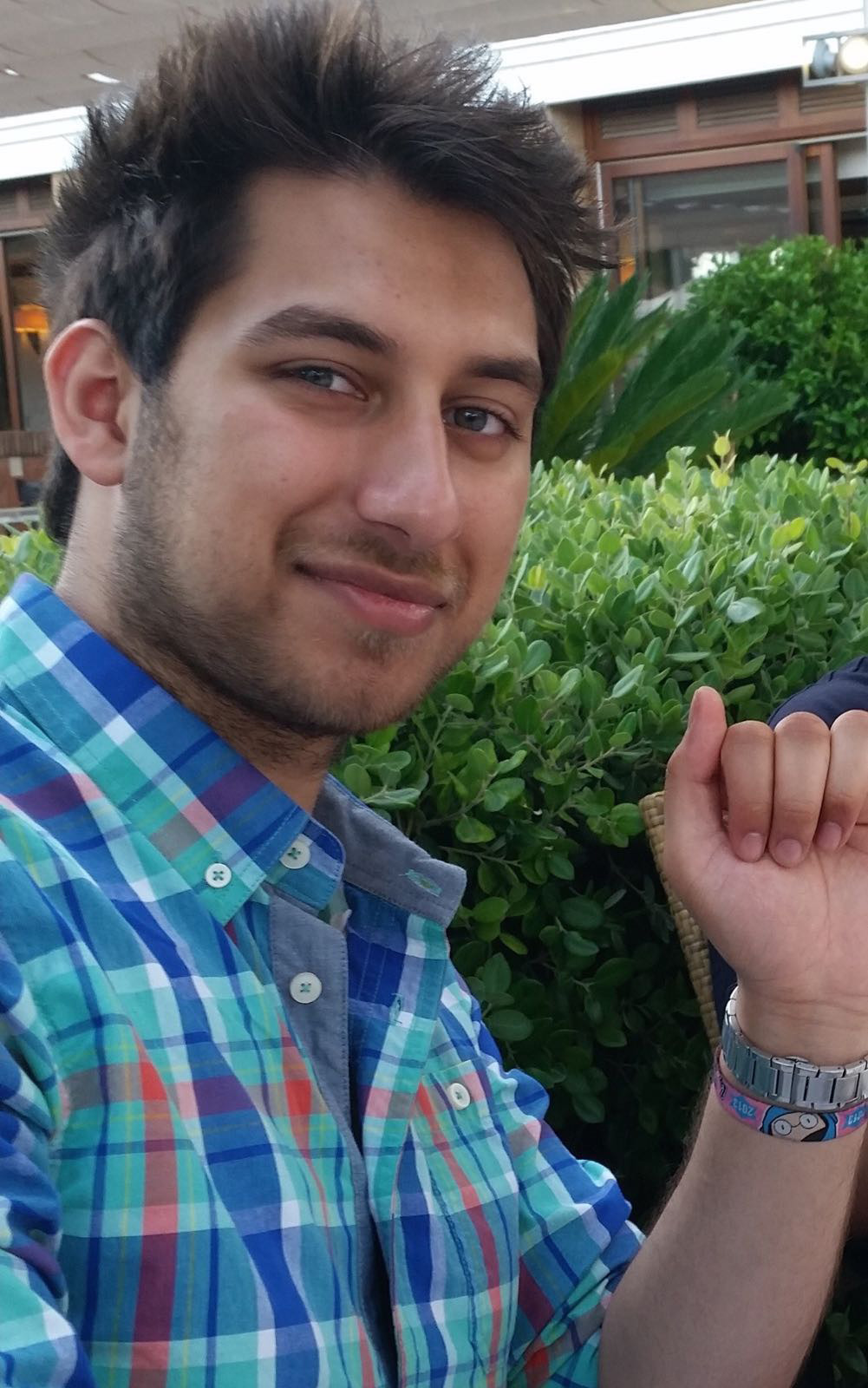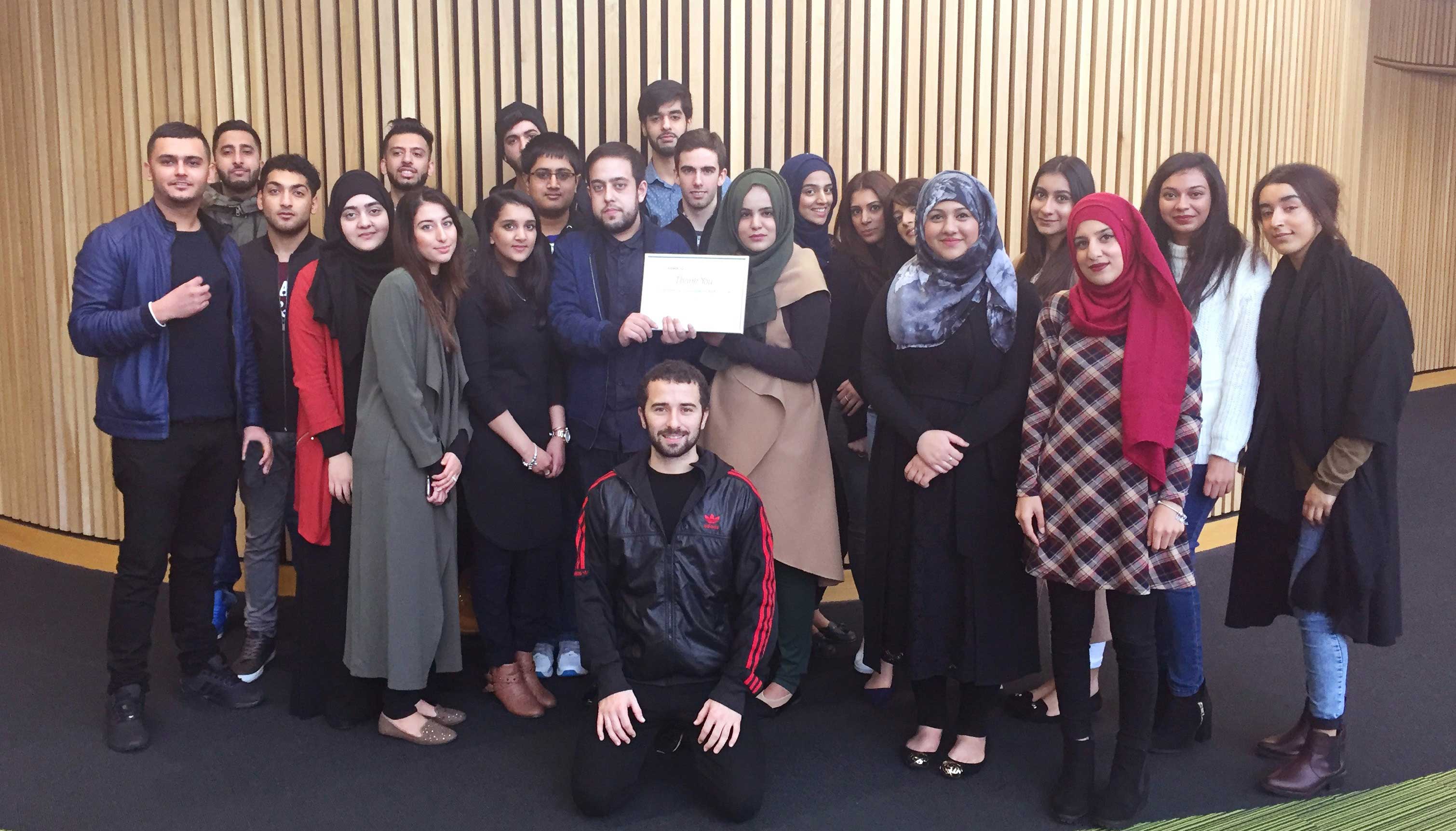 Students from Bradford College are honouring the memory of a fellow student by building a well in his name.

Suresh Ram, who was studying ophthalmic dispensing, died unexpectedly last summer at the age of just 21.

His college friends were determined to do something positive in his name and after raising £300 have paid for a well to be built in Nepal.

Classmate Zain Ali said: "Hopefully, by doing this in his memory we not only help the people in Nepal but also show his family he was an important person to his follow students and the college. As a friend he meant a lot to us all."

Building a Thirst Relief well is a wonderful sadaqah jariyah for a loved one and costs from just £300 one-off payment or £25 a month. Call 03000 11 11 11 to donate.