Water, water everywhere...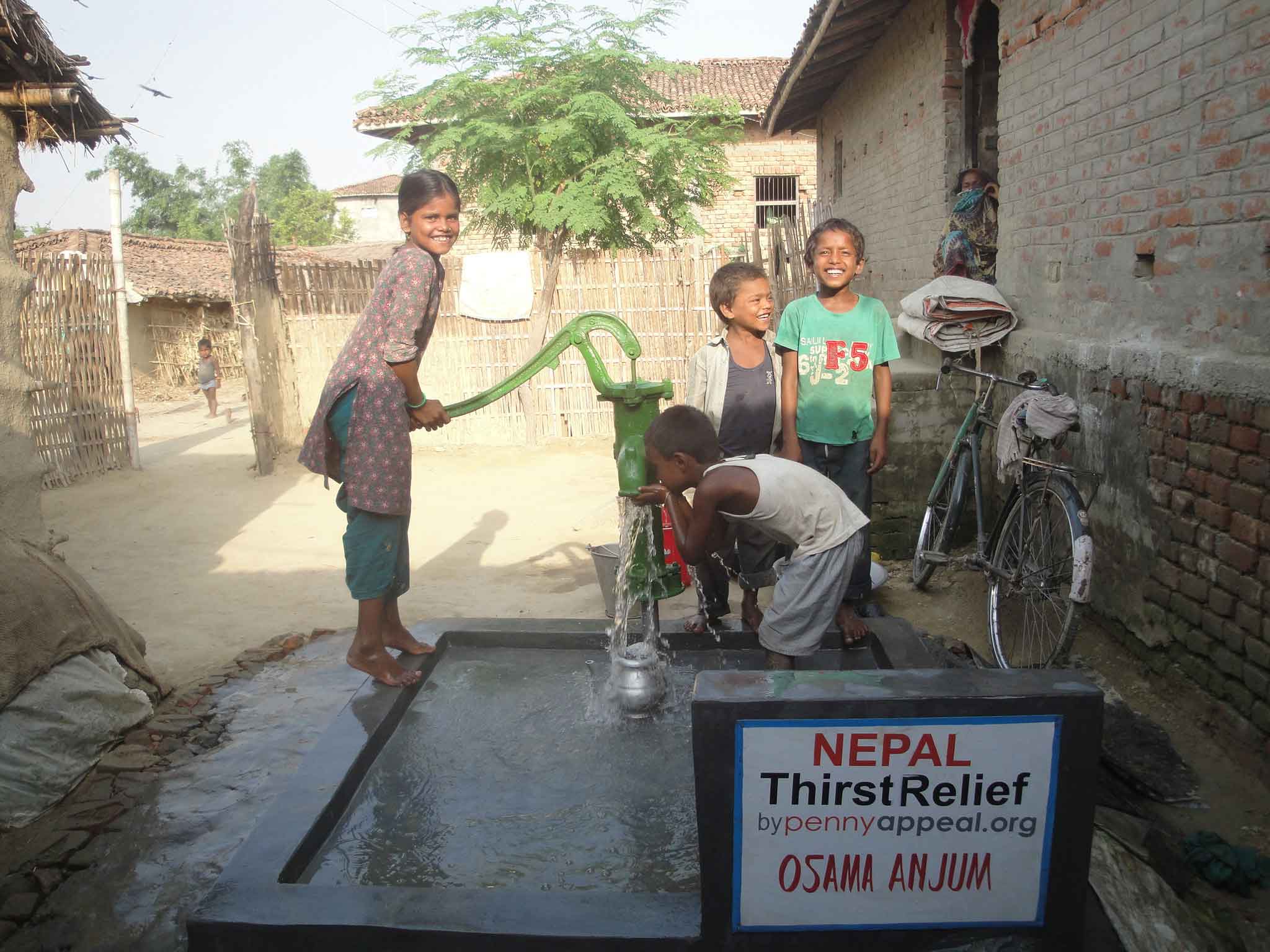 But for 2.3 billion people there's not a drop to drink.

That's why we're building wells in 13 developing countries worldwide, giving people reliable access to clean water.

This water means they can wash, cook and clean without worrying about killer diseases such as diarrhoea. It means they can care for their crops and animals, giving them a chance to build a sustainable livelihood. And it means they live stronger, healthier and happier lives, with a real opportunity to get out of poverty.

This World Water Week (23 to 28 August), you can build a well to give life-saving clean water for years to come.

It costs from £300 to build a well through Thirst Relief – that's just 82p a day, around the same price as a bottle of mineral water!

Start building your well now by calling 03000 11 11 11. You can even dedicate it in your name or that of a loved one.