#TeamOrange run the miles to make the smiles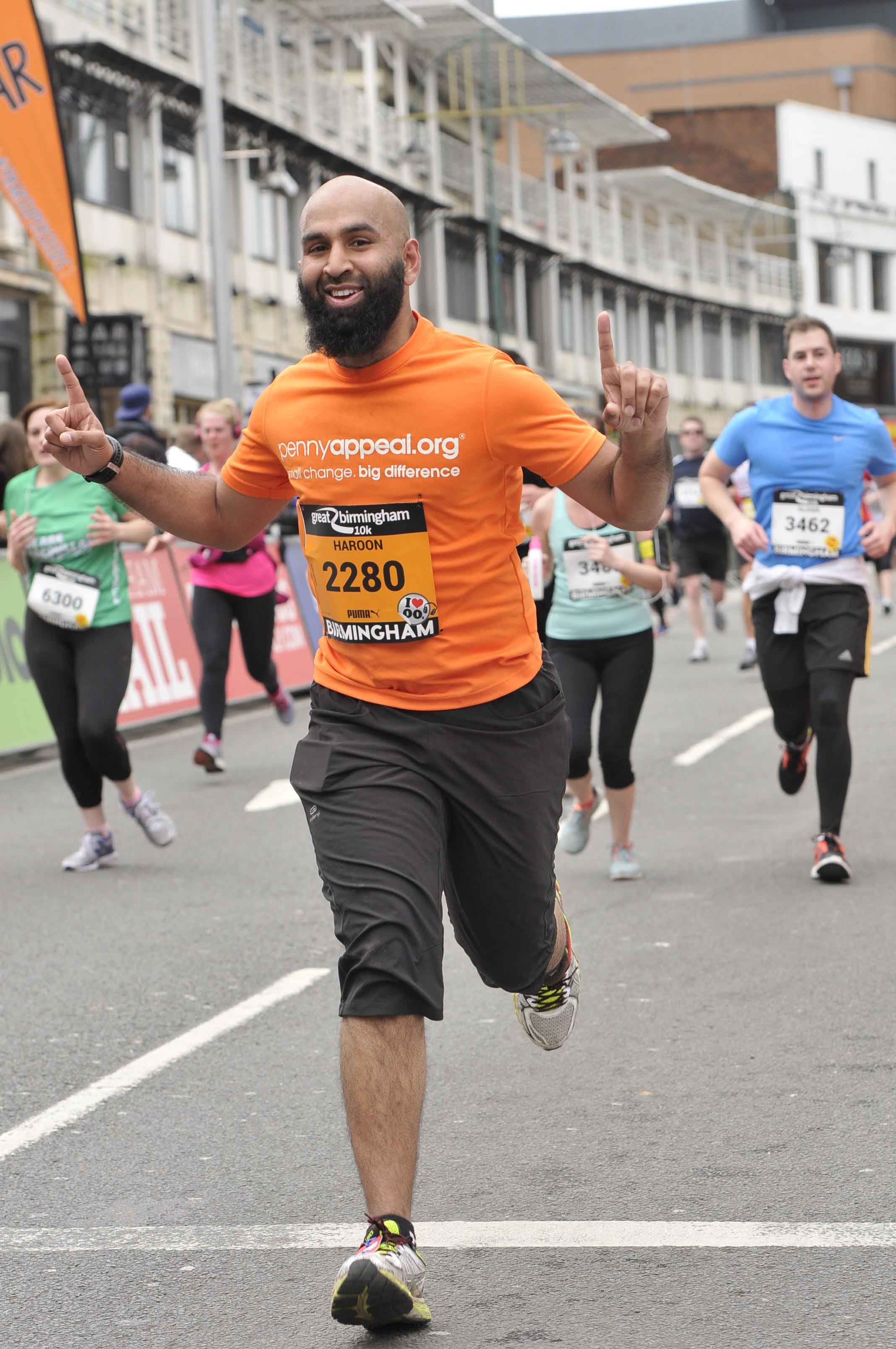 Runners, joggers and walkers put their best feet forward in the Great Birmingham 10k earlier this month, raising over £5,000 to care for and educate orphans and needy children.
They took on the challenge for Smile Relief – our month of activity to create smiles by caring for orphans and opening new schools.
"It was a fantastic day, full of energy and determination," said Haroon Mota, Midlands Fundraising Manager. "The team did exceptionally well to walk, jog and run the 10km distance, a great achievement, especially for the majority who were participating in a race for the first time."
If you want to do something active to raise money, sign up to join #TeamOrange and we'll keep you up-to-date about future challenges. You can also take action by sponsoring an orphan for just 50p a day – call 03000 11 11 11 to start transforming a life now.