Penny (Appeal) For The Guy!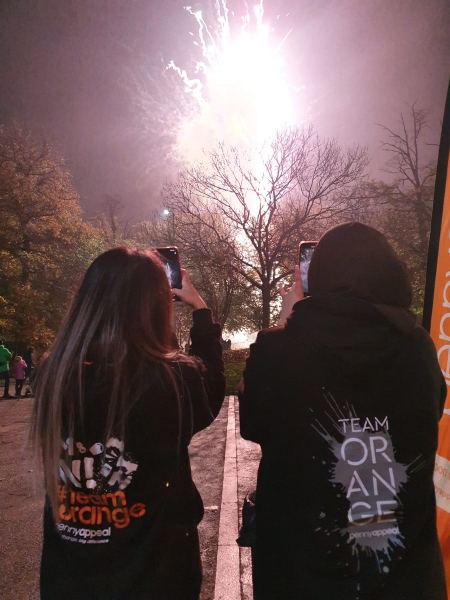 Bonfire Night was a blast!
Penny Appeal spent Saturday night at the free Thornes Park Community Firework Display organised by Wakefield Council, and it was amazing! We had so much fun giving out tea and biscuits to local residents, chatting with friends old and new, and watching the fireworks light up the sky. We even gained some new followers from the event!
At one point, the queue for our Community Kitchen Food Truck was trailing down the road! We served hundreds of cups of tea and gave away hundreds of biscuits. It was a great way to spread some neighbourly cheer while raising awareness about our important work.
It was lovely to see so many people enjoying themselves and sharing the community spirit. Our home city of Wakefield means so much to us; it's where our story began, and we're proud to be able to give back to the community that has supported us from the start.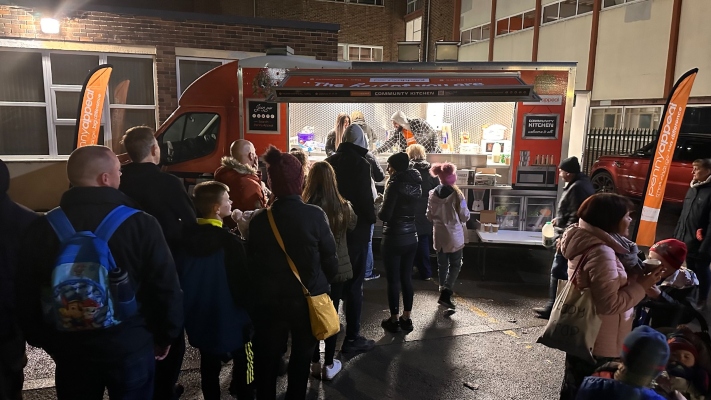 We have always believed that charity begins at home. We may operate on a global scale, but our UK projects with Penny Appeal At Home continues to form some of our most important and impactful work. And we will never forget our roots! Thornes Park is a perfect example of that. It's our home, and we're proud to share it with the people of Wakefield and honoured to be able to support such an important event in the local community.
Penny Appeal's Wakefield-born founder, Adeem Younis, said of the event: "we pride ourselves on giving back to the people of Wakefield. Community cohesion and a sense of belonging are so important in these current times of hardship and economic crisis. It was a pleasure to take part in this wonderful free event. We love giving back to the community that has given us so much."
If you missed out on the fun this year, be sure to check out next year's event – we can't wait to do it all again! It's sure to be an explosive night that you won't want to miss! In the meantime, stay tuned for more upcoming events from Penny Appeal. We can't wait to see you all again soon!
Click here to support Penny Appeal's work supporting vulnerable communities in the UK.