Penny Appeal Disaster Response: Whaley Bridge Flooding
Severe flooding in Whaley Bridge, Derbyshire last week resulted in damage to the Toddbrook Reservoir dam, and an evacuation of the town's 6,500 residents.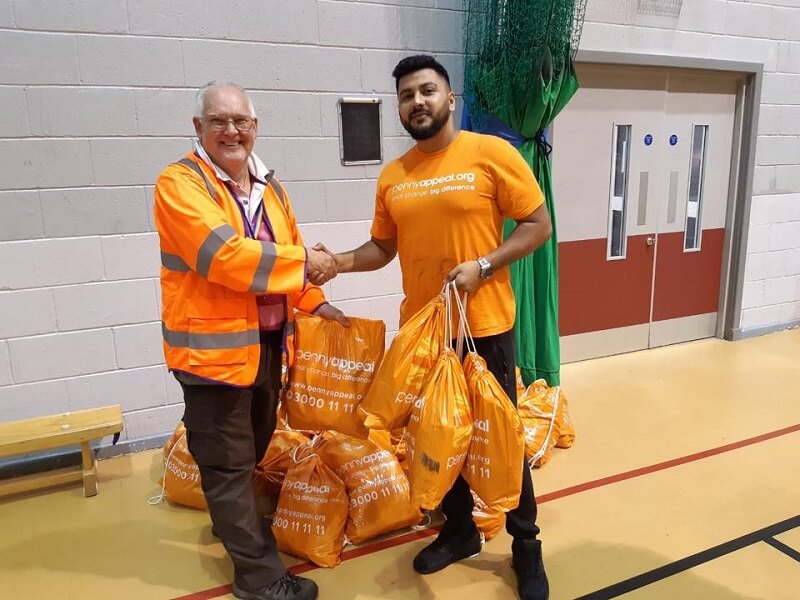 Derbyshire Police stressed that there was limited capacity for accommodation, and that residents should seek refuge with friends and family further afield where possible. Many people congregated in community hubs such as Chapel High School, which was one of the locations identified as an evacuation point by the police services.
The evacuation followed warnings from the Environment Agency that flooding exacerbated by the dam's collapse posed "a significant danger to life". The reservoir contains an estimated 300 million gallons of water which would wipe out the small town if the dam were to fully collapse.
For the second time in the space of a week, Penny Appeal responded to the destructive effects of severe flooding, acting rapidly to ensure the safety and wellbeing of those affected. Penny Appeal's Global Humanitarian Response Officer, Nazim Tasadiq, and Support Coordinator Siraaj Ashraf immediately headed to Derbyshire to conduct a thorough needs assessment, to understand the situation and allow Penny Appeal to respond to the urgent and long-term needs of the people of Derbyshire.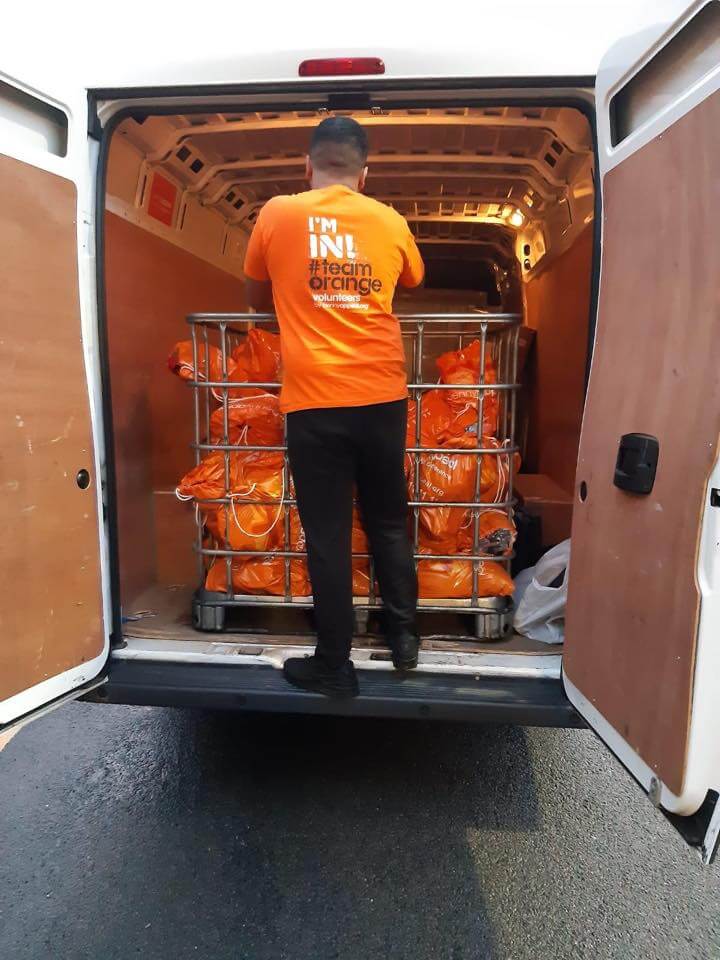 Volunteers from Muslim-faith based charity @pennyappeal have turned up at Chapel school with loads of supplies for people evacuated from #WhaleyBridge. Good on ya, lads. pic.twitter.com/eBMM3evPAL

— Charles Lawley (@CharlesLawley) August 1, 2019
Harris, Nazim and the Disaster Response Team were able to respond extremely quickly and efficiently, arriving at the designated evacuation point of Chapel High School at 8.30pm on the day of the evacuation , and providing 100 sandbags to protect homes and lives, as well as 100 essential toiletry kits, 24 sleeping bags, 24 blankets and 75 care packs that include basic essentials for people in need.
Alhamdulillah, the evacuated residents of Whaley Bridge are now being allowed to return home. Many residents have been described as teary and emotional, with one resident, Brenda, telling Sky News,
"The not knowing has been the hardest bit. The sheer anxiety and worry of it. It's unexplainable. I can honestly sympathise with refugees. It's terrible to think you're away from your home. You might not have one to go back to."
We are pleased to have been able to come together with the local community, to ease their anxiety and provide practical help. Click the button below to support out Emergency Response around the world and here at home, and read more about our work in the UK below.
Read more about our work in the UK:
A Day in the Life of a Penny Appeal Domestic Abuse Helpline Practitioner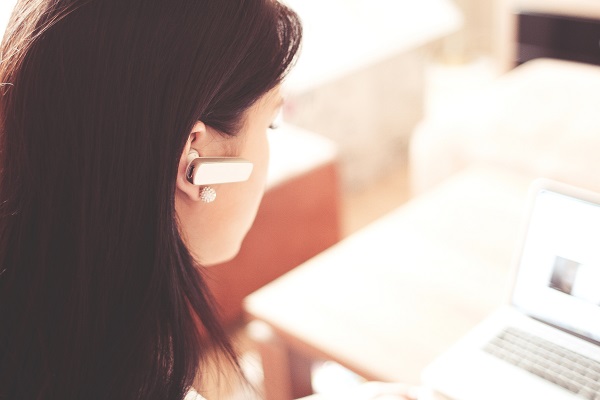 Syrian Refugees are the Leaders of Tomorrow