Outlandish and Saif Adam tour provides clean water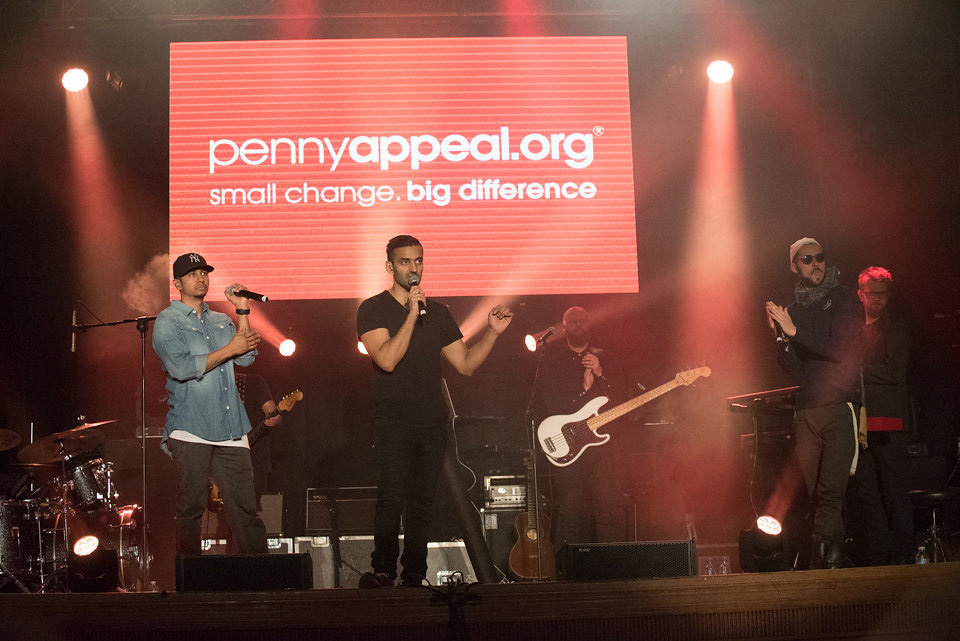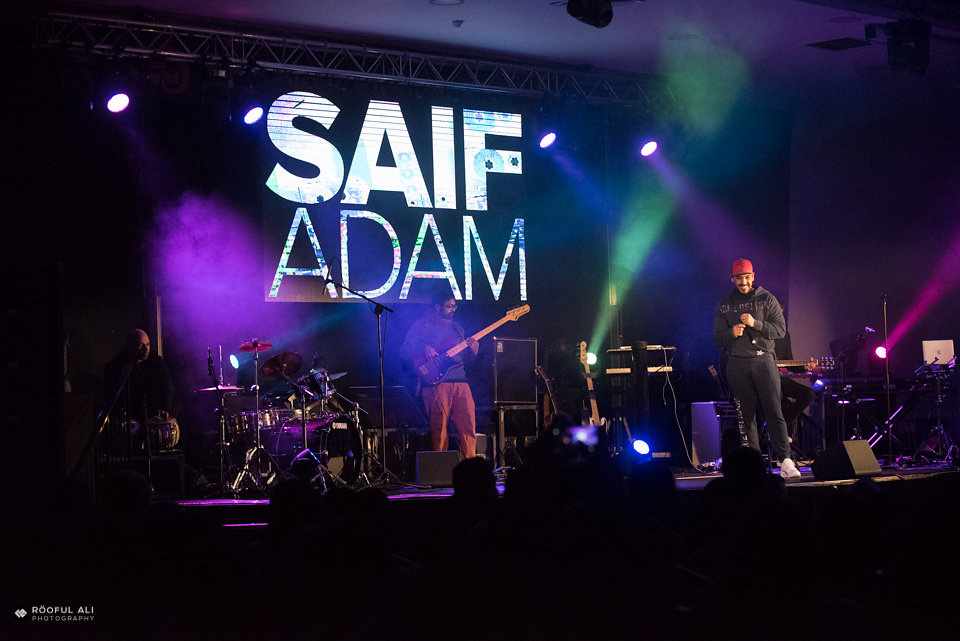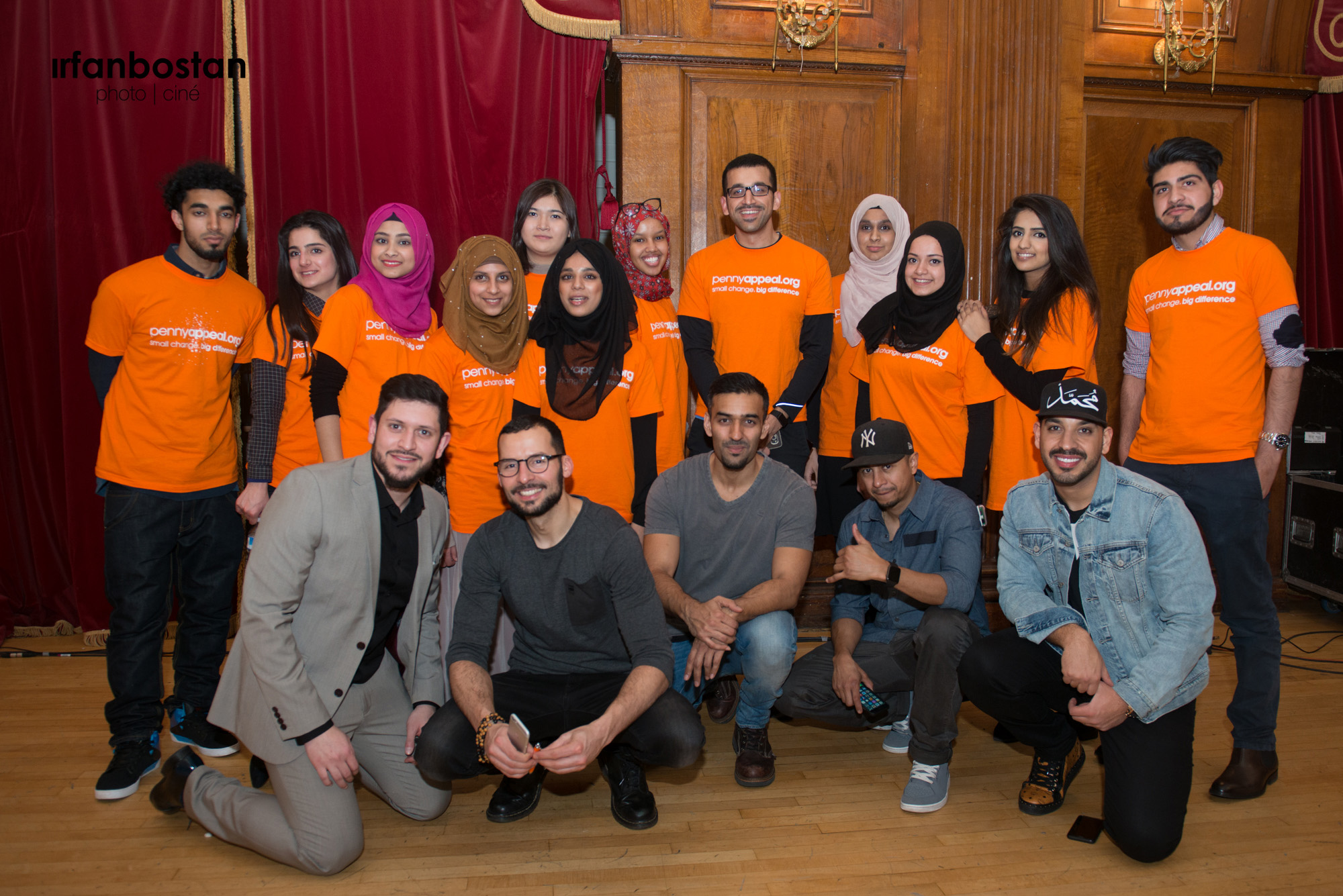 Our five-city Outlandish and Saif Adam tour has now come to an end, and we're delighted to announce that it was a massive success.

The donations and commitments made will go on to provide clean water to over 32,000 people and over 6,000 farm animals in needy communities through our Solar Panel Water and Power Centres. These centres use the sun's energy to pump water from deep under the ground and also provide electricity for schools!

You can donate towards these centres or even build a well – head to the Thirst Relief page to find out more or call us on 03000 11 11 11.

A massive thank you to everyone who came to the shows, including our dedicated #TeamOrange volunteers who were on-hand to help in any way possible.

You can check out some photos over on our Facebook page, and if you want to be part of our next life-saving tour then sign up to join #TeamOrange now.