New Year, New Me: Striving for a Positive and Fulfilling 2023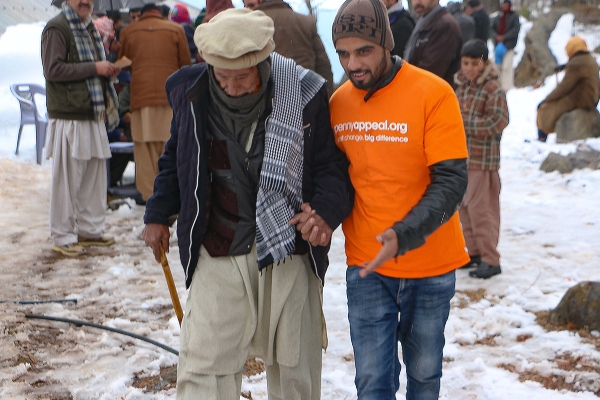 A new year (in the Gregorian calendar) is upon us, prompting many people to make New Years' Resolutions and commit to improving their lives. But the date doesn't really matter... every day can be the start of something beautiful! It's never too early or too late to start making positive changes in your life.
As Muslims, we have been provided with the fundamentals for living a full life by Allah (SWT). We have been given instructions on how to live honourably in a way that brings us closer to Him. To ensure our success in this endeavour, it is important that we follow these teachings in our daily lives.
Over the coming months, we should pursue personal goals that allow us to cultivate a devoted relationship with Allah (SWT). Through prayer, worship, and contemplation of His attributes we can draw closer to Him. This will encourage us to adhere to the teachings of Islam and seek help in our times of need.
In addition to cultivating a deeper connection with Allah (SWT), we should also strive to build meaningful relationships with our family and friends. We should take the time to listen, share our feelings, and be there for one another in times of difficulty. This will strengthen our bonds and bring us closer together.
Another important element of a spiritually fulfilling life is learning how to forgive. When we are able to forgive those who have wronged us, we can free ourselves from the burden of unfulfilled anger and resentment. Additionally, when we forgive others, it demonstrates our commitment to justice and mercy – two essential principles in Islam.
As Muslims, we should also strive to be physically healthy and active. Regular exercise is not only beneficial for our physical health but also helps us stay emotionally stable and spiritually connected. We should also maintain a balanced diet that is rich in essential nutrients and vitamins.
Giving back is another crucial way in which we can grow spiritually. We should make it a point to contribute to our communities in whatever way we can – whether that be through charity and donations, volunteer work, or simply offering help when needed. This will bring us closer to our Creator and help develop a sense of satisfaction knowing that we have done good for others. Penny Appeal's Winter Emergency appeal is a great place to start: this time of year, the cold weather can take its toll on vulnerable people, so your donations can make a real difference.
By taking the time to focus on ourselves, our relationships with others, and our devotion to Allah (SWT), we can connect more deeply with our faith and develop a healthier, more fulfilling lifestyle. So let's make this year one that is filled with hope, growth, and success – both in the dunya (world) and in the Akhirah (Hereafter).
May Allah (SWT) grant us all spiritual fulfilment in the coming year and beyond. Wishing you all Peace & Blessings for 2023!
Click here to donate to Penny Appeal's Winter Emergency projects around the world.