Meet Abdullah Afzal: The celebrity runner for Penny Appeal 2019
You'll probably recognise Abdullah straight away, if you have ever tuned into the BBC show 'Citizen Khan'! Abdullah Afzal is a well-known actor and comedian, based in Manchester, England.
He is known for his roles in sitcoms, including Lunch Monkeys, playing Asif Khan and BBC One's Citizen Khan, playing Amjad Malik.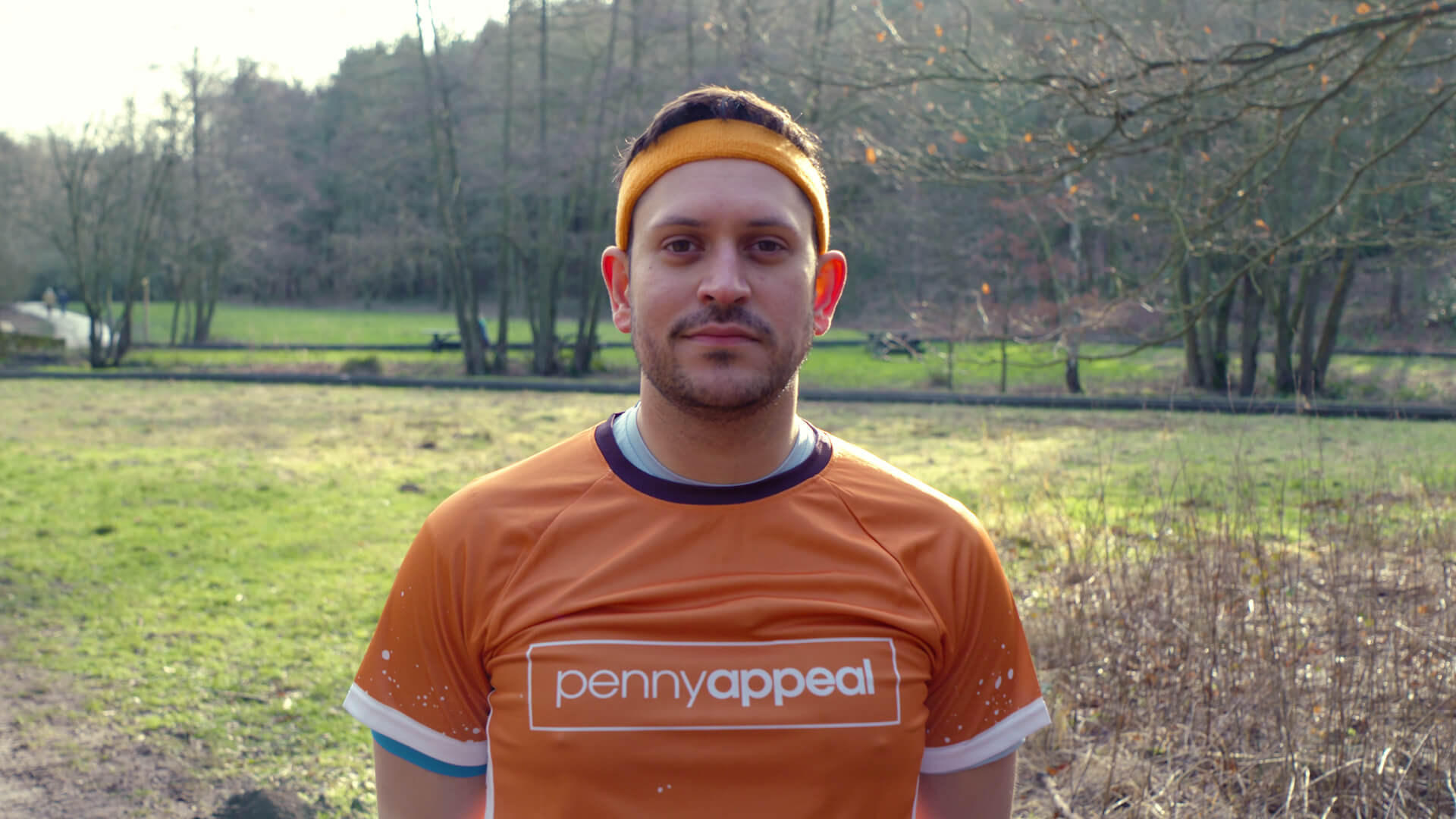 Abdullah Afzal has also appeared on a few documentaries about Islam, as he was raised as a devout Muslim and trained to be an imam for many years.

With Abdullah in the house, you can be sure laughter will be on the cards! He is the comedy host for the Big Muslim Variety Show for Penny Appeal. He has now agreed to run for Penny Appeal in the hope to raise money for a fantastic cause! Penny Appeal catch up with him to see what his plans are for the upcoming run …

What made you decide to run for Penny Appeal?

I can't really run, and I'll probably die, I know many people who will donate to see me struggle! Hopefully my one-time struggle can help raise enough money for people who struggle every single day!

You've visited Africa before with Penny Appeal and seen their work. Tell us more about your involvement with Penny Appeal and if this may have inspired you to run the London Marathon.
I have been to West Africa and seen the amazing work Penny Appeal have done over there and the difference they've made. It's motivating and inspiring to me.

What plans do you have to make an impact on society this year?
I'm always looking for ways to make a difference - normally it's with me just attending places and helping out or telling jokes, but this time it's taking myself completely out of my comfort zone in to the unknown and hopefully that can make a huge difference!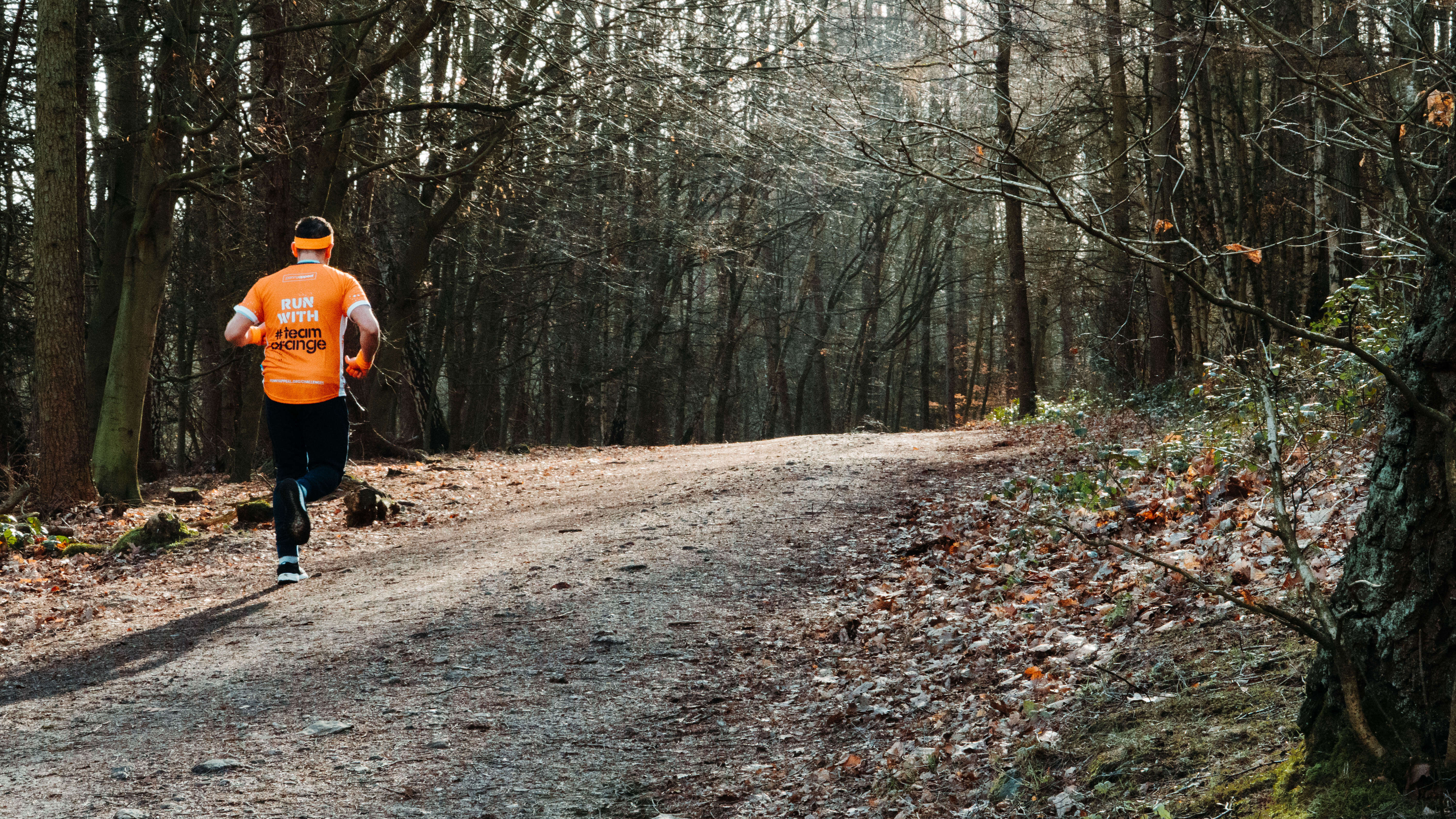 London is one of the world major marathons – how do you feel about running in London and what does it mean to you?

I hate London to be honest, but I heard it is flat, so I love London now.

This year's London Marathon is called 'Dig Deep', we're asking runners and supporters to dig deep and help us build water wells in Africa, tell us how you will be digging deep and why do you think providing safe clean water for poor communities is so important?

Even saying yes to doing the London marathon was digging deep for me, I'm scared, I will need every bit of mental strength to even turn up on the day!

How is your training going?
Terrible.

How much money do you hope to raise?
I genuinely have no idea as this is completely new to me. Let's see what happens.

What's your time goal for the marathon?
At least 24 hours.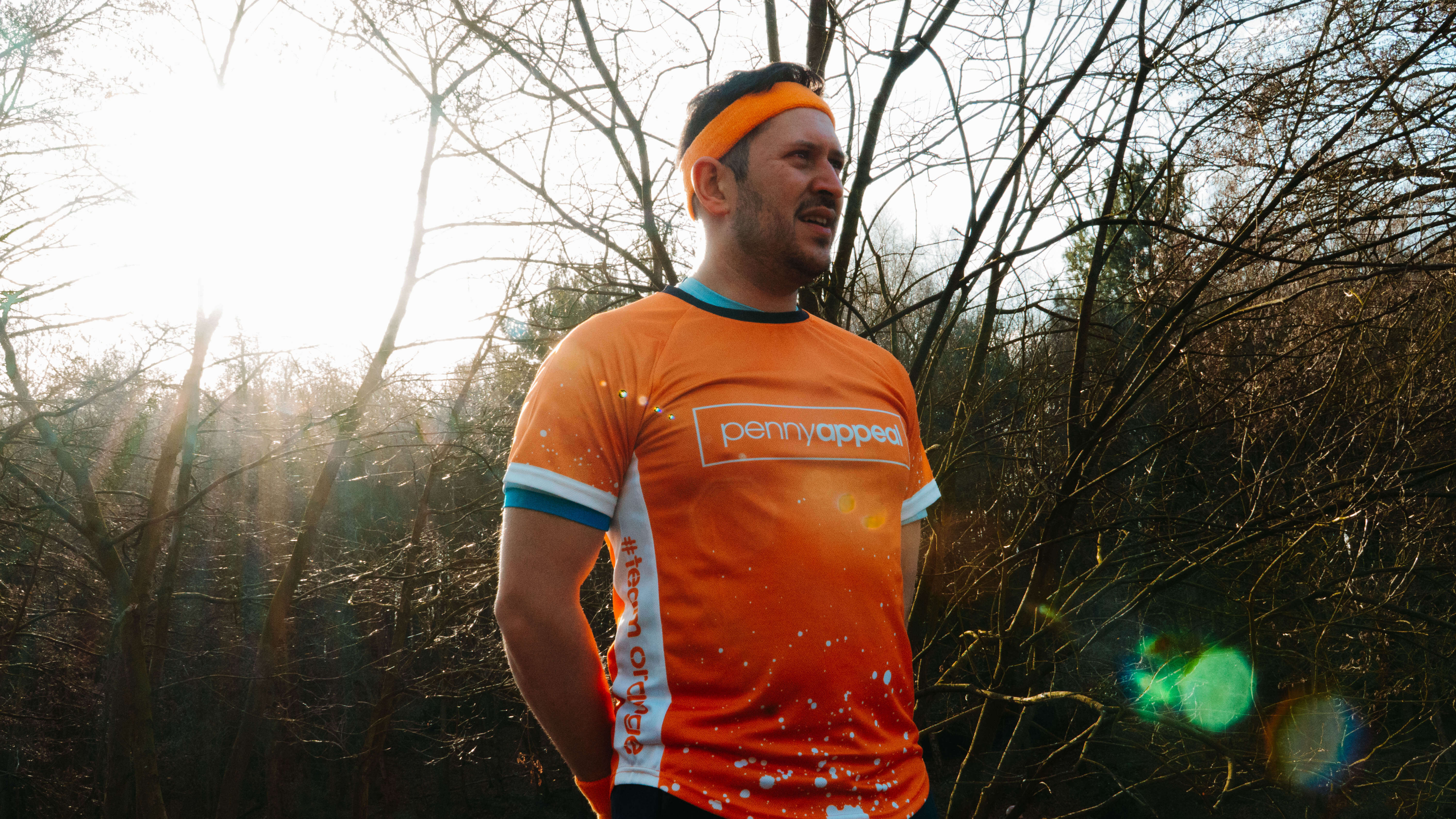 We wish Abdullah the best of luck in his Penny Appeal Marathon.

Join us in wishing Abdullah Afzal the very best – we will be here cheering him on, and we'd love for you all to show support by sponsoring Abdullah for crossing the finish lines after 26.2 miles which is a huge feat, especially as he is not a practiced runner.
He's challenging himself to help raise funds to give clean, safe water to poor communities.
Support him today by donating www.justgiving.com/fundraising/abdullahafza

What's the target
By raising £4,000, you could give a whole community in West Africa the water they need to thrive. In dry regions, wells need to be 10 meters deep before clean water is reached. Build a community well in your name or in the name of a loved one and give hundreds of people clean water for generations to come.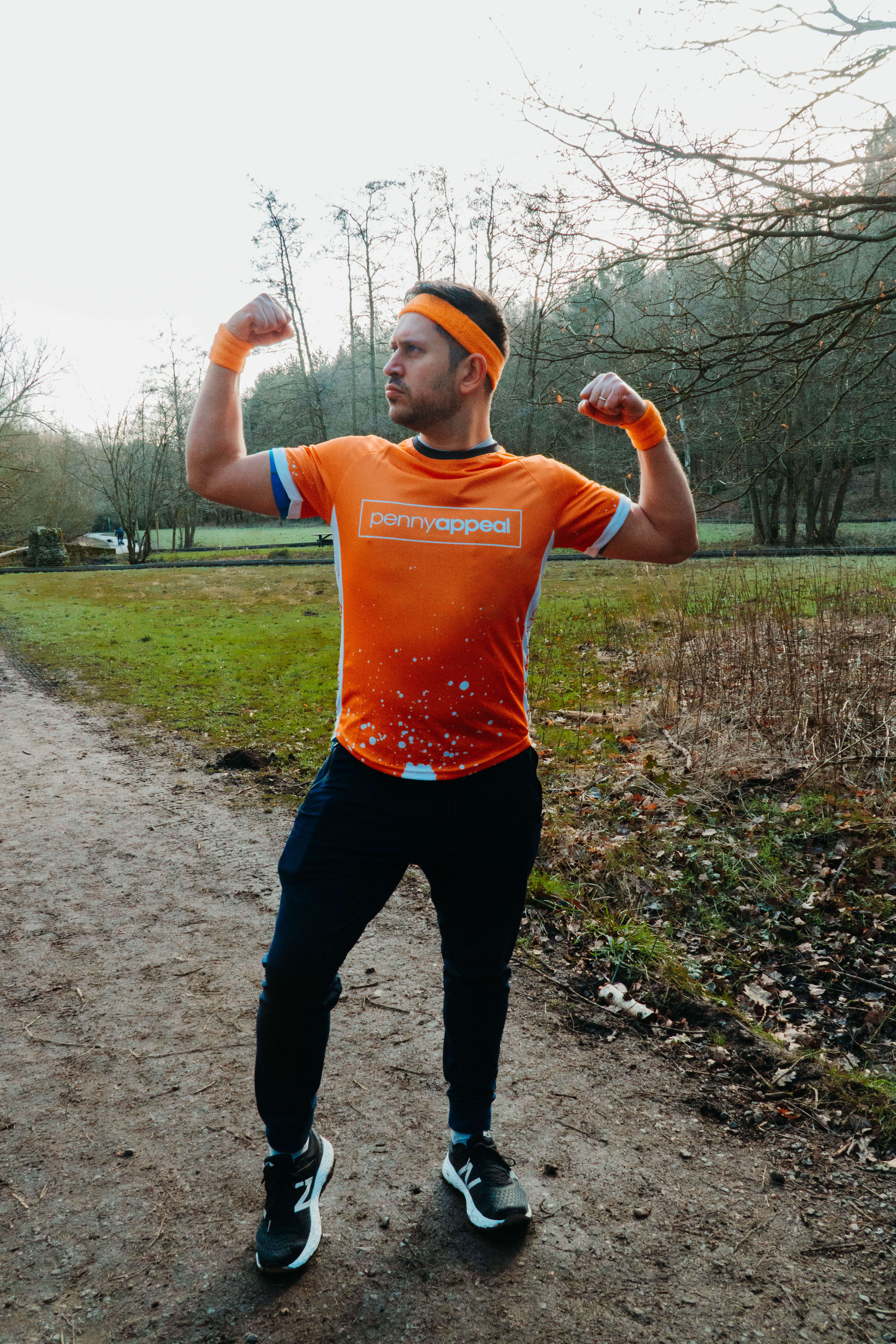 There's no limit to how much you can raise.
£8000 will fund two wells, and £12,000 could build three wells; transforming the lives of 3 entire communities.
How many wells will you build? DIG DEEP with Penny Appeal and start fundraising by joining our CAMPAIGN PAGE today.