Eid Extravaganza in Wakefield!
Assalamu Alaykum everybody,
Around 2,000 people from a diverse range of backgrounds joined us in sunny Wakefield on Sunday, to enjoy food, games, entertainment, and that irreplaceable feeling of community!
Wakefield's Eid Extravaganza was hosted by Penny Appeal at our home in Thornes Park, as a way of giving back to the community following another lifechanging Ramadan. Local councillors and other dignitaries were in attendance - and of course, Penny the Prayer Bear, who came along to spread some joy and some high-fives.
Funfair rides, bouncy castles, food and dessert stalls, games, face painting and live entertainment were all on hand to deliver a fun-packed afternoon to the locals … and luckily, we also had some lovely weather!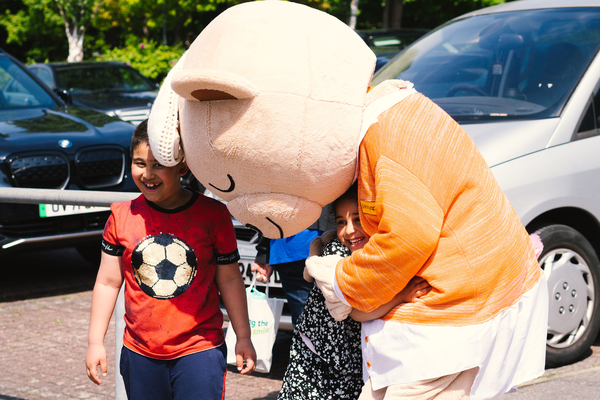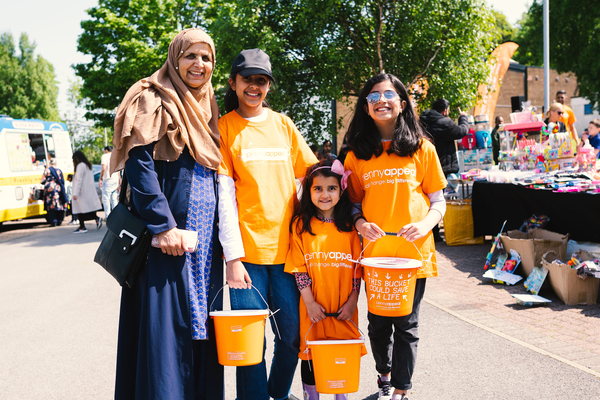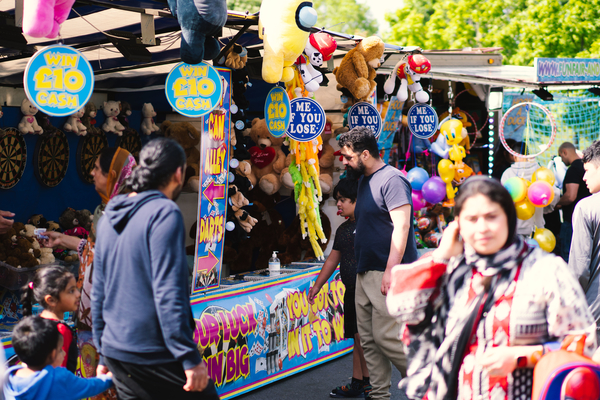 Community is important to us here at Penny Appeal. Covid has given communities a rough couple of years, but this is all the more reason to really cherish togetherness and our shared humanity. The cost-of-living crisis and rising energy prices are threatening households across the country, which makes it extra-important for civil society organisations to come together and support the most vulnerable in our society.
At Penny Appeal, we believe that charity begins at home. In addition to delivering millions of meals around the world this Ramadan, here in the UK Our Community Kitchen food truck – which also made an appearance on the day – has been travelling all over the country, delivering hot meals and other essentials to thousands of homeless people and low-income families.
If you're interested in learning more about the work that Penny Appeal does for communities here in the UK, take a look at our Penny Appeal At Home page!
Thanks to everyone who came on Sunday for supporting the local community and keeping that Eid feeling alive!
I look forward to seeing you at the next one.
Ridwana Wallace-Laher
Senior Director of Growth
Penny Appeal