Covid-19: Official Statement
An update on our global COVID-19 response
We wanted to take this chance to update you on how Penny Appeal is managing the unprecedented challenges which the coronavirus pandemic is presenting - and to thank you for your ongoing support which is so vital at this difficult time.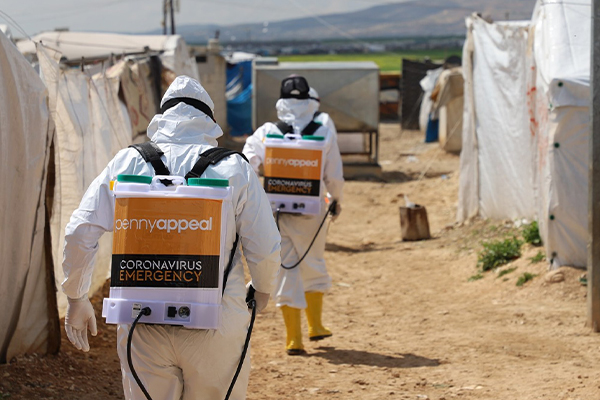 As well as launching our Coronavirus Emergency response, Penny Appeal has also been preparing and implementing contingency plans to ensure our charity continues the crucial work we do in delivering essential support to marginalised and vulnerable communities around the world.
The crisis requires us to remain flexible to changing needs and restrictions, and we have been working to ensure our humanitarian programmes are implemented with minimal risk and in cooperation with relevant authorities. We do this while carefully considering our duty of care to staff, colleagues and other stakeholders and ensure we do not put individuals or communities at any unnecessary risk.
We take our duty of care to beneficiaries and end users extremely seriously - and we have reached out to all offices, staff and partners to understand what specific challenges they may face. We have also shared our guidelines, based on the latest best practices, with project partners and field offices.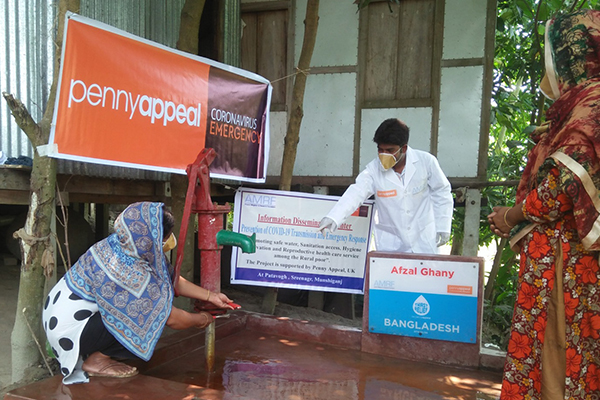 For the most vulnerable, from refugee communities to those living in extreme poverty, the pandemic is a crisis upon crisis. Penny Appeal is responding to new calls for help by providing Hygiene Kits, Food Packs, Coronavirus Testing Kits, Quarantine Areas and much more, while also raising awareness of how to prevent the spread of the virus and recognise the early symptoms.
It is important to understand that although much focus is rightly given to the COVID 19 response, many of our regular activities are now more vital than ever in supporting people in crisis.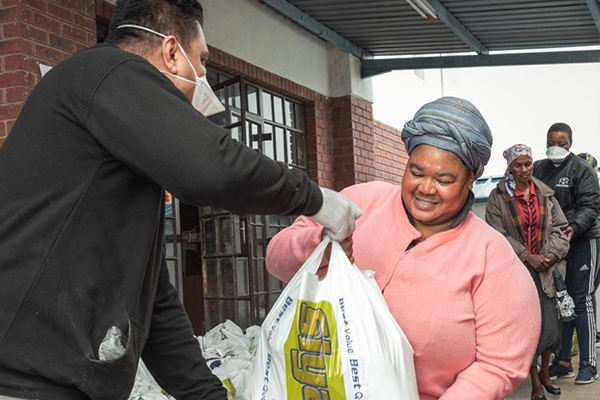 We thank you for your understanding that some areas of work may face delays at this time and that we cannot always give you clear and specific updates, as the situation in each locality is changing so quickly. We hope that as the picture around the world becomes clearer, we can update you with more specific details of how all our continuing field work is delivering results for those who need our support most.
On behalf of all of us at Penny Appeal, we hope you and your loved ones continue to stay safe and healthy. We also thank you for your continued support of our essential work at this uncertain time which ensures that those communities that need us now more than ever continue to get access to life saving assistance.