The Coldest Season: A Winter Surge in Domestic Abuse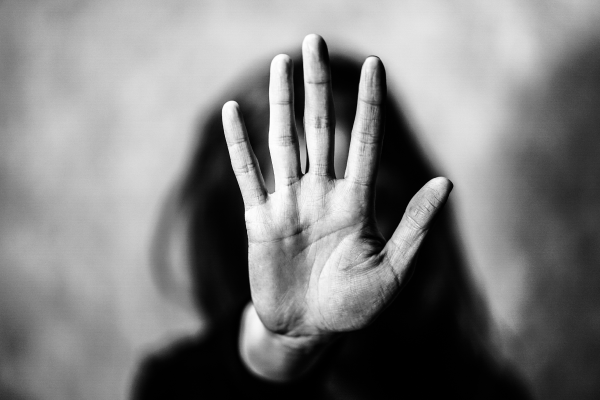 Over the winter months – when the weather is colder and there's little to do but stay warm at home – many of us can feel cooped up. However, the past 12 months have presented a separate challenge: the COVID-19 pandemic.
Now, with more of us working, teaching and praying from our own living rooms or spending more time at home in general, the dreaded 'cabin fever' has undoubtedly set in too. Worse than the feeling of being shut indoors with nowhere to go, is being shut indoors with an abusive partner.
Winter Months Are Some of the Toughest
For many victims, the winter months are some of the toughest – and during the height of the UK's first coronavirus lockdown back in the spring, the stats surrounding domestic abuse were even more worrying than usual.
A staggering 2.4 million adults between the ages of 16 and 74 experienced domestic abuse in the last year. The Office for National Statistics (ONS) reports that the number of offences flagged as domestic abuse-related 'increased each month from April to June 2020, with the largest month-on-month increase (9%) between April and May 2020.'
The ONS site adds that the increase coincided with the easing of lockdown measures from 13 May 2020, 'when it may have been safer for victims to contact the police'.
Here at Penny Appeal we have begun our winter emergency campaign this year by telling Nasrin's story, her home is not home, as she lives in constant fear of her abusive partner. This is more apt than ever during what has been a challenging year for many.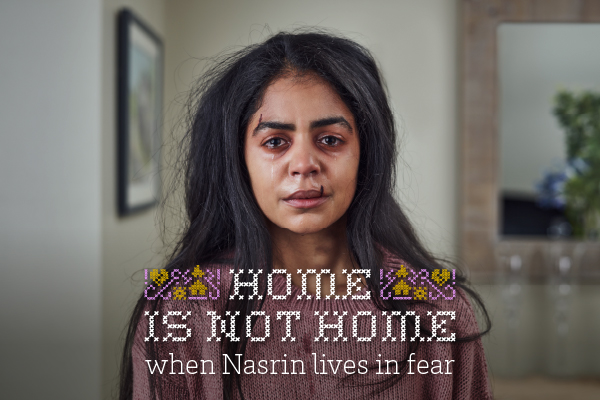 Greater Unease in 2020
With fewer occasions to leave their abusers when the temperature drops and the weather gets bad, those living in an emotionally and physically-fraught household may well have experienced greater unease this year.
During the pandemic – and in December, while restrictions are at their toughest – victims of domestic abuse may feel more alone than ever. It's also less likely that visitors will pay them a visit, particularly now with social distancing in place.
We're urging you to get involved with our efforts to reduce domestic violence cases; do your bit this winter by making a donation to bring seasonal aid to domestic abuse survivors in the UK.
Women and their children fleeing domestic violence can greatly benefit from your donations, which help supply them with toiletries, food packs and gifts.
Spread Cheer and Warmth to Those in Need
This year, as part of our work through our domestic violence charity, we're collaborating with housing associations to provide duvets and luxury festive hampers in a bid to spread cheer and warmth to those in need. You can help, too.
Just £15 could provide gifts to children and put a smile on their face. If you have more to spare, £20 can provide a domestic abuse survivor a vital counselling session, while £200 could provide a course of 10 counselling sessions.
If you want to do your bit, we'd love to have you on board. Please do consider making a one-off donation and helping a family in need this Christmas and beyond.