From Carlisle to Kerala: Charity starts everywhere
People often say that charity starts at home. Although the phrase is sometimes used to argue against aid in other countries, we'd actually have to agree with them. Charity does start at home… and abroad, in other people's homes.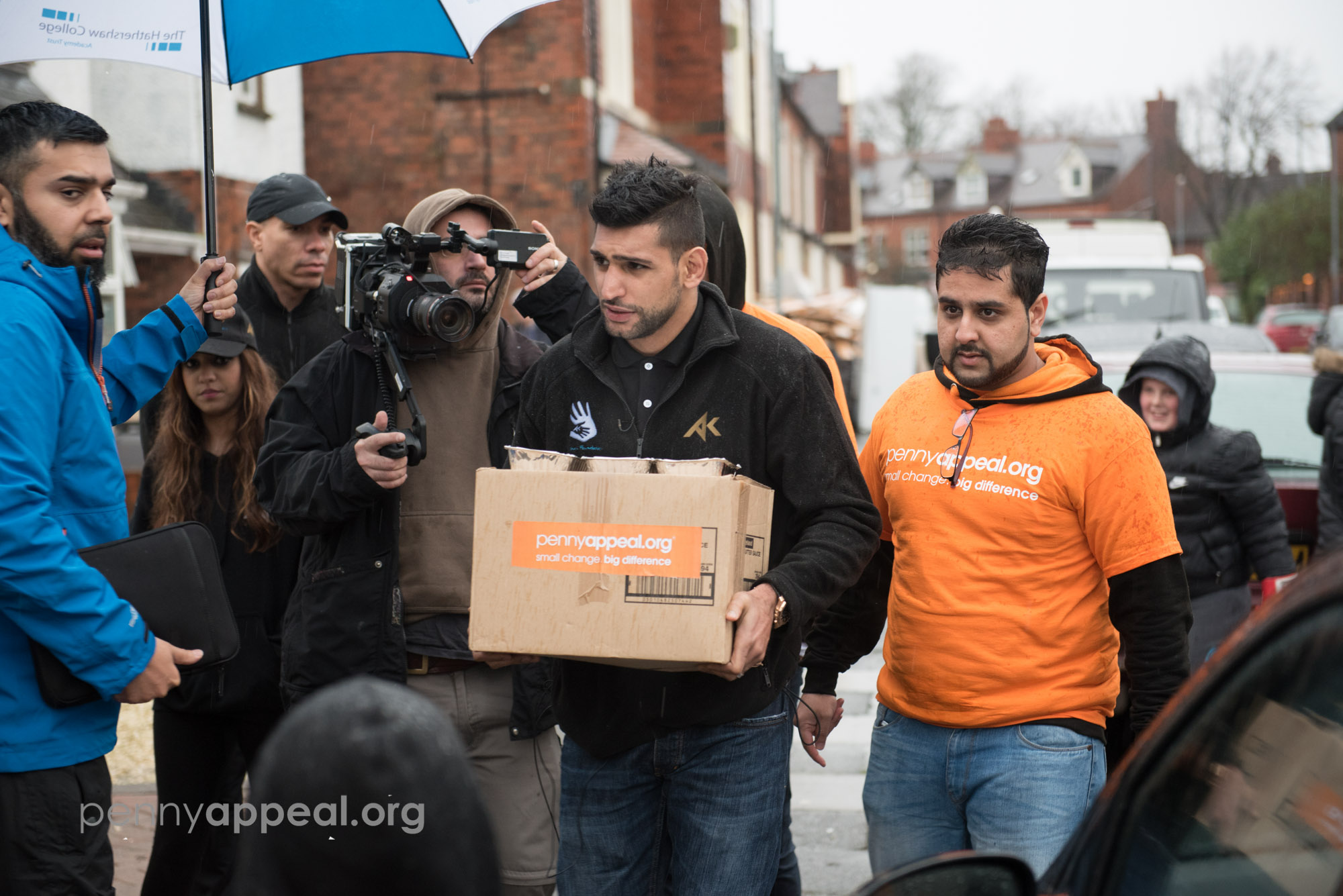 In December 2015, Carlisle was hit with record-breaking rainfall and extreme flooding. Houses were destroyed, food was ruined and all with Christmas right around the corner. So, we joined forces with the Amir Khan Foundation to give out emergency food, boost morale and help bring Christmas back to our neighbours. We had feedback from people who came to our coffee mornings that they enjoyed the coffee and camaraderie so much, that they were able to forget – even if only for a few hours - that they had come from a home with nothing in it.
Last month, news stories began to come out about the severe floods in the Kerala state of Southern India, following heavy monsoon rains. Kerala's chief minister, Pinarayi Vijayan, reported that the flooding was the worst the state has seen in 100 years. More than 314,000 refugees were living in 2,000 emergency relief camps in the areas affected. We knew we needed to help, so we launched our South India Floods Emergency Appeal, providing food packs, water purification tablets, medical supplies and emergency shelter to those most in need.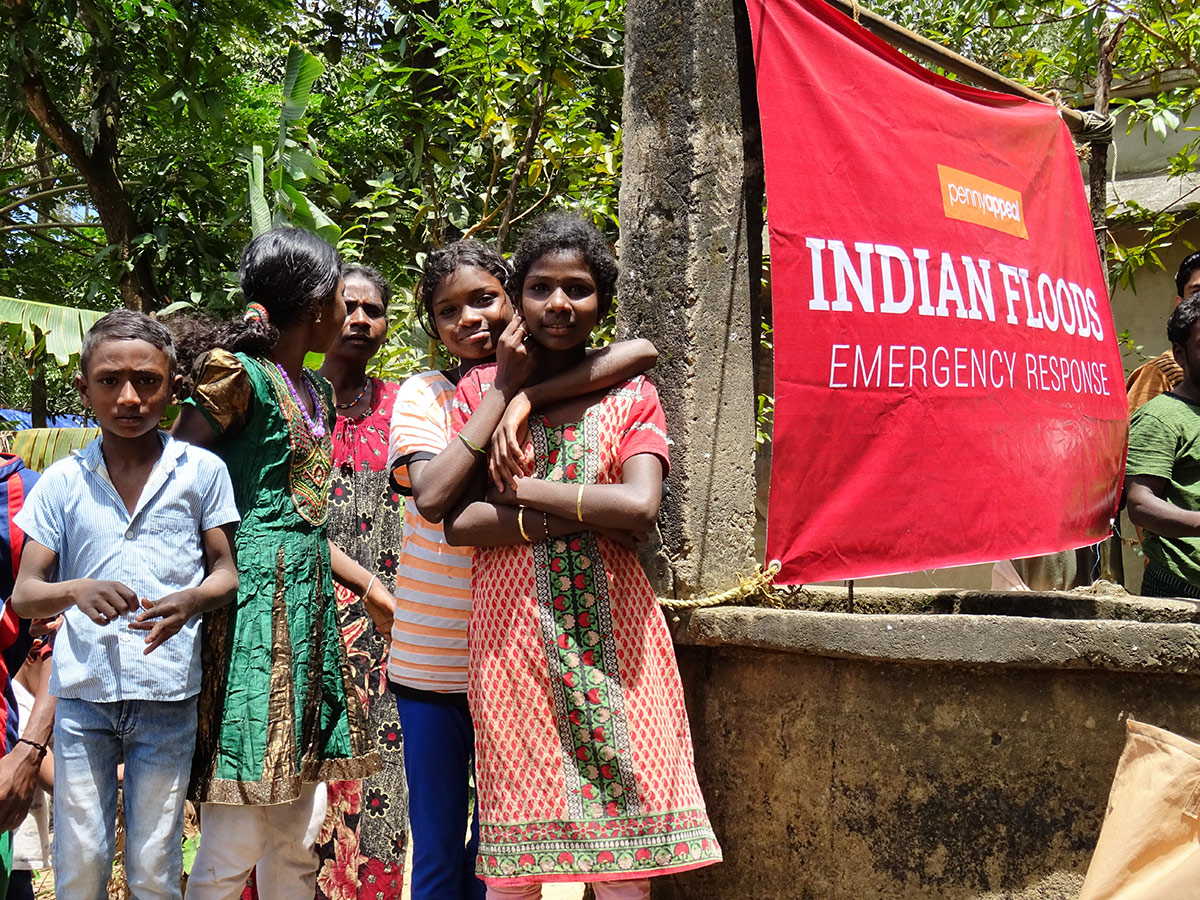 We're so proud of the work we did in the wake of the Carlisle flooding, and the work we continue to do in Southern India. Charity starts wherever there is need, wherever there is suffering, wherever we can help. At Penny Appeal, we spend £1 here in the UK for every £1 we spend abroad. It's our way of being accountable to the communities around us, and those all around the world.
In the last 10 years, 2.6 billion people have been affected by natural disasters – compared to 1.6 billion in the previous decade. The effects of climate change are hitting hard, and hitting the most vulnerable people the hardest of all. When natural disasters occur in poor communities, they devastate those already struggling to survive, without the infrastructure or the means to rebuild their lives.
We've consistently been one of the fastest organisations to get on the ground in times of crisis; from our work in Kerala after the floods, to being live in Indonesia just a few days after the devastating earthquake and tsunami which happened last week. We are currently working with local partners in the city of Palu to provide life-saving aid to those most in need. We have been conducting a needs assessment to understand the full extent of the situation and to ensure we are reaching the most vulnerable, including disabled people, pregnant women, babies and the elderly, as well as those who are badly injured.
Likewise, after the devastating blaze at Grenfell, we were able to apply our years of experience abroad by rapidly responding to the disaster, co-ordinating the provision of non-perishable food, blankets and other necessities to support the victims of the Grenfell Tower fire. We ended up providing over 3000 meals to those in need, and the UK emergency services actually named us one of their preferred partners to help respond in a time of crisis, which of course is a great honour for us.
There are no rankings or comparisons of who deserves aid and who doesn't; in our eyes, if someone needs help, we will do our best to lend a hand. Charity does start at home, because charity starts everywhere.
Find out more about our appeals in the UK and abroad here, and let's get started.