Millions at risk of starvation in Yemen
The Blocking of the Hudaydah Port could push Millions into Famine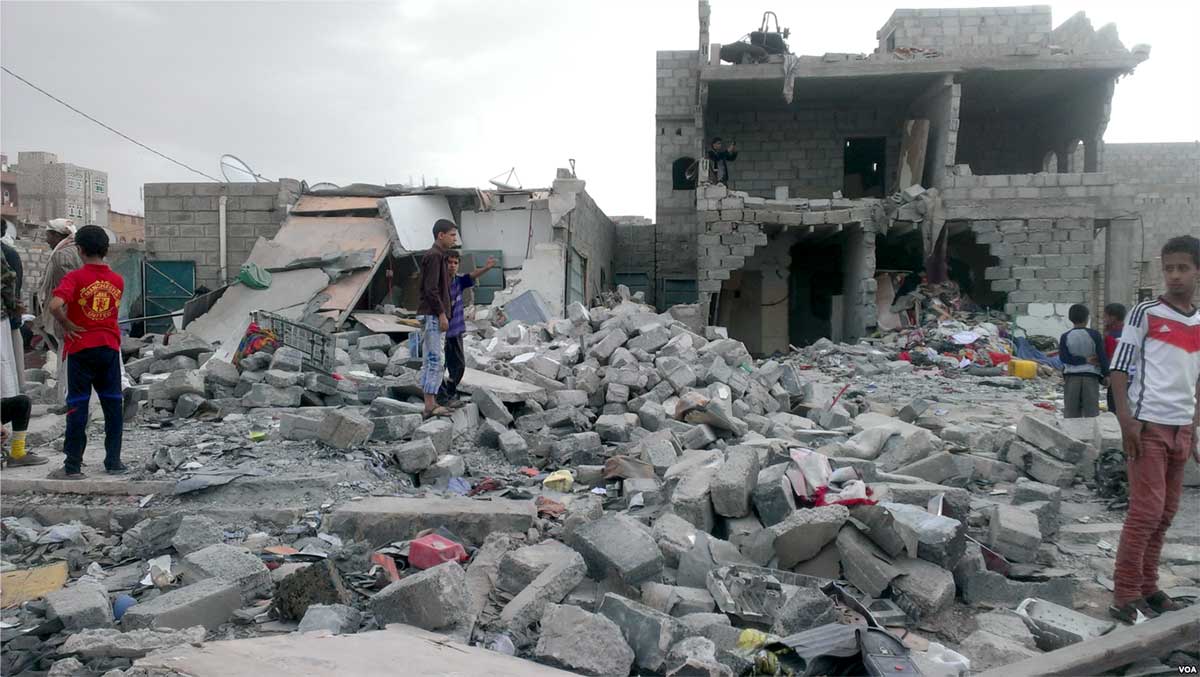 Almost four years of devastating war in Yemen has left a nation at risk of famine. The ongoing war has caused food and fuel prices to soar throughout the country, putting 5 million children at risk of starvation. Essential food items have more than doubled in price, and some crucial medicines can no longer be easily found in the market.
Children are among the worst affected in Yemen, with millions not knowing where their next meal is coming from. Children are starving, often too weak to even cry. Yemen's children face daily threats from bombs, starvation and preventable diseases such as cholera.
With recent attacks on ports disrupting the distribution of aid and food, the situation in Yemen is expected to worsen. If the Hudaydah port is closed or blocked even temporarily, it will have catastrophic impacts on the Yemeni civilian population, putting hundreds and thousands in immediate danger, and push millions more into famine.
The United Nations has warned that any major fighting in Hudaydah could halt food distributions to eight million Yemenis dependent on them for survival.
Even before the war broke out, Yemen was the poorest country in the Middle East. Communities are struggling for survival, and an entire generation of children need your support. Donate today to Penny Appeal's Yemen Emergency appeal so we can provide vital life-saving support to those most in need.