Almost 10% of Street Homeless People Died in 2017
At Least 449 Homeless People Died in 2017
A brand new investigation by the Bureau of Investigative Journalism (BIJ) has found that at least 449 homeless people died in 2017, with the average age at death being just 49 for men, and 53 for women. It's estimated that around 4,751 people slept outside overnight in 2017, up 15% on 2016. This means that almost a tenth of street homeless people tragically died last year.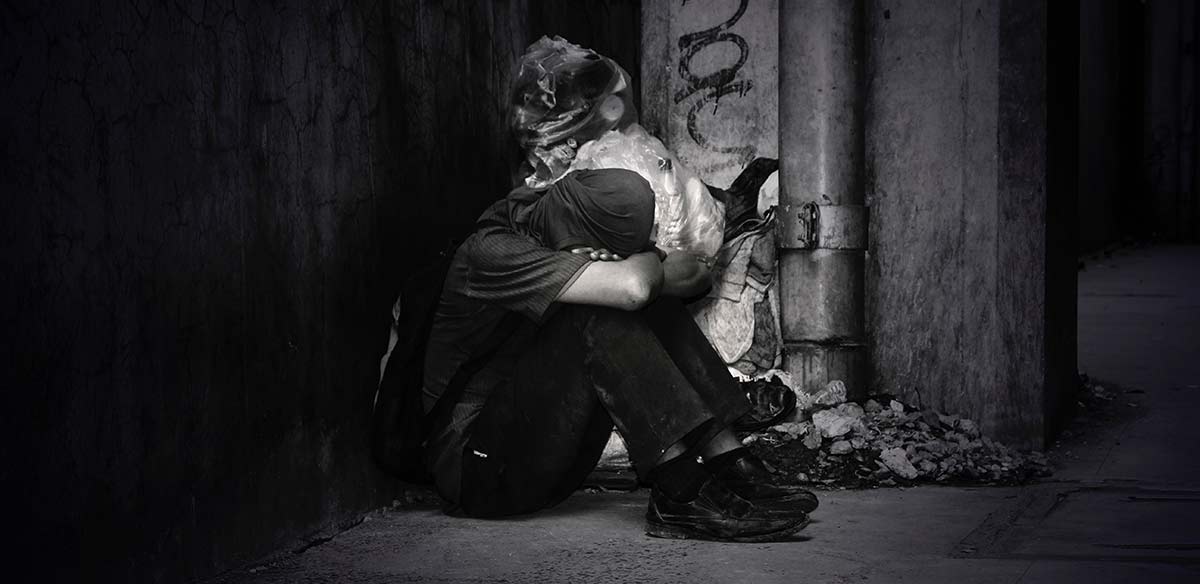 The numbers of rough sleepers in the UK has been rising rapidly in the last 8 years, by over 169% since 2010. Despite the recent government pledge to eradicate homelessness by 2027, it seems unlikely to disappear anytime soon.
These figures don't even show the huge amount of people who are 'hidden homeless', sleeping on other people's sofas or even staying with strangers just so that they have a place to rest their heads at night.
Life expectancy for homeless people is already shockingly low at 47 years old – 30 years younger than that of the general population. These figures are a national scandal, which wouldn't seem out of place in the poorest areas of developing countries.
Our work with the homeless is largely around feeding them hot, nutritious meals in churches, town squares and streets around the country. We work year-round to help the homeless by providing food, warm clothes and a listening ear. Throughout winter 2017, we helped provide food and warm clothes to hundreds of homeless people and other vulnerable individuals on a weekly or monthly basis, supporting over 4000 people throughout the winter months. We also gave out 700 life-saving Winter Warm-Up Kits including hats, gloves, scarves, thermal longjohns, thermal t shirts, woolly socks, wipes, shampoo, deodorant, toothbrush, toothpaste and mouthwash.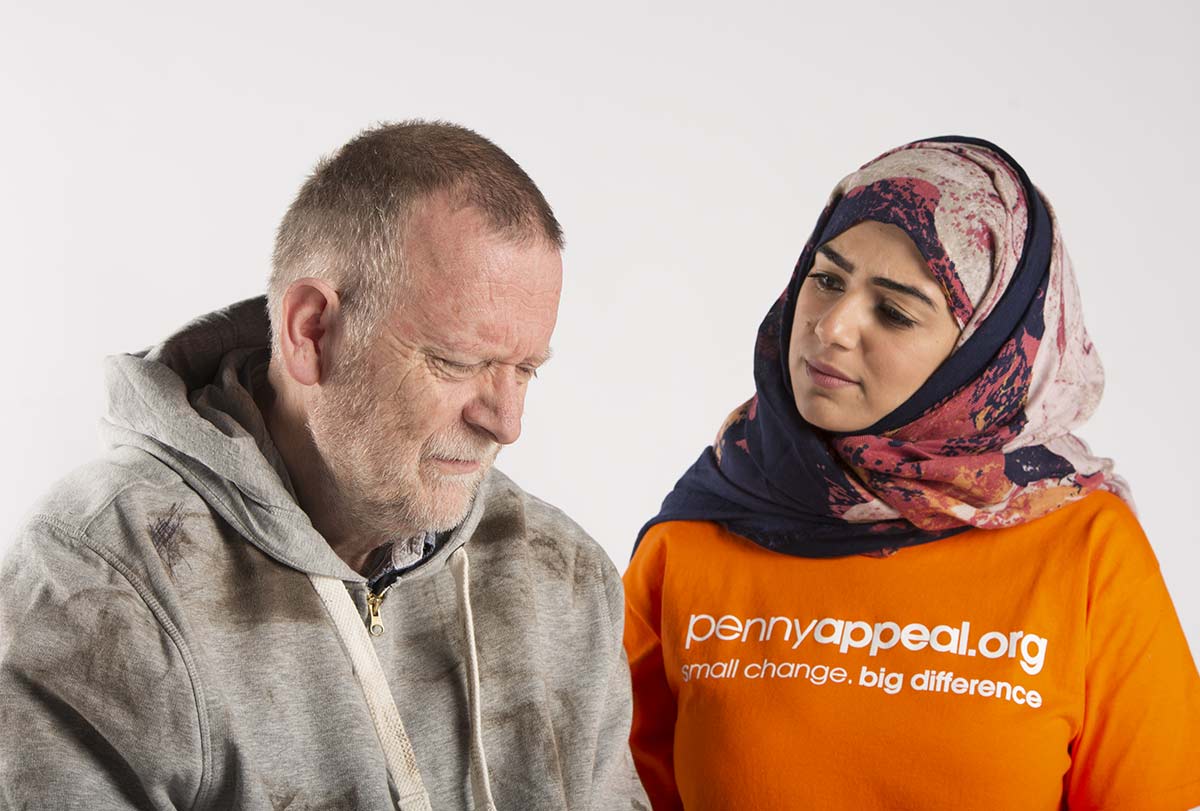 As we approach winter, we at Penny Appeal know that the danger is particularly acute at this time of year. Homeless people are literally freezing to death on our doorsteps, and we need to act to save their lives. Please give generously – just £10 will provide a homeless person with three warm, nutritious meals.