Sitara's Story; "Our children die because we are poor"
"Our children die because we are poor," Sitara tells us, and the truth of her words hit you like a ton of bricks.


This Mother's Day, we are sharing stories from some of the mothers we met in Pakistan and Kenya through our Fragile Lives appeal, because they deserve to be heard and they deserve our help. This story is from deep in interior Sindh, rural Pakistan.

This is a story of tragedy, but also one of incredible strength. This is the story of what happens when a mother loses their children; this is the story of Sitara.

Sitara is a young woman living in rural Tharparkar, Pakistan. After a happy wedding, Sitara has become pregnant twice – but both times, her babies have died just a few days after birth.

Since Sitara lives in such a remote area, it's almost impossible for her to get to a hospital as there are no medical facilities nearby, and she hasn't got the money or the means to travel further afield… especially whilst heavily pregnant. So, Sitara has been forced to give birth in dangerous and unsanitary conditions at home.

She told us about how she knew something was wrong after the birth of her most recent baby:

"I was scared and I felt my child was breathing. I cried a lot and we all were worried… our child stayed alive for two hours and then we lost him."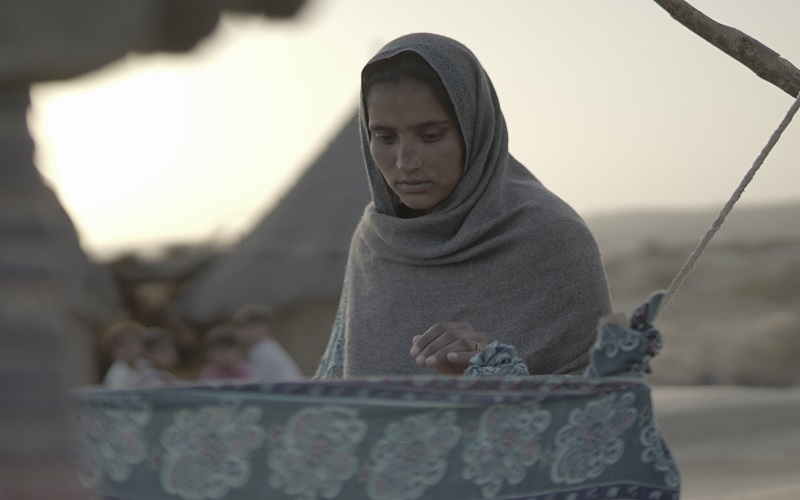 Sanitation is one of the most important factors in keeping mums and babies safe - our Fragile Lives Home Delivery Kits include vital basic equipment, fresh towels, female sanitation items, and baby wraps. This would dramatically reduce the risk of poor sanitation.

Each kit also contains essential vitamins and minerals for the mother, which will help keep her healthy, and give her baby a better start to life through nourishing breastmilk.

Both of Sitara's births have been premature, and without any medical facilities, her babies have just not been able to survive.

"If I had a child, I would have done everything for her," Sitara tells us, wistfully.

Through our Fragile Lives Centres, Sitara would be able to receive quality medical care with specialists on hand to help nurse premature and fragile babies back to health.

No one should have to lose their babies simply because they cannot afford food and medical care.

We are helping women like Sitara by providing them with essential home delivery kits, as well as access to healthcare and medicine through our Mobile Screening Services and Nutrition Support Centre – so that Sitara never has to go through the heartbreak of losing a baby again.

Most of us can't imagine what Sitara has been through, and the strength that she has, to be able to look to the future with hope. On Mother's Day, perhaps you don't want to think about it. But today of all days, we must honour our mothers in the UK and around the world.

On Mother's Day 2019, you can help mothers like Sitara to have a healthy, happy family.

Donate before June 9th to our Fragile Lives Appeal in Pakistan, and the UK Government will match your donation pound for pound to save lives in Kenya, helping to make double the difference to mothers and their children!