Fragile Lives

Donate to our Fragile Lives Appeal today to help save the lives of mothers and babies.
The UK Government will DOUBLE your donation, helping to make DOUBLE the difference!
8 Babies Die Every Minute
Worldwide, eight babies die every single minute, while a mother dies during childbirth every two minutes. It doesn't have to be this way, you can help save them!
Many of these deaths can be prevented through good maternal care, training, access to medical services and medicine, immunisations, good nutrition, and education.
Where there is fragility, you can help us build strength.
Donate now, and the UK Government will match your donation pound for pound, helping us to make DOUBLE the impact!
Donate Now, Make Double the Difference
Save Thousands of Fragile Lives
PAKISTAN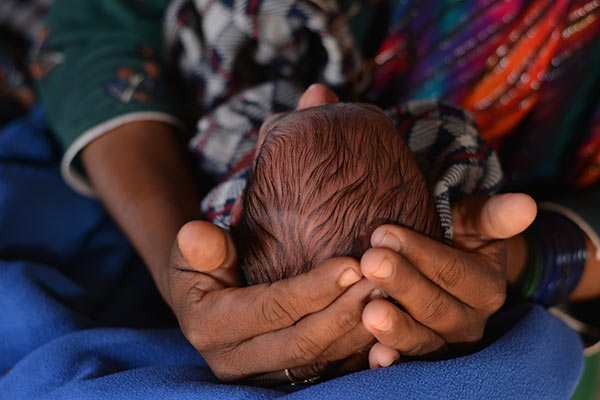 In Pakistan, over 400,000 babies die before their first birthday and 14,000 Pakistani women die during childbirth annually.
KENYA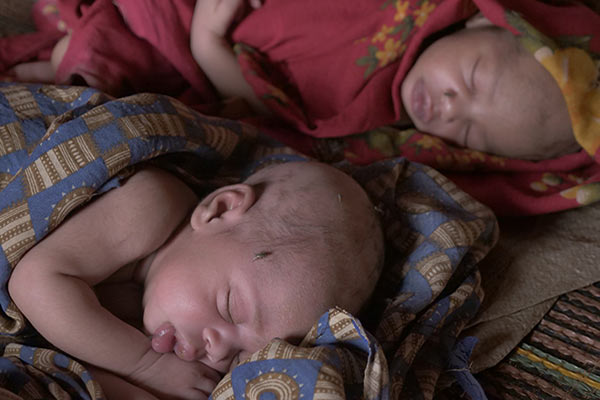 Kenya has one of the worst Maternal Mortality Rates in the world, and over 1 in 20 children die before their fifth birthday

How Will We Save Fragile Lives?


We are committed to improving maternal care for Pakistan and Kenya's poorest mothers and their babies. We will achieve this through offering a higher standard of medical care and nutrition, as well as working alongside local midwives and doctors to support them in caring for new mothers and their babies. We will also offer education and support to mothers, empowering them to give their babies the best possible start to life.
Good nutrition for both mothers and babies can make a world of difference. If a mother is well nourished, she will be healthy and strong for her baby, better able to breastfeed and more likely to survive pregnancy-related complications. For babies, good nutrition from birth means they will grow stronger and more resilient, with each day of life.
We'll be working to help entire families become free from the fear of hunger for life by teaching them vital agricultural skills and helping them access the dynamic market so they can produce and sell their own food using established business models.
By working with traditional birth attendants and midwives, we'll equip them with the knowledge and skills needed for safer deliveries, pre-natal and antenatal care, boosting every mother and baby's chances of survival.
International Development Secretary Rt Hon Penny Mordaunt MP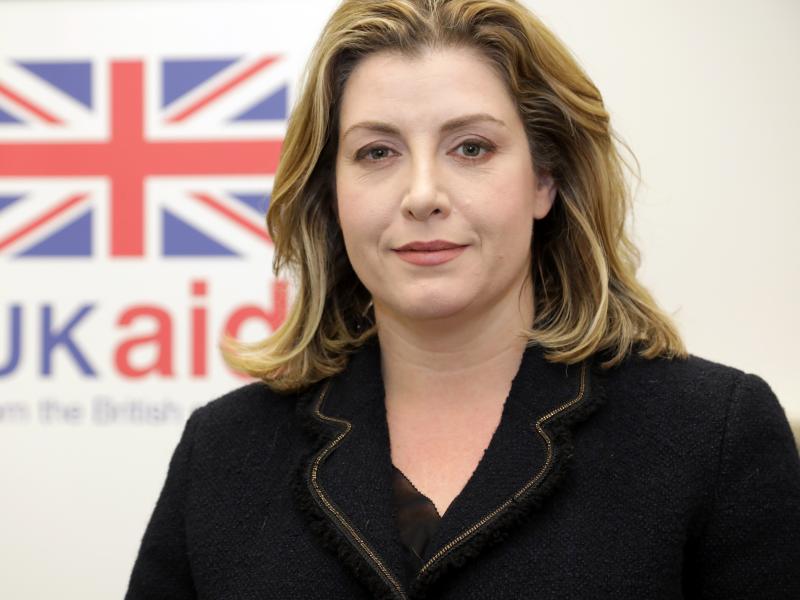 "Every parent wants to give their child the best possible start in life. For parents in Kenya and Pakistan, that's as simple as making sure their baby receives basic post-natal healthcare. But often this does not happen, and babies are still dying needlessly.

"By backing Penny Appeal, UK Aid is helping to provide essential medical care, maternal healthcare and nutrition services for pregnant women, and babies and small children. This will save lives and help the next generation to prosper.

"UK Aid Match will double every pound, up to £2m, which the Great British public donates to this campaign, meaning that their generosity will go twice as far".


Where there is fragility, you can help us build strength