If you've missed out on the Everest Base Camp trek, don't worry, we're doing it again in 2020!
Last year, during the festive season, a team of 34 brave fundraisers took part in one of the greatest and toughest challenges of their lives; a 12 day gruelling trek to Mount Everest Base camp reaching over 17,000ft.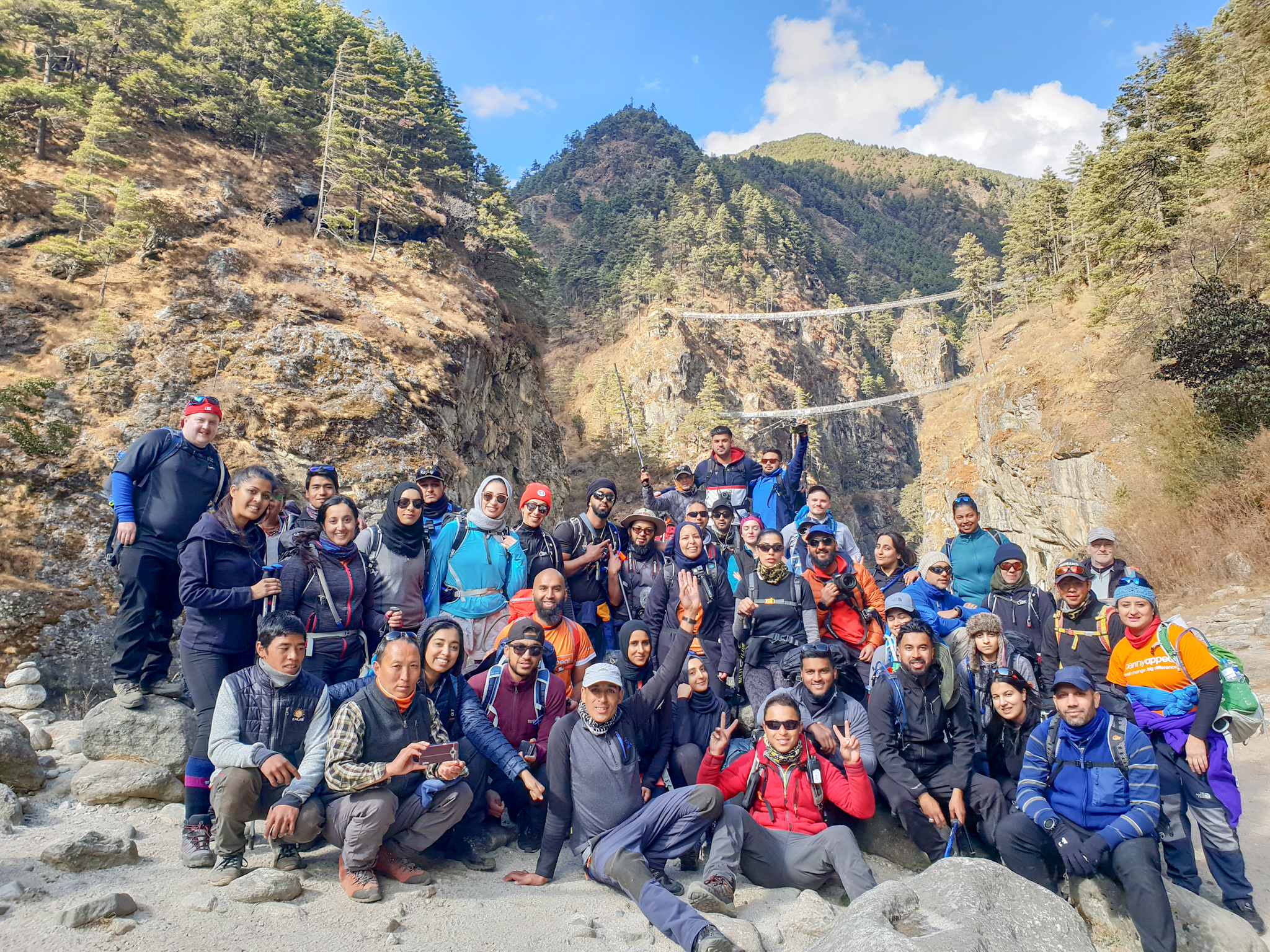 Raise Funds for our Emergency Response Appeal by climbing Everest
The team raised almost £250,000 for Penny Appeal's Rohingya Emergency Appeal, to help the hundreds of thousands of refugees who've made their way to Bangladesh after fleeing the genocide in Myanmar.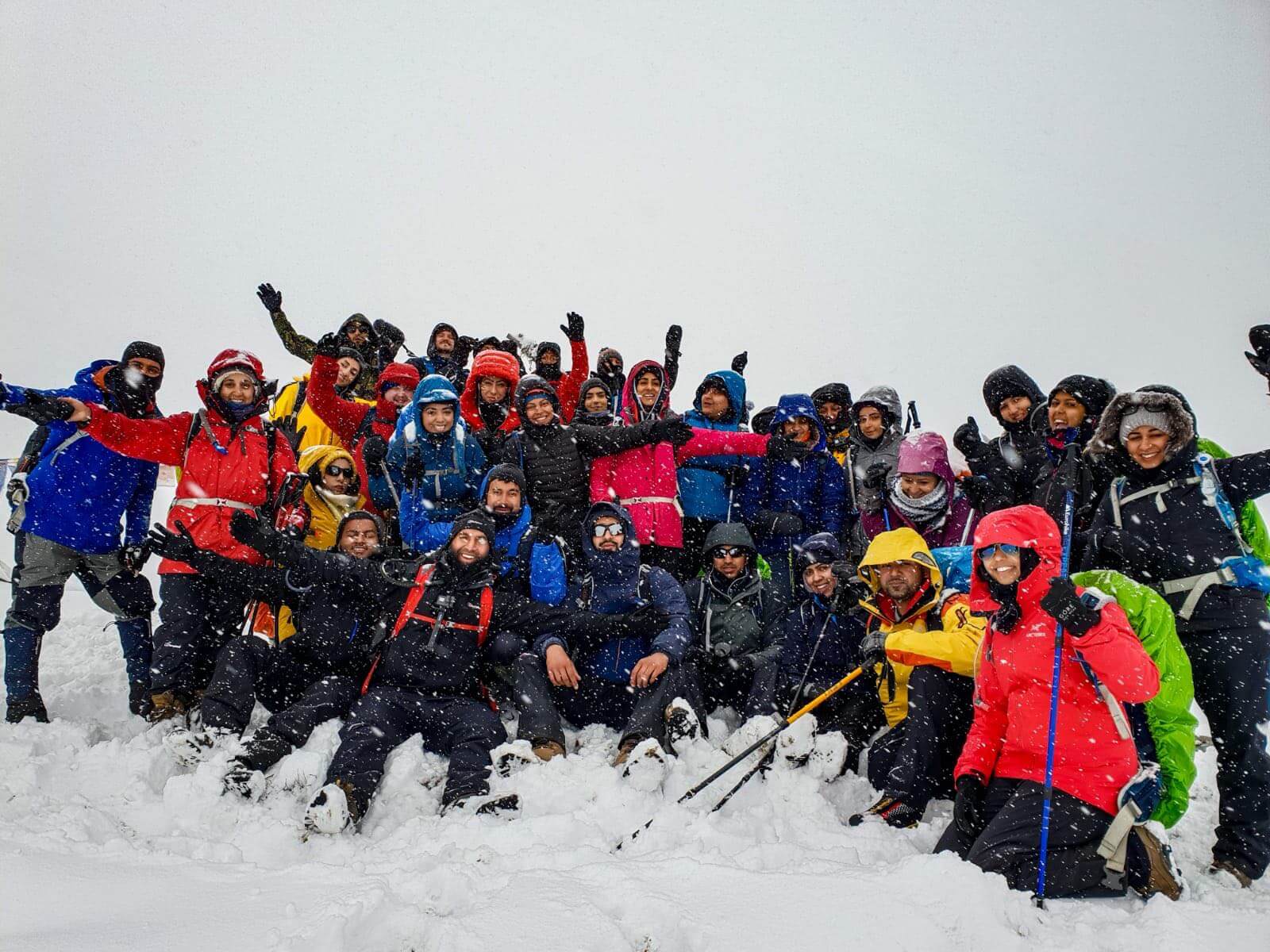 Check out our Everest highlights video below or have a read of our Everest blog here.
Last year's Mount Everest Highlights
If you want a chance to take part in this amazing experience, you're not too late, because we're doing it all over again in 2020.
To register your interest for Everest Base Camp Trek 2020, click here, and we will be in touch as soon as our campaign is live.
You can call Haroon, our Head of Challenge Events, on 07714 249 215 if you need any further information, or you can email him, haroon.mota@pennyappeal.org