Idlib Appeal
Over 4,600 families have been critically affected by the floods. The temperatures are below zero, putting Syrian children in serious danger. Donate now and help internally displaced people in Idlib to survive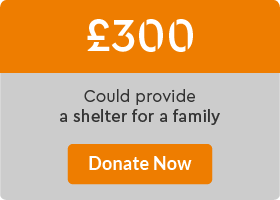 The Aftermath of Storm Norma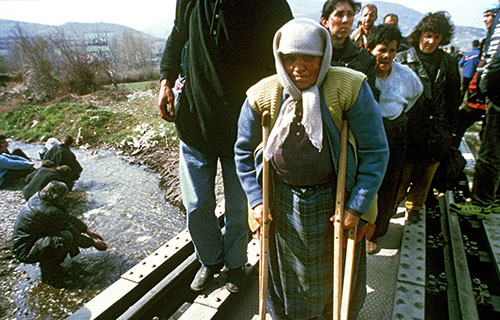 The northwestern Idlib districts were those hit hardest by Storm Norma, with extreme flooding in the area.
There are tens of thousands of internally displaced people in this area, who have been forced to flee their homes in search of safety, and are often living in internally displaced camps with only tents or makeshift lodgings to shelter them from the harsh winter weather.
The Idlib floods have had a devastating impact on these camps. In Atma Camp, the drainage system completely collapsed, meaning that the camp became completely inaccessible for humanitarian assistance, and also making it impossible for internally displaced Syrian people to escape. Roads all over Idlib have been destroyed, and rain and mud is coming into people's shelters and seriously damaging them.
Over 4,600 families have been critically affected by the floods. The temperatures are below zero, putting Syrian children in serious danger.
We are on the ground in Idlib, trying to reach these families and provide nutritious food and medical supplies.
Donate now and help internally displaced people in Idlib to survive, and to rebuild their lives once more.
UN officials say as many as 800,000 people could end up displaced, and these people will be in need of aid immediately, drastically increasing the number who are already in desperate need.
With concerns that there will be use of chemical weapons, the potential damages of this offensive are beyond anything we can imagine.
Syria has been under war and bombardment for almost 8 years. Millions have fled their homes, and hundreds of thousands have lost their lives.
Penny Appeal has been working deep inside Syria since the beginning of the war, providing life-saving assistance.