Donate your Wedding Dress to a Bride living in Poverty
Do you have a beautiful wedding dress in your cupboard, packed away neatly and securely? If so, we hope that your wedding dress brought you happiness and joy on your special day and beyond, insha'Allah. Gift your wedding dress today to a bride-to-be living in poverty and help make her wedding day extra special.
Donate your wedding dress in 5 easy steps: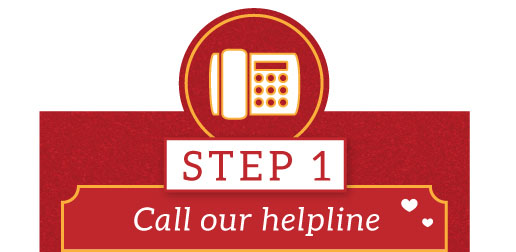 Your beautiful wedding dress will be gifted to a bride-to-be in Pakistan. Call our helpline on 03000 11 11 11 to express your interest in donating your dress. We will then provide you with the address of our local office in Pakistan.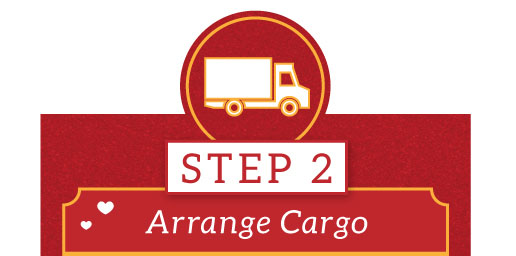 Arrange for your wedding outfit to be picked up by a cargo company that can either ship or send your item by air freight to Pakistan. It is much cheaper to use the shipping option, but this will take longer. Please note, many cargo companies have a minimum allowance which you must pay.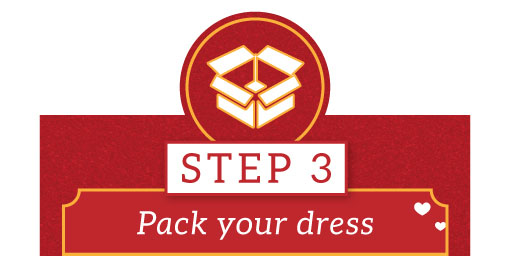 Pack your wedding dress with love and care; you can even include a small note for the new bride if you wish, telling her about yourself!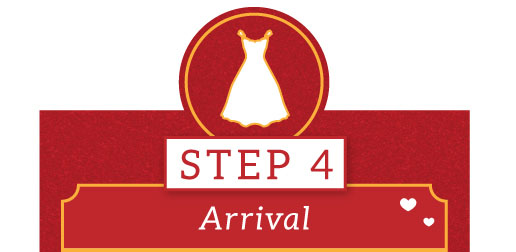 Once the dress arrives at our local office, we will seek to identify an appropriate soon to be bride for your generous gift of a wedding dress.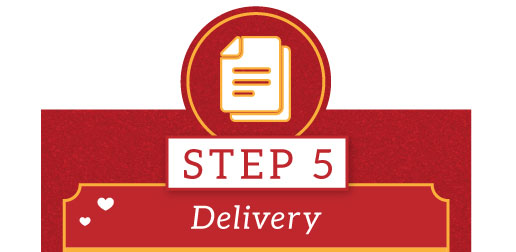 We will send you feedback including information on the bride, her circumstances and how you have helped her. We will document the journey of your gift, from the moment it is delivered, opened and worn on her special day. You will also receive a personal message from the bride.
In Islam, marriage is considered half of your faith; a most blessed commitment.
Traditionally, a wedding outfit is only ever worn once. Thereafter, it languishes in the back of cupboards or wardrobes not catching the light of day. Sentimental value means women are reluctant to part with their outfits, holding on to the joy it once gave them on their wedding.
But that joy can be passed on to another bride, someone else who would never otherwise have the chance to dress in such adornment. By donating your wedding dress to someone less fortunate you can share the joy it gave you on your special day.
How much will donating a wedding dress cost me?
Aside from your actual wedding dress, you will need to pay the cost of the delivery of your dress to Pakistan. You can choose your own courier company. There are no other associated costs.
Will I be able to choose the country where I would like to donate my wedding outfit?
At the moment, you are only able to donate your dress in Pakistan. We are hopeful that in the near future, we will be able to offer you more locations to donate your wedding dress.
How long will the process take?
It is difficult to provide a precise timeline as it will depend on your courier option and how long it will take to identify the right bride to be and then eventually waiting for the wedding day celebrations. However, we will keep you updated at various stages of the process and you should allow up to 4 months for the whole process.
How will I know that my wedding outfit has been donated successfully?
We will be documenting every part of the journey from when your outfit arrives at our local offices, to delivery of the outfit to the bride to be and eventually the wedding day. After the wedding celebrations we will provide you with feedback including the background of the bride's family circumstances, how you have helped them and photographs of the whole process including the wedding day. You will also receive a personal message from the bride..