Our 6-year-old orphan Aminata's story
Follow the story of Aminata, a young orphan girl in Africa.

At the tender age of 6, she was trapped in labour – farming in fields to help her grandparents feed the family. Now, thanks to your donations, Aminata receives quality care in a loving home and is learning to read, recite and memorise the Holy Qur'an.
You can help to transform the lives of children, just like Aminata, by sponsoring a Hifz Orphan for £21 per month – that's just 70p per day.
Watch the video below to find out how Aminata's life changed in her journey to fulfil her late father's dream of her becoming a Hafiz of the Holy Qur'an.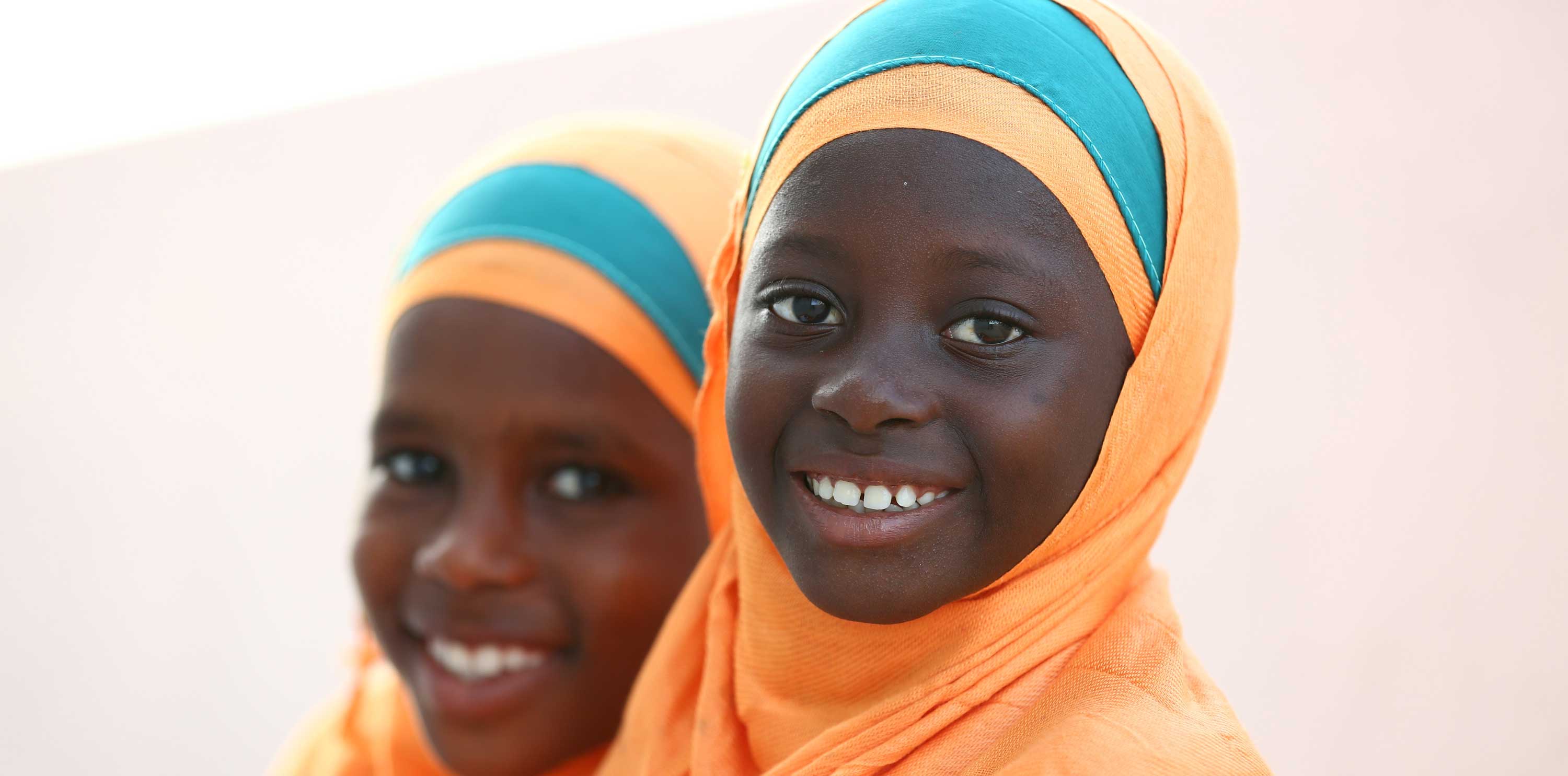 Aminata is a six-year-old orphan who lost both of her parents; living with her grandparents she helped them with their daily struggle to put food on the table by working on a peanut farm.
Thanks to donors like you, Aminata was enrolled on to our Hifz Orphan programme and doesn't have to work anymore - instead, she can look forward to building a better future through education and enjoy her childhood with her friends.
Aminata now lives in one of our Hifz Orphan homes and is receiving the quality care that children like her need and deserve, including daily nutritious meals, clothing and a dedicated guardian – all in a loving and caring home.
There are still millions of orphans trapped in poverty, deprived of food, without a home and with no hope of a brighter future.
You can lift these vulnerable orphans out of poverty and give them a loving home, a chance at a better future and the opportunity to become a Hafiz of the Holy Qur'an for just £21 a month.