Board Of Trustees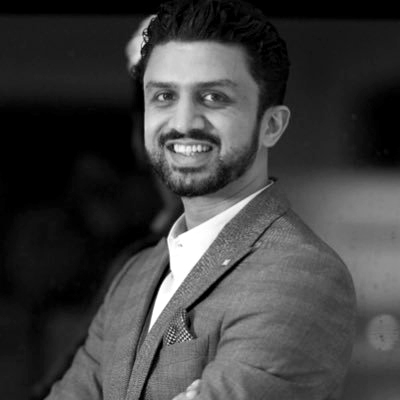 Adeem Younis
Founder and Trustee, Chair of Digital, Marketing & Communications Committee
Adeem is a multi-award-winning entrepreneur, community leader and philanthropist hailing from inner city Wakefield. His inspired vision and tremendous hard work have helped build the industry-leading matchmaking platform, SingleMuslim.com, which has resulted in over 100,000 success stories and was hailed as the largest Muslim-run website globally. Building on this success, in 2009 he founded Penny Appeal, and under his stewardship the Charity expanded to serve the poor and vulnerable in over 60 countries, raising over £100 million in its first decade. Adeem continues to play a vital role as Trustee of the Charity, and currently chairs the Digital, Marketing & Communications Committee providing strong strategic oversight in respect of the Charity's income generating departments, ensuring that Penny Appeal can continue to reach communities in need worldwide.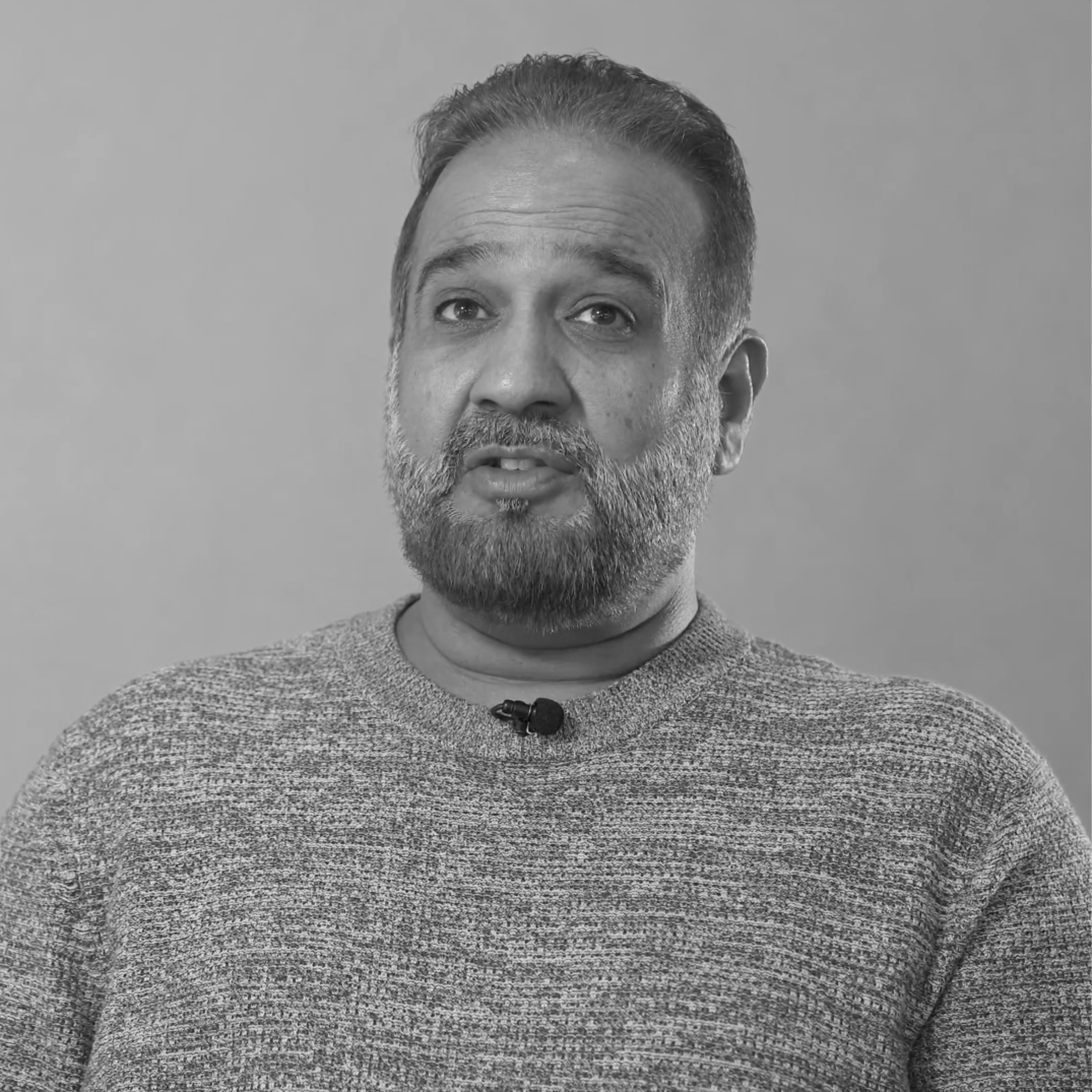 Mohammed Jahangir Khan
Chair of Board of Trustees, Chair of Safeguarding Committee
Jahangir is a distinguished Child Safeguarding specialist and business change practitioner who serves as Chair of the Penny Appeal Board of Trustees. He is also Chair of the Safeguarding Committee. In both roles, Jahangir ensures that the Charity adopts best practice in respect of child welfare and well-being in all of its work across the UK and around the world. Jahangir works as a lead practitioner specialist for children and young people at Wakefield Council and has over 33 years' experience within education and young people services.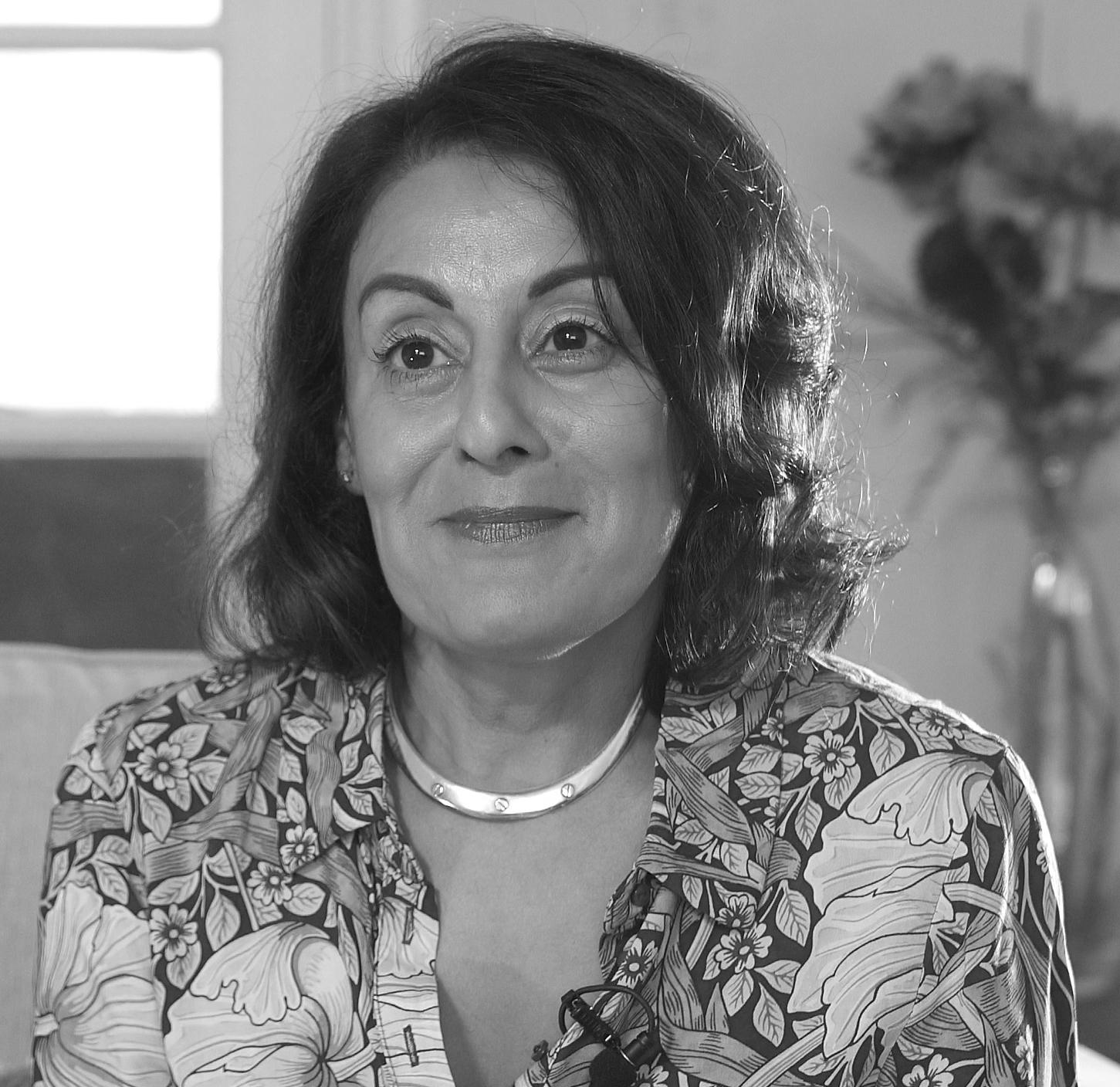 Saeeda Amin
Trustee
Saeeda is the Chief Transformation Officer at Fox's Burton's Companies UK (FBC UK) leading the integration and transformation of the business. She has over 20 years experience at Board level (C suite) in strategic and finance roles and has served as the financial lead for market leading FMCG multimillion-pound and multi-national companies. She is highly motivated and enthusiastic, and brings with her an impeccable reputation for providing insightful, direct and honest feedback as well as an incredible array of experiences, advice insights, and industry know-how, including skills that assist in improving governance, risk management and business transformation.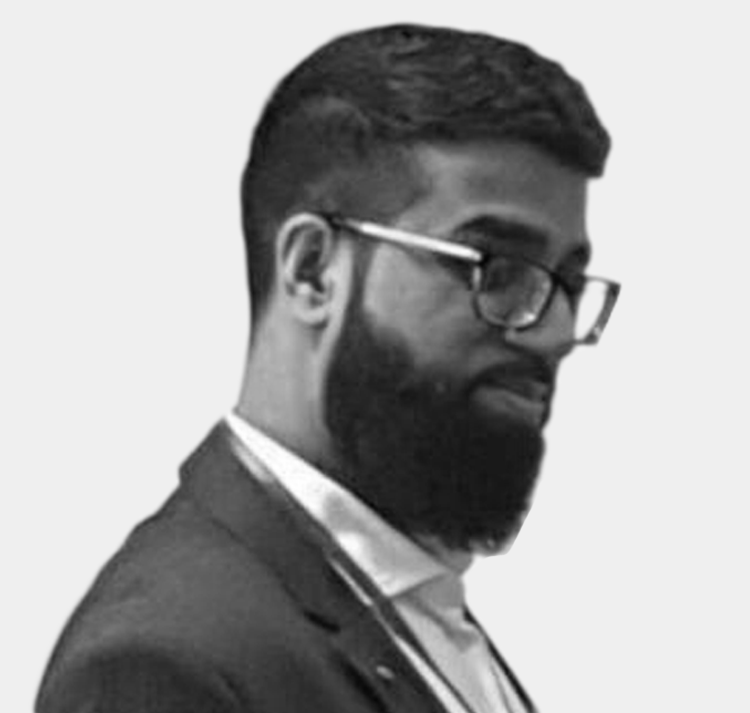 Umer Sheraz
Trustee, Chair of Finance, Audit & Risk Committee
Umer is a business transformation leader who has worked across a range of sectors, including private and public agencies. He specialises in digital transformation, change management and sustainable growth. He brings to Penny Appeal over 20 years of strategic oversight, ensuring that organisations are able to effectively execute their strategy by putting people and process at the heart of progress. Umer also has experience in finance and governance, contributing valuable advice and guidance with regards to Penny Appeal's audit and risk procedures, ultimately ensuring that the Charity's systems and processes are effective and robust in order to provide the maximum support to the vulnerable communities Penny Appeal exists to serve.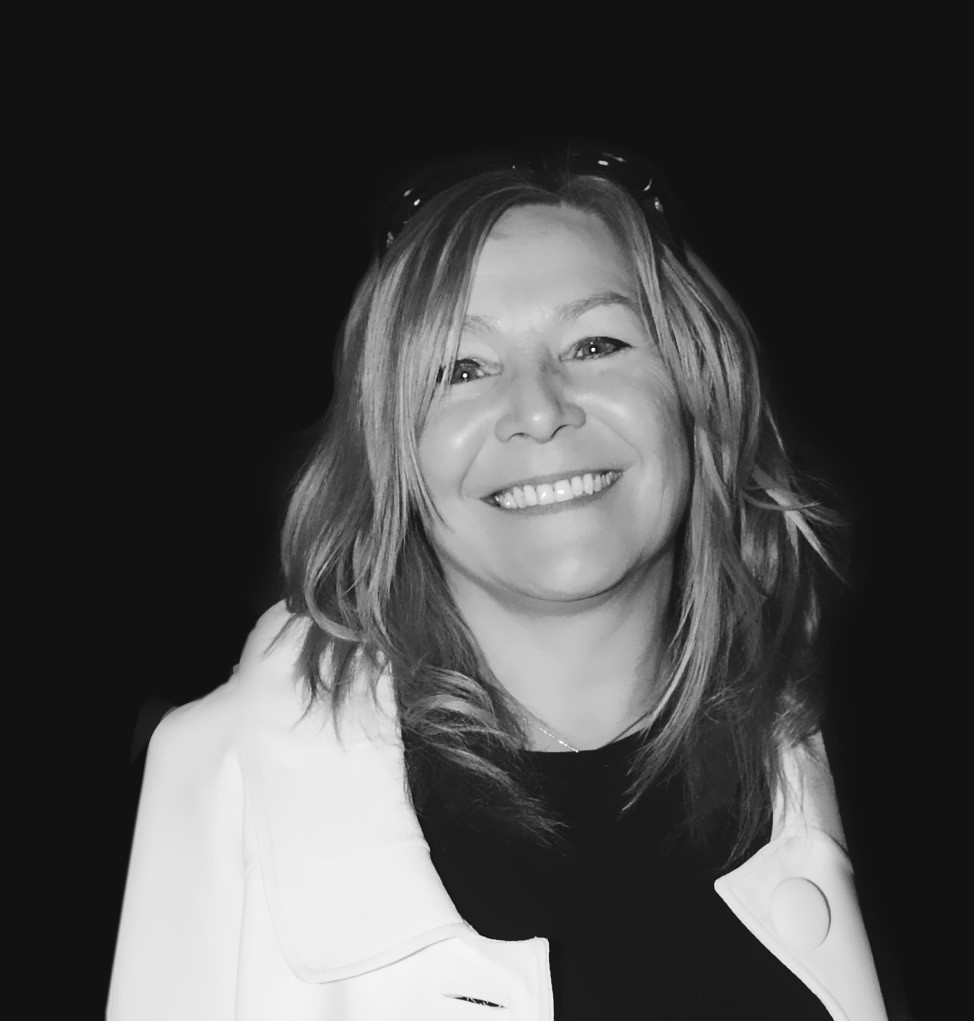 Gill Laidler
Trustee
Gill Laidler is a leading figure in the worlds of marketing, communications, and journalism. A member of the National Union of Journalists, she has over 35 years of industry experience working with a range of local, national and international businesses. Most notably as Group Editor & Founder of Topic UK B2B Magazine and Yorkshire Businesswoman magazine under which Gill recently launched the Yorkshire Business Woman Networking group. The group brings together a wealth of knowledge and skills to create a network of business services, meeting on a monthly basis. She also has a breadth of experience within the charity sector having held several senior management positions in local and national charities, as well as contributing her skills and expertise as a Trustee for charities addressing a range of issues.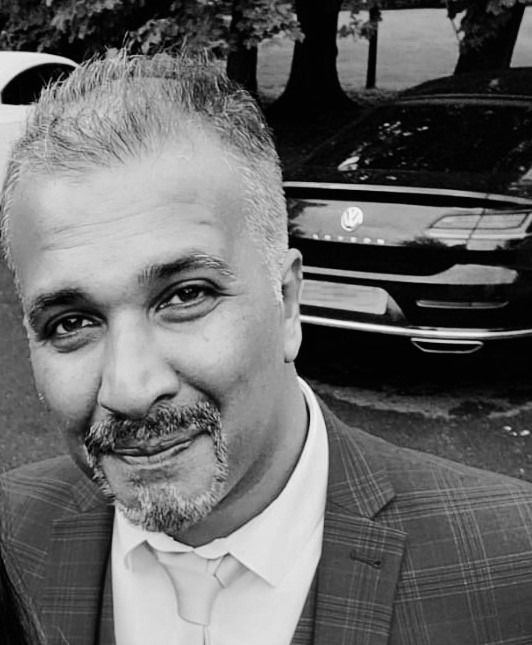 Nasir Akram
Trustee
Nasir is an industry recognised expert in the field of Digital Transformation and Business Analysis. His plethora of strategic assignments are characterised by the provision of expertise to top tier clients across a wide range of industries including Financial, Telecommunications and Government. Clients have included Barclays, Lloyds, BP, HMRC and the DWP at present. Aside from his professional commitments is a focus on philanthropy and sport. This passion has led to positions on the International Institute of Business Analysis, an Industry fellowship at Salford University and cricket coaching at a local club. However, the most recent project titled 'Round4round' is the closest to Nasir's heart having crafted the vision to 'transform lives through boxing and positive role modelling' focused on deprived areas partnered with Amir Khan.