Trekking through Peru for Penny Appeal
Trekking through Peru for Penny Appeal
Penny Appeal are very much looking forward to their trip to Peru this October! And here's why…
We're off to discover the majestic Machu Picchu, the legendary ancient Lost City of the Incas, the remote mountain trails and the Lares region of the Peruvian Andes. Why? Because we want to raise £150,000 for our disaster and emergency, relief programmes.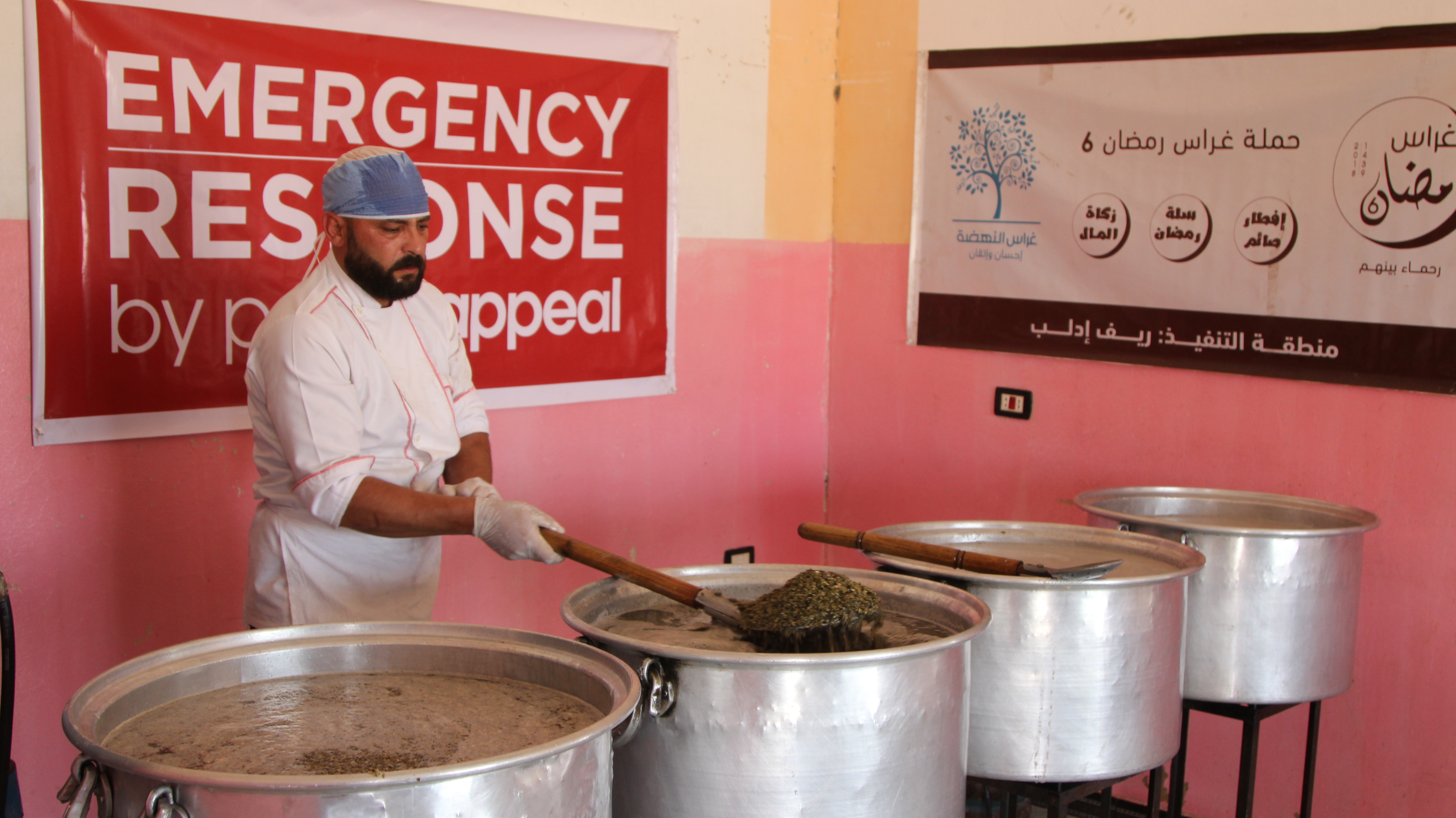 When disaster strikes, the world's poorest people struggle to survive. Our emergency responders are able to be on the ground within days sometimes even hours helping people survive and rebuild lives after natural disasters and emergency situations.
The funds we raise are absolutely critical in our ability to act fast during a crisis.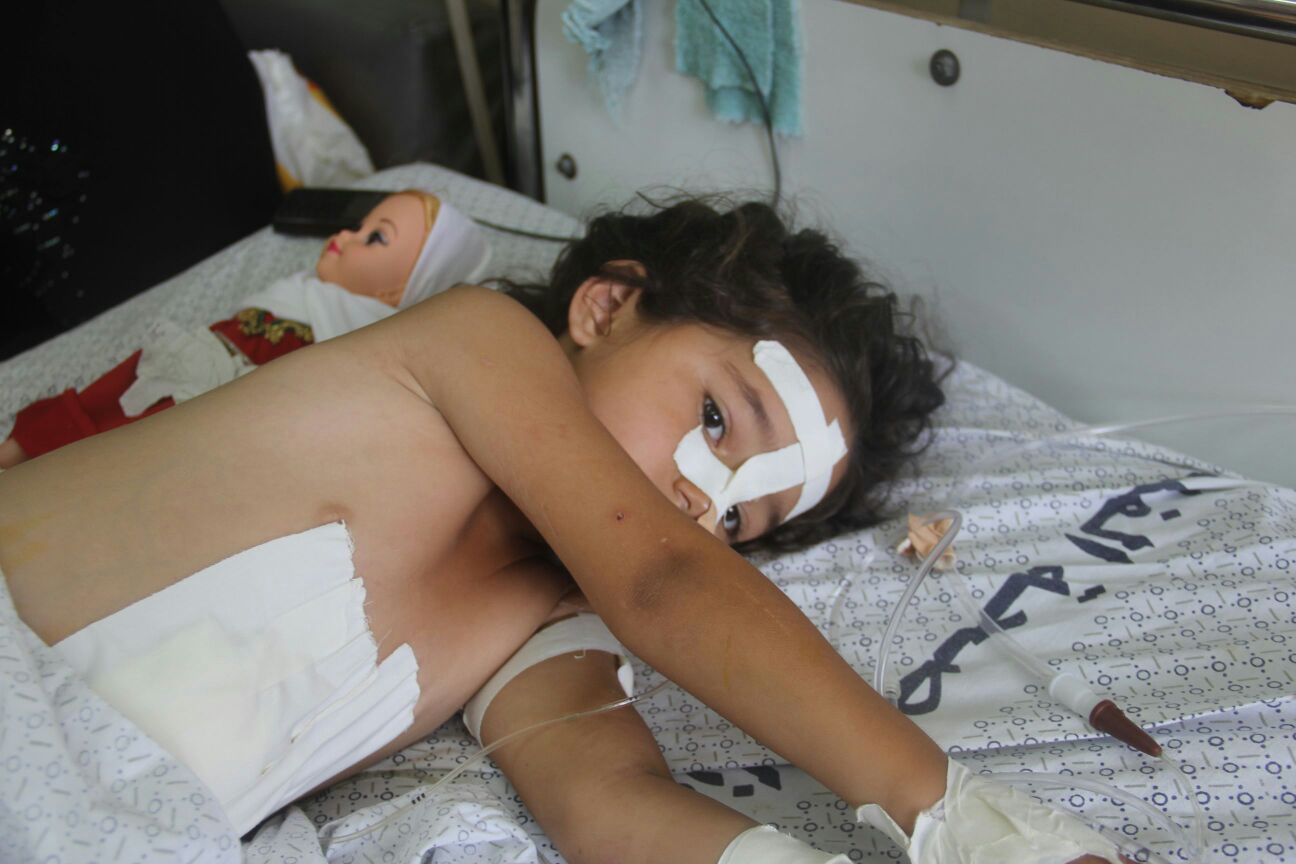 War, famine, disease, poverty & climate change have immobilised communities in Myanmar, Syria, Yemen, Gaza, Indonesia and East Africa, and Penny Appeal need your support to be able to deploy life-saving medical aid, food, clothing, sanitation and shelter to those who've been left incredibly vulnerable.
Our teams are currently providing support in:
Indonesia - Indonesia - Over 2,000 people have lost their lives, after the coastal city of Palu was rocked by a 7.5 magnitude earthquake. This was followed by a volcanic tsunami, killing over 400 people and leaving thousands seriously injured.
Syria and neighbouring countries - where refugees are battling to survive
Yemen - where civilians are targeted amidst conflict, faced with famine and struggling to receive medical treatment for Cholera
Myanmar - where Rohingya communities are being persecuted
Palestine - where people are living amid conflict
Bangladesh - Helping victims of the Sunamganj Floods and providing essential aid to Rohingya refugees
Areas affected by the famine East Africa, such as Somalia, South Sudan, Ethiopia and Kenya
The Peru trek is an international event, welcoming people from all faiths, backgrounds and abilities. Everyone is welcome – you can travel with friends and family, but many will also come alone. However you want to do it, you will experience an exciting once-in-a-lifetime trip and go home having secured new friends for life.
Fancy joining us? Can you take on the Peru Trek?
Places will become limited soon, so sign up now!
For more information, please visit: www.pennyappeal.org/event/peru