The Ultimate Guide to Conquering Africa's Highest Mountain!
Kilimanjaro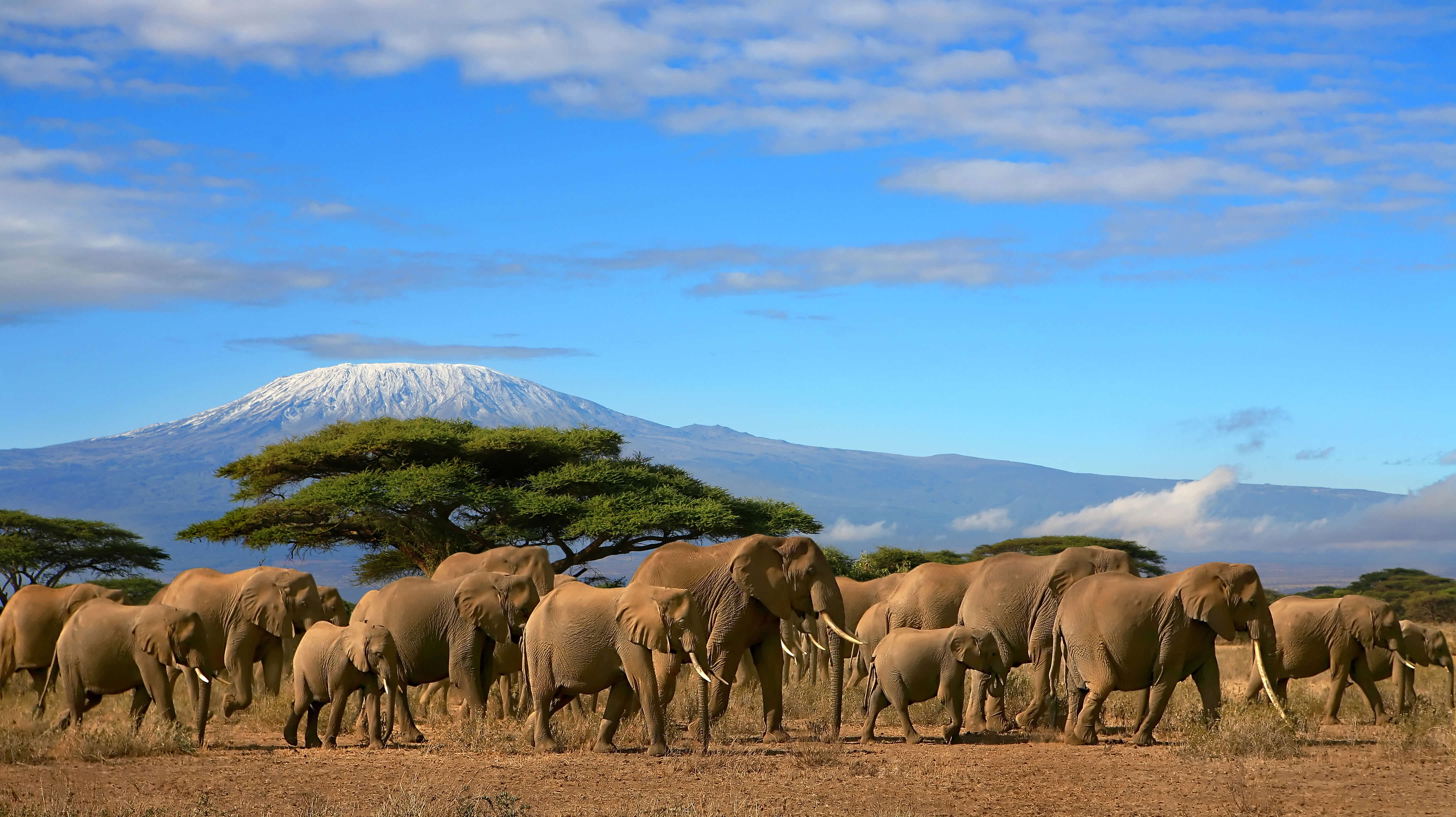 Have you ever dreamed of climbing Kilimanjaro?
Now's your chance!
We're trekking Kilimanjaro this December, in aid of Penny Appeal's Emergency Response Programmes.
Can you climb the iconic Mount Kilimanjaro and help us transform thousands of Lives?
Mount Kilimanjaro is the highest mountain in Africa and the tallest freestanding mountain on earth.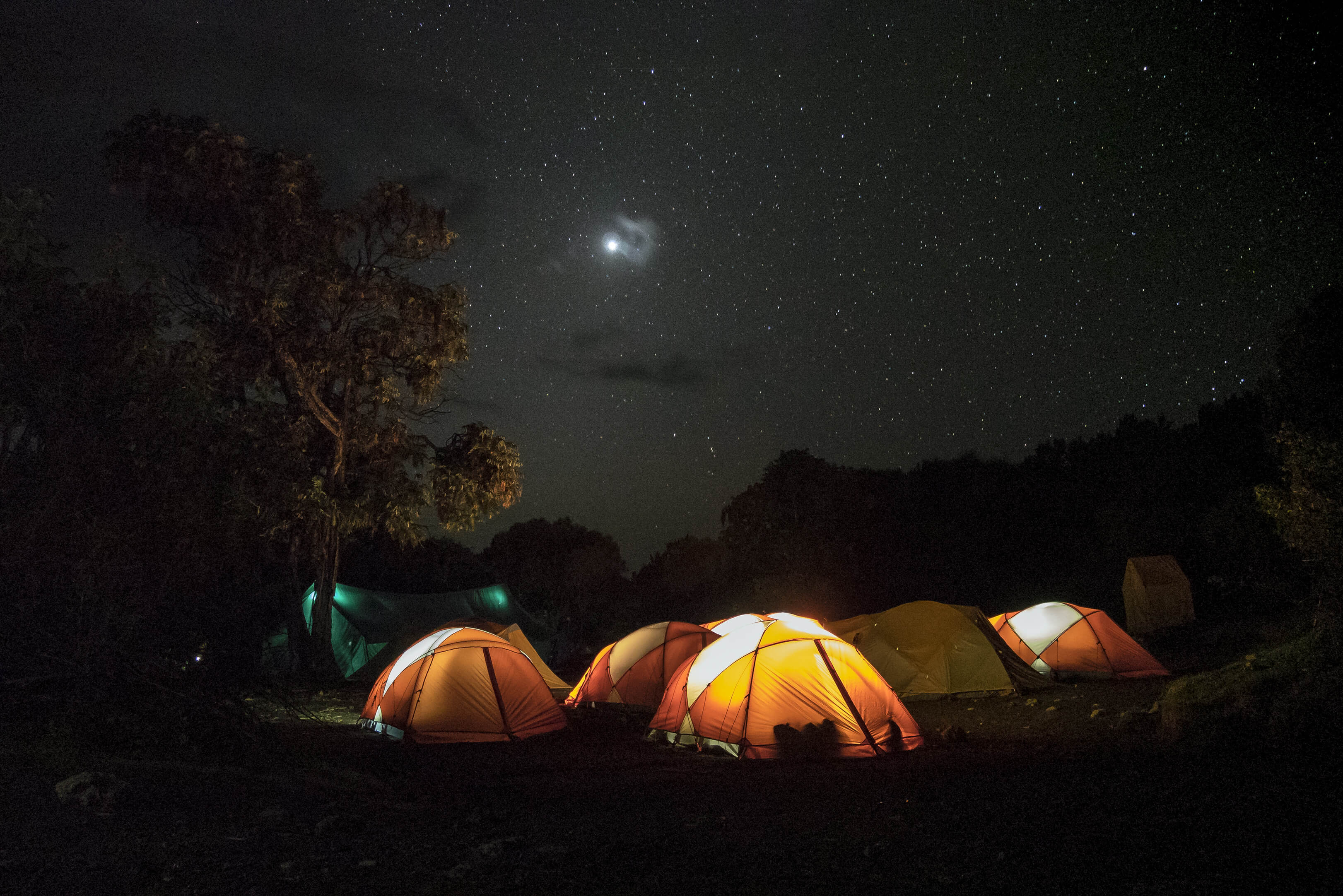 The Kilimanjaro climb is a challenging and life-changing experience, which will leave you with life-long memories! The views from the top of Mount Kilimanjaro are breathtakingly beautiful! You can even see the curvature of the earth from the summit! Pretty amazing huh?
Here's how to conquer Kilimanjaro, even if you aren't a professional mountaineer
Take it slow
Slow and steady wins the race – when taking on a challenge like Kilimanjaro - It's best to take it slow and steady. Acclimatizing to the low levels of oxygen up in the mountains take time. It's essential to be gentle with your body so your body can get used to the lack of oxygen.
Bring some summit snacks
Breakfast, lunch and dinner are taken care of, however, having some food favourites on the mountain can be just the push you need to get through those long days, especially at altitude, where your body is working even harder – keep those energy levels up!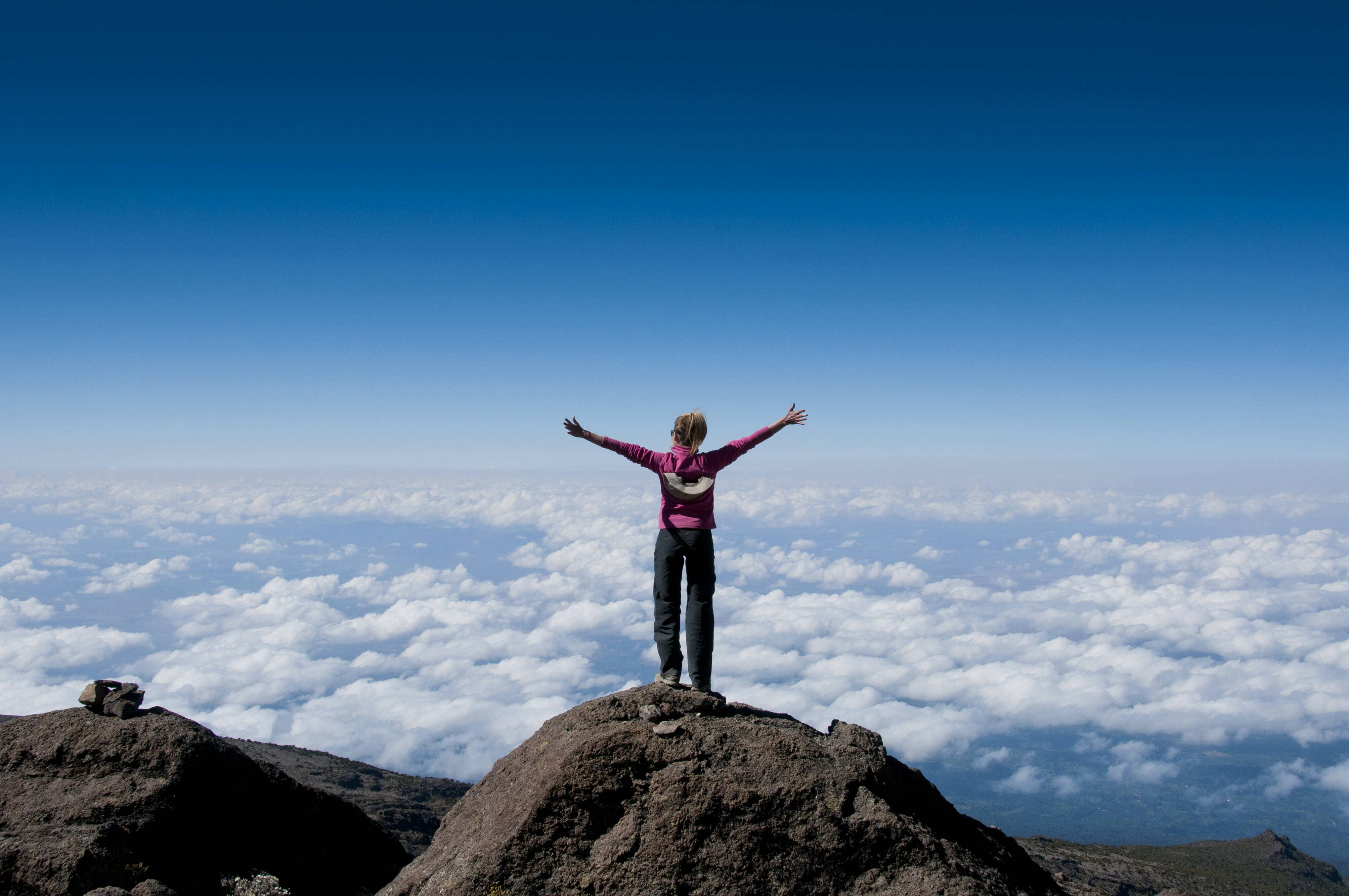 Believe in yourself!
A positive mental attitude keeps you going when fatigue and doubts kick in.
Drink plenty of water
Drinking plenty of water is known to support the acclimatization process. You should drink at least 4-5 litres each day. It is common for water to freeze during summit night, to avoid having frozen water make sure that your water bottle is well insulated.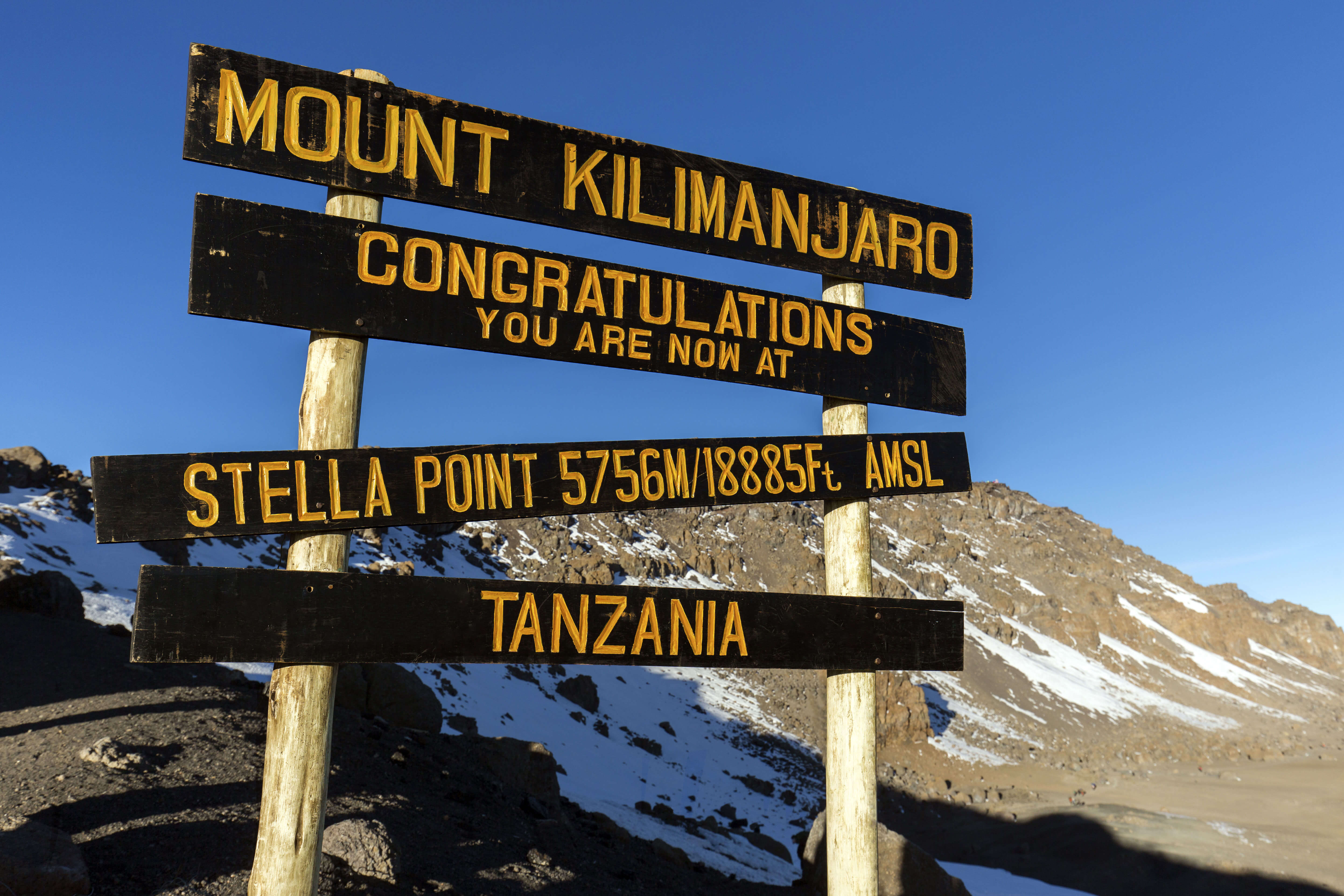 Packing – climb light
Don't bring your whole bedroom with you! Aim to pack light – you don't want to be complaining and stopping every 5 minutes for a rest.
Clothing
Whilst climbing Kilimanjaro you will go through five temperate climates in just a few days! Be ready with lots of layers and pack lightly for all seasons. Cotton should be avoided - It doesn't dry at high altitudes and can chafe. Wear fabric that is breathable, synthetic, and moisture-wicking.