THANK YOU #TeamOrange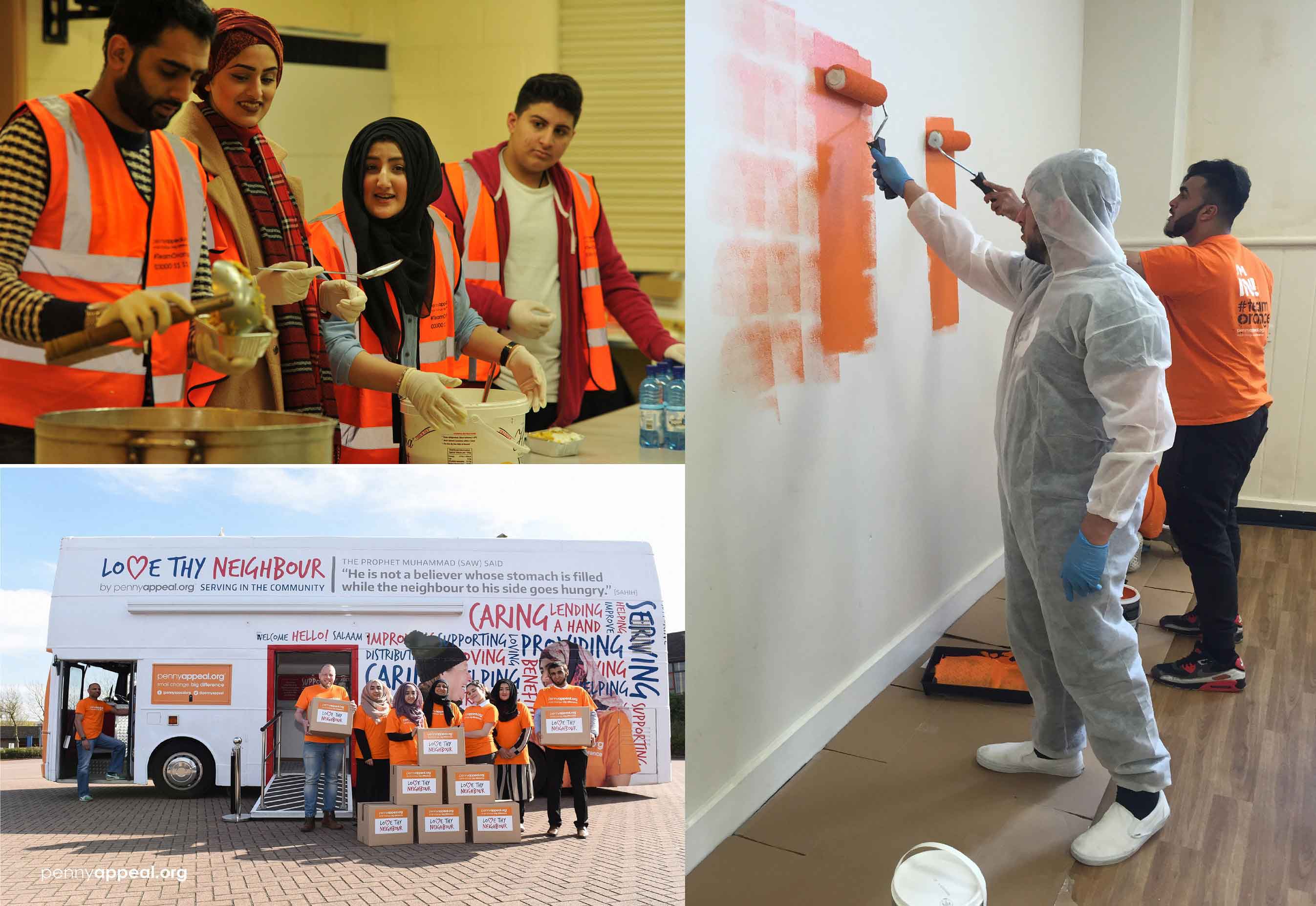 Up and down the country our #TeamOrange volunteers are working hard to support people in need, and as this is Volunteers' Week we'd like to say a big THANK YOU to every member of the family.
Whether feeding the homeless, visiting the elderly, decorating community centres or taking gifts to sick children, they think nothing of giving up their time to help others.
With our dedicated UK programme Love Thy Neighbour our volunteers are more important than ever, and we're so grateful to each and every member of the #TeamOrange family for their dedication, passion and willingness to help.
You can check out all the latest #TeamOrange activity over on their Facebook page and sign up now to help make a difference.