Thank You for Coming - Wakefield Eid Extravaganza
We at Penny Appeal would like to thank all the amazing people who came to our extra special Wakefield Eid Extravaganza this year.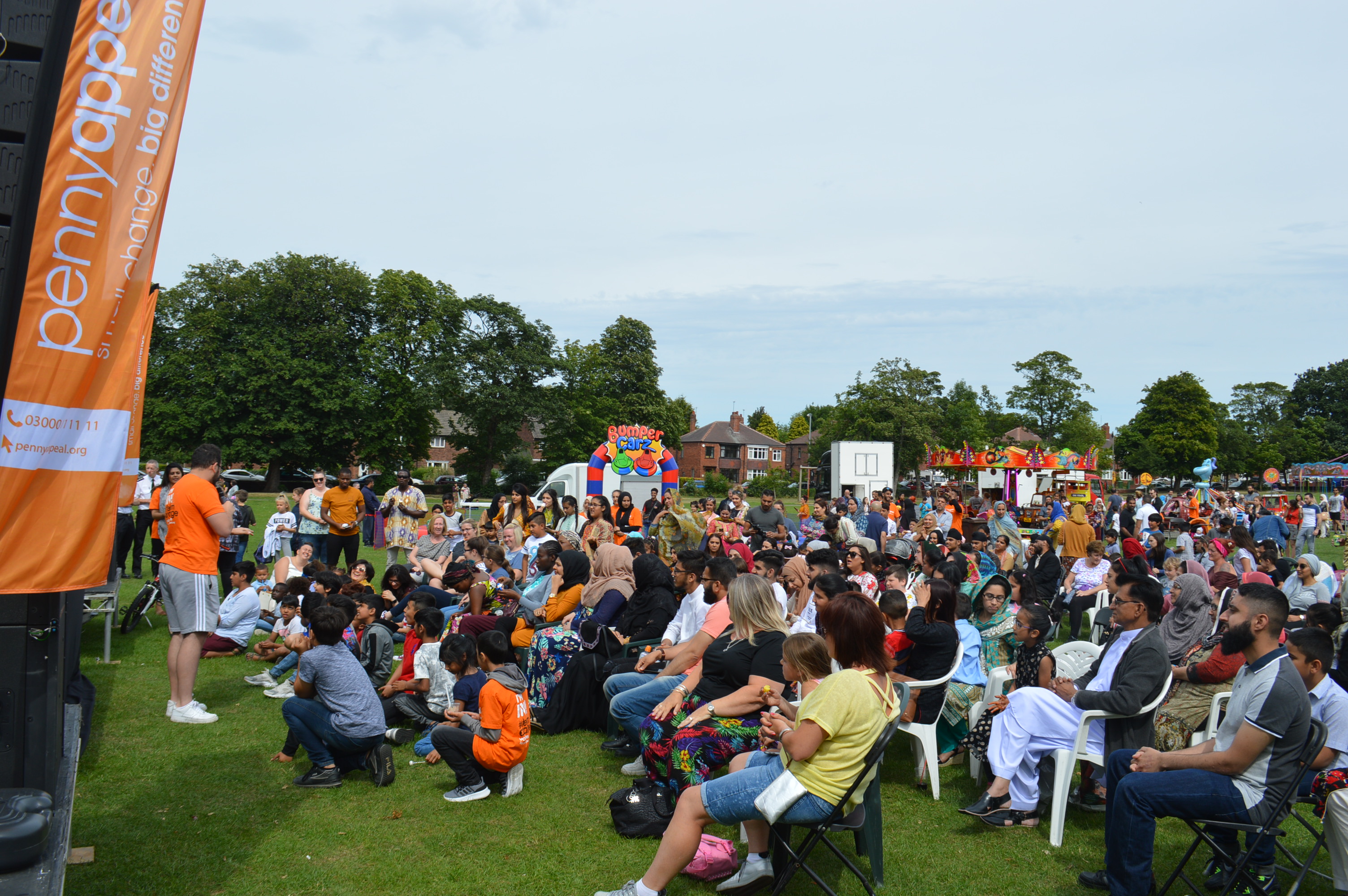 We had a massive turnout, with over 4,000 amazing people turning up to celebrate this most joyous occasion. We're so glad to see our community come together from all backgrounds to take part in the festivities in Thorne Park, in the heart of this great city.
For the second year running now, we've been proud to host this brilliant community event, an invaluable time for everyone to immerse themselves in Muslim culture and try some good hearty food.
West Yorkshire Police and Fire services, MyLahore kitchen, and all our other brilliant supporters made this an evening to remember, and we're so glad to have had the opportunity to work alongside them to create a day of fantastic family fun.

We were so happy to see all the young smiling faces at our event this year. From the colourful bumper cars to carousels, there was plenty in store for the little ones to keep them entertained!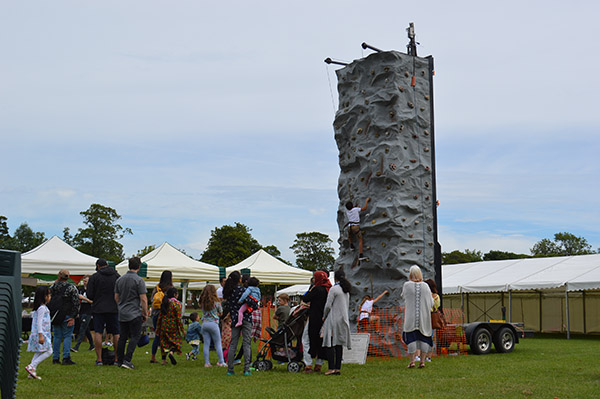 It's not quite Mt. Everest, but with the fantastic efforts of our young climbing champions we think we've found our next generation of climbers. Our rock wall proved to be very popular for our brave young adventurers, who lined up to take the challenge.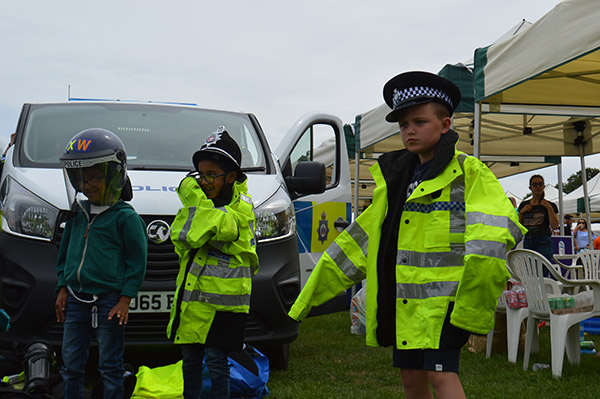 West Yorkshire Police may have some new recruits. The amazing police forces proved to be a perfect addition to the event, inspiring these young people to get all dressed up. We certainly felt safer with these three around.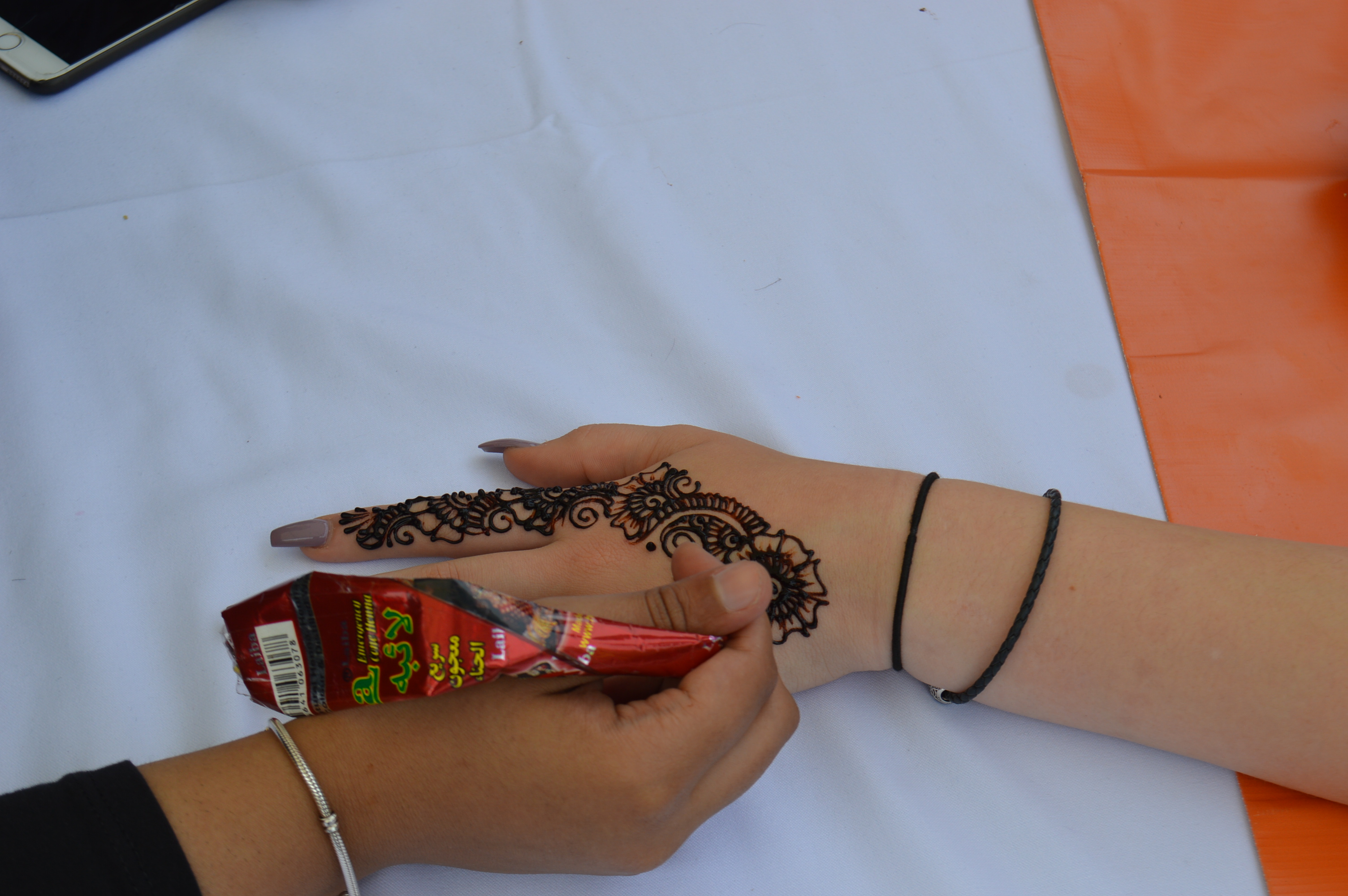 Our talented team of artistic volunteers painted the town… in Henna. Creating beautiful, traditional Mehndi patterns, the people of Wakefield were stunning walking galleries of fine art.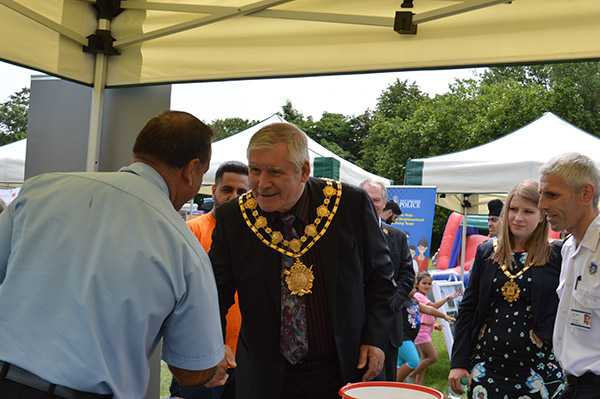 We were lucky enough to welcome the Mayor of Wakefield Councillor Stuart Heptinstall to our event! This gifted-minded regional treasure was a delight to our staff, and we're so pleased he could make it.
We can't thank you all enough for making this special evening even more special by coming. Your support is what allows us to make a difference, and to change lives. We hope to see you all back and more next year!