The Super Muslim Comedy Tour is a Huge Success
"I had such a great evening; it was so hilarious, so funny. I literally had tears of laughter!"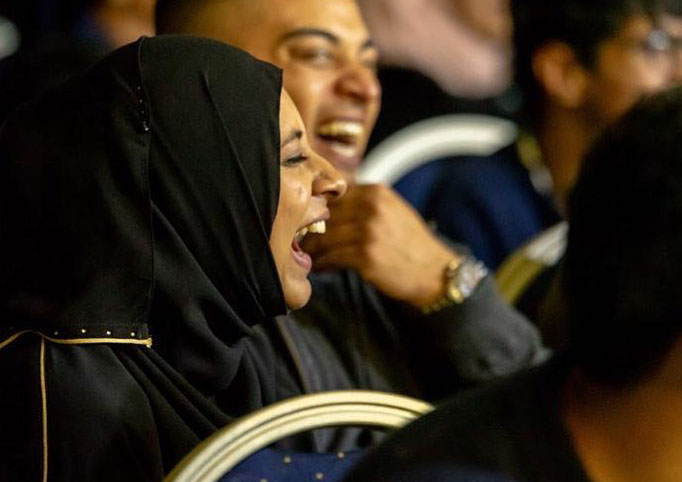 We just finished The Super Muslim Comedy Tour 2018, and what an amazing tour it was!
We SOLD OUT every single venue on the tour, and the responses from the audiences were just fantastic to hear. Everyone we spoke to enjoyed a night of halal hilarity, and were so happy to support Education First whilst having a great night enjoying some of the best Muslim comedy the UK and USA has to offer.
The Super Muslim Comedy Tour began in 2015 as an effort to reframe our narrative by telling our own stories and championing the talent within our communities. It's truly an honour to see the standard of comedy on stage improve year-on-year, with many of the acts we have worked with – and still work with today – now breaking into the mainstream and shaking things up in the entertainment industry.
Supporting the creative arts has become a hallmark for Penny Appeal, and our teams are already hard at work for our next tour, The Great Muslim Panto, back by popular demand with 20 incredible performances lined up across the country. We can't wait!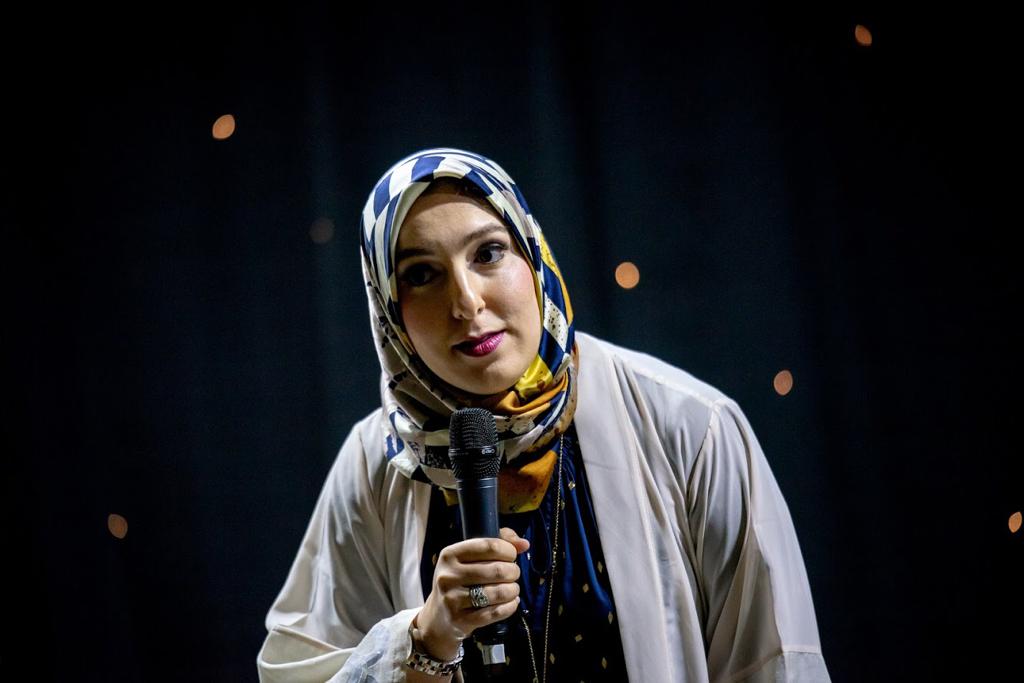 But don't just take our word for it… here's what some of our audience members had to say after they saw The Super Muslim Comedy Tour:
"I'd 100% recommend it to others; all ages, all races, all backgrounds. At the end of the day, everyone gets together and laughs under one roof."
"It was really fun, really interesting and very inspirational."
"It was really interesting to see what's happening in the world, and where the money's going."
"It was just really, really funny!"
"Every day, all day long; I'd recommend it to everyone!"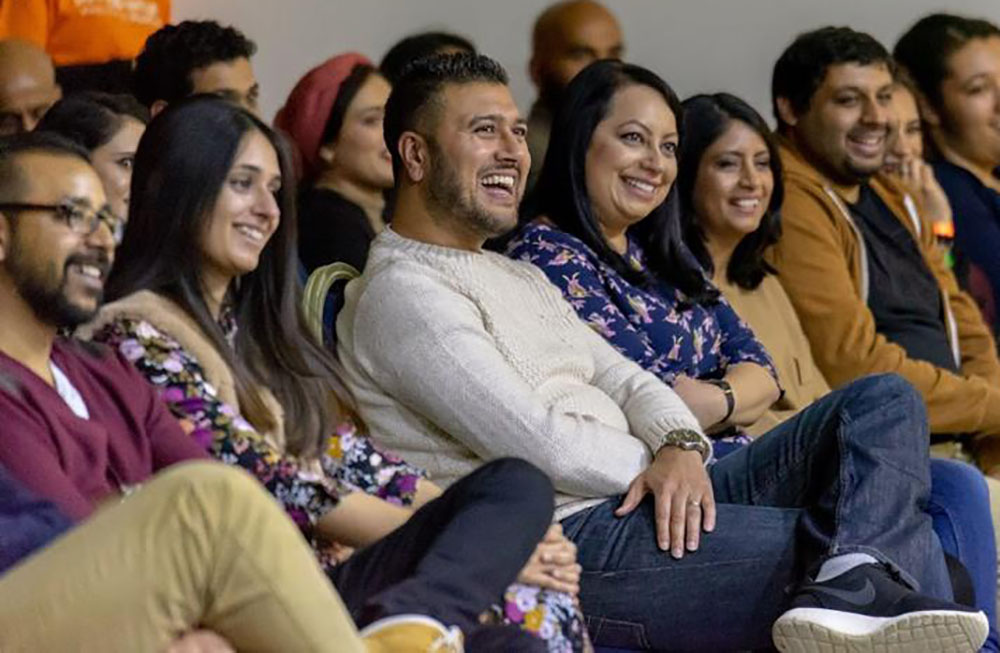 We'd like to offer a massive thank you to everyone who worked hard to make this tour happen, and to everyone who came along to enjoy the brilliant Super Muslim Comedy Tour. We couldn't be prouder of being part of the funniest Muslim comedy tour in the UK.
The tour was in aid our Education First campaign, to help open new schools so more children can learn to build brighter futures. Education is a vital part of helping children get the start in life they need for their journey towards a successful future.
Thanks to you, your donations will contribute towards opening 20 schools. But not only that, we received support for 278 orphan sponsorships, to give orphaned children a brighter future, Alhamdulilah!