SOUTH ASIA: Seasonal floods in Nepal, Bangladesh and India 'worst in years'
In excess of 16 million people affected by fatal floods across large areas of South Asia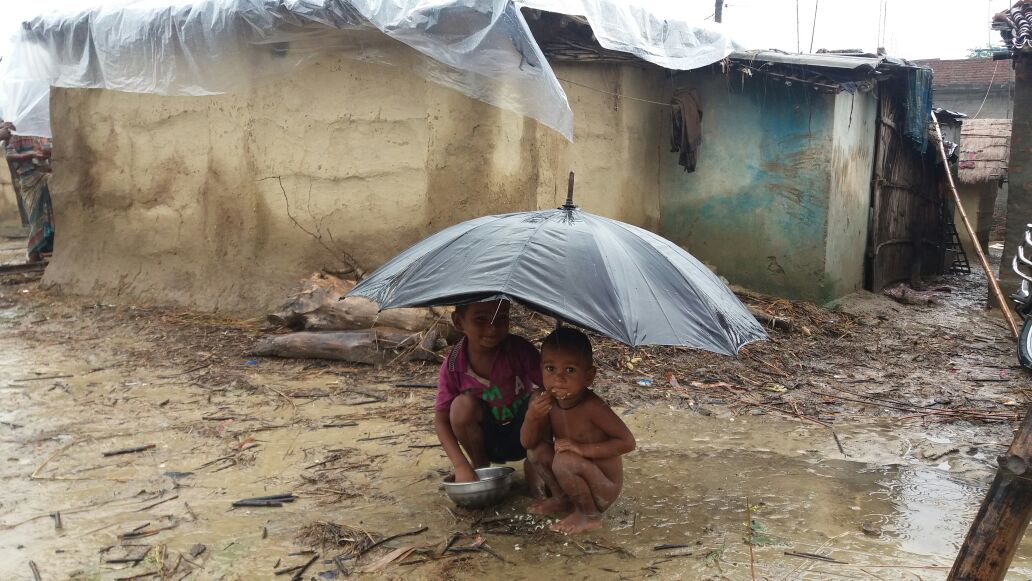 A new humanitarian crisis has emerged in South Asia, seasonal flooding has hit Bangladesh, Nepal and India in what The International Federation of Red Cross and Red Crescent Societies (IFRC) has dubbed the worst crisis the region has seen in 'many years'.

As many as 16 million people have been affected in a region that already has profound underlying issues of poverty and poor infrastructure. Concerns are growing over the shortage of food, the spread of disease and the innate difficulty in accessing stranded, crisis-hit people in the region.

The IFRC's Deputy Director, Martin Fuller says the flooding emergency is "fast becoming one of the most serious humanitarian crises this region has seen in many years, and urgent action is needed to meet the growing needs of millions of people affected by these devastating floods."

The Statement, which underlines the growing need for humanitarian aid in the region, comes at a time when floodwaters are already at a record high in Bangladesh. The situation continues to worsen, as swollen Indian rivers flow down through the country in the coming days, in a cascade effect, which is expected to plunge the country's people into even more desperate emergency.

Fuller went on to say that, "Millions of people across Nepal, Bangladesh and India face severe food shortages and disease caused by polluted flood waters."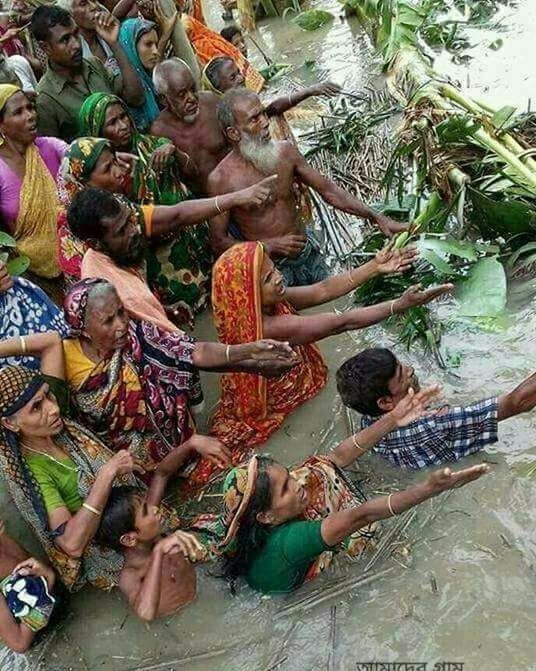 As flood levels continue to rise, and polluted water becomes a growing threat, the Director of Save the Children, Mark Pierce, echoed Fuller's statement, he said, "The sheer volume of water is also making it really difficult to access some of the communities most in need."

With further heavy rain forecast for the coming days, out-of-reach communities becoming increasingly isolated, and suffering from an up-turn in disease and exacerbated food shortages, the desperate situation of the people of Nepal, Bangladesh and India is set to deteriorate further.

Penny Appeal is on the ground working to distribute food, medical supplies and shelter to the people worst hit by this disaster. You can help the crisis-hit people of South Asia by supporting us in our efforts to save lives and return a semblance of stability to the region. You can donate here