Penny Appeal shortlisted for a British Muslim Award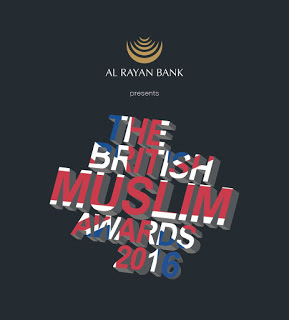 Penny Appeal has been shortlisted in the Charity of the Year category at the British Muslim Awards.
This award recognises a charity that makes a positive difference to lives in the UK and abroad, and we're humbled and privileged to be a finalist. Of course, we couldn't do our life-saving work without all our dedicated staff, passionate volunteers and generous donors, so a big THANK YOU for being part of the Penny Appeal family.
The awards ceremony takes place on 28th January, which Penny Appeal will attend alongside the many talented and hard-working nominees from all the categories. You can find out about all the finalists on the organiser's blog: British Muslims are waving the flag of success.