Run For Their Lives comes to Coventry!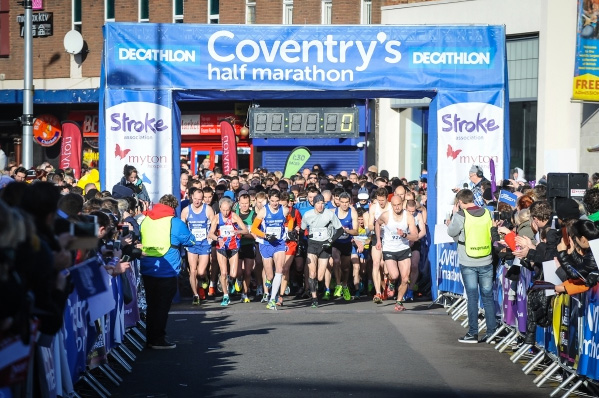 Our fantastic #TeamOrange volunteers are once again getting active for a good cause! Following the success of the first Run For Their Lives challenge in Bradford, our supporters in the West Midlands will be taking on Coventry's half marathon to raise money for our Refugee Emergency appeal.
The race is taking place on Sunday 28th February and follows a 13.1 mile route through Coventry city centre and the countryside beyond. Our new regional fundraising manager Haroon Mota will be co-ordinating the volunteers and taking on the challenge himself.
Whether you're a seasoned runner or an enthusiastic newbie, you could take part! Visit the page to sign up or for more information.
The money raised will provide refugees with life-saving aid, including food, shelter and warm clothing, which is all the more urgent as the cold weather sets in. What's more, our kind supporterMesmerEyez.com are covering the race entry cost, meaning that every penny you raise will help those in need.
If you can't join the race, why not support our runners? Visit their JustGiving page to donate.