ROHINGYA CRISIS: Response Update
Penny Appeal's response well underway as substantial aid is now being delivered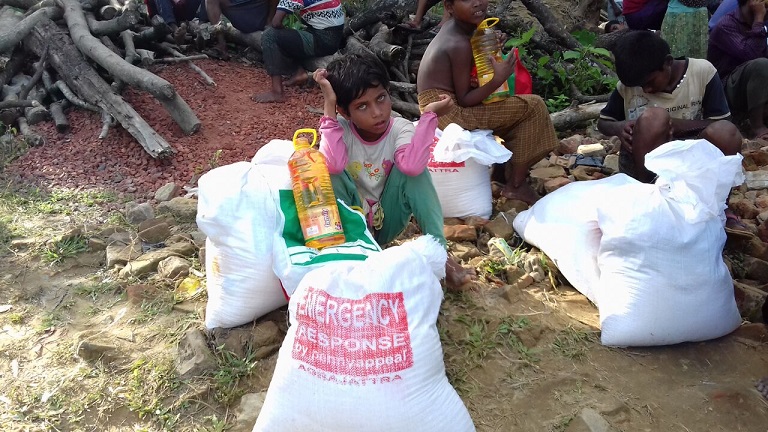 With an estimated 570,000 new refugees arriving in the border regions of Bangladesh since the 25th August, NGOs and humanitarian agencies have been scrambling to deliver sufficient aid.
In-line with current estimates, the amount of aid currently delivered is considered a drop in the ocean, with substantially more aid needed to quell the flames of the latest crisis involving the Rohingya people in Myanmar and Bangladesh.
Penny Appeal's initial response was to provide support to the newly arrived refugees, who had recently fled the violence of the Myanmar military, on their flight from Myanmar across the border to Bangladesh.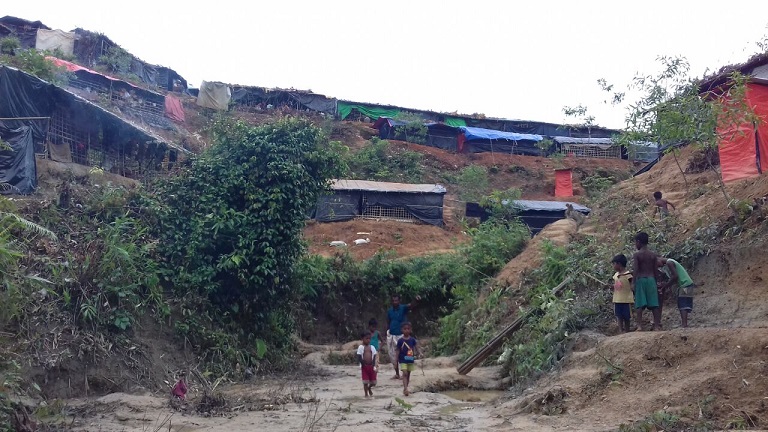 As Penny Appeal have been working in Bangladesh since 2013, the aid delivery process was streamlined, with existing infrastructure already in place to facilitate the distribution of food, clothing, and medical supplies with the help of our partners on the ground.
To understand the sheer scale of the problem posed by this crisis, estimated figures for certain elements of the relief effort are as follows:
58 million litres of safe water is needed everyday
In excess of 100,000 emergency shelters are required
Around 250,000 child refugees currently considered to be at risk, with provision needed for their protection
An intensified effort for the delivery of Primary Health Care (PHC) needed across all new refugee settlements.
Penny Appeal and partners have currently delivered food assistance to 15,200 families, with food bags estimated to last around a month, in the makeshift camp of Hakim Para near Thangkhali.
The food packs include:
10kg rice
8kg lentils
2kg soya beans
4 litres olive oil
5kg onions
2kg sugar
2kg salt.
Other aid packs include hygiene kits distributed to 1,500 families, shelter packs given to 500 families, water solutions, in which we have installed 20 water hand pumps – providing safe water for 800 families and Primary Health Care services for 1000 families up to this point.
Moving into the next phase of our relief effort we have identified the need for the provision of a further 15,000 shelter homes, 1000 water points - including water wells and solar tube wells, 200 public toilets, 20 shower blocks, and the installation of a further 3 community health centres and community schools.