My Time: Creative Play Therapy in Action
Ben's Story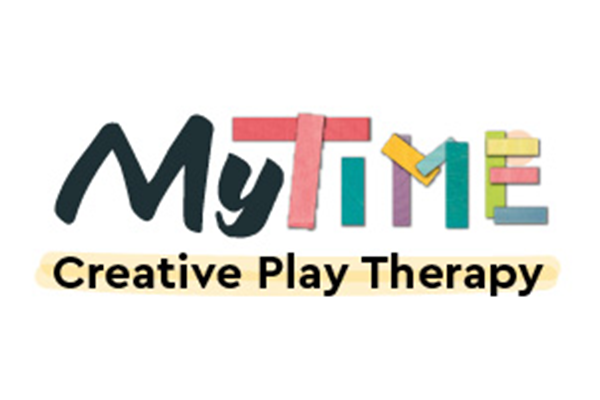 Without a doubt, Covid-19 has changed all of our lives. As new national lockdown restrictions came into place on January 4th, 2021, many of us once again started to feel the impact of this global pandemic. Feelings of anxiety, loneliness and uncertainty are circulating the nation but adults are not the only ones feeling the effects of lockdowns, social distancing and the loss of loved ones to Covid-19.
Children all over the UK are living through these stressful times as well, and the toll on their mental health could very well have affects that follow them into adulthood. With most students transitioning to remote learning, children adjusting to disruptive lifestyle changes and coping with the trickledown effects of unemployment and negativity in the news, the impact of Covid-19 restrictions on their mental health is widespread.
Penny Appeal are supporting children throughout the pandemic with our My Time programme. My Time is a creative play therapy service that we're offering to help children from the ages of 5-11 in Wakefield learn to cope with any issues or problems they may be experiencing. Often, children may be unable to process their emotions or articulate issues to their parents or carers, so creative play therapy offers them a way to explore their emotions through play.
Our Play Therapists work alongside schools to provide each child referred into the service with a weekly session, over a period of 6 weeks, with the potential to extend upon request. My Time supports children in exploring their emotions and dealing with unresolved trauma. Through play, children are then able to learn new coping mechanisms and begin to understand how to redirect inappropriate behaviours.
My Time is Their Time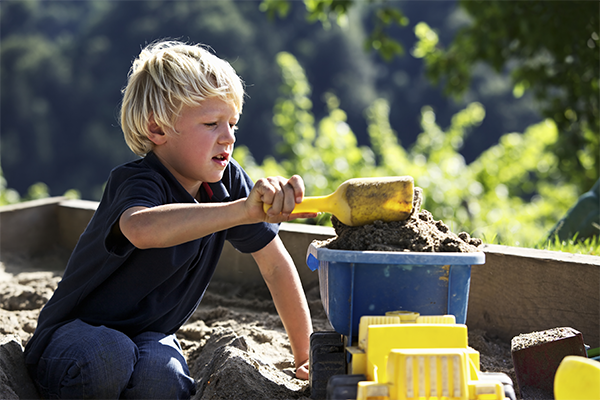 Ben is 7 years old, and he's one of the many children that we've recently been supporting through our My Time programme. Before the death of his mother, Ben lived with her and his three siblings. His mother was dependant on drugs for most of his time with her and unfortunately, he and his siblings have experienced a lot of misfortune in their young lives.
Upon the death of his mother, Ben was unable to process his grief as he was moved around from family member to family member before finally finding a home with his grandmother. Bouncing around from one home to another made Ben uncertain about himself and upset. He struggled to understand why some of his caregivers didn't seem to want him.
Ben's grandmother is in her sixties and her husband is suffering from poor health, but she does her best to look after all four of her grandchildren now.
With Covid-19 lockdowns adding more upheaval to the 7-year-old's life, Ben struggled to cope in his new family setting. His relationship with his siblings began to suffer and he started to reject his 5-year-old brother, often becoming violent towards him. Having all the siblings together at home during lockdown meant that Ben's grandmother couldn't maintain a peaceful household. The fights between Ben and his younger brother spiralled out of control, resulting in Ben hurting his brother regularly.
Ben seemed to be internalising his feelings and taking them out on his siblings, so he was referred to My Time for play therapy. Play Therapy has given Ben the time and space he needed to explore the loss of his mother and work through his feelings of rejection. Through ongoing sessions, it appeared that Ben blamed his brother for his feelings of rejection from family members, as he felt they favoured his brother.
Early indications of play therapy were very positive and a relationship of trust was built with our Play Therapist. Ben was controlled and careful during sessions. Ongoing sessions revealed that Ben was placed in the role of a young caregiver when he was living with his mother.
In one particular session, Ben spoke about his mum after a memory was triggered by playing with kinetic sand. This was a positive memory of home that brought a smile to the boy's face. This just shows how play can often open insightful pathways in a child's life that previously were buried. Taking part in play therapy has enabled Ben to speak more openly about his mum and find comfort in the familiarity of the sand.
Currently, Ben is still attending his play therapy sessions but as he explores his feelings more, improvements are starting to show through his behaviour. With further support and sessions, Ben can begin to heal.
Our Play Therapists offer unconditional acceptance and support to any chid that needs it, and are fully trained to interact with children in a sensitive and caring manner. If you would like to find out more about our My Time programme, please contact mytime@pennyappeal.org
My Time is here to help children maintain their mental health and wellbeing during this global pandemic and beyond. My Time is their time to play, explore, learn and heal.