Let's Make the World a Healthier Place!
We're getting active for World Health Day 2021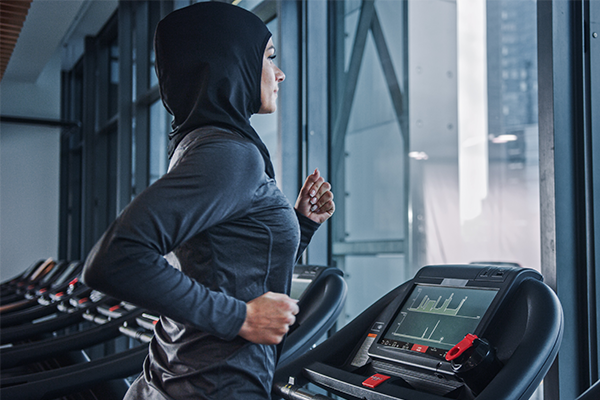 World Health Day 2021 is a day of global awareness for worldwide health on 7th April, sponsored by the World Health Organization. To celebrate this day, we're working to make the world a healthier place and doubling our efforts throughout the blessed month of Ramadan by inviting everyone to take part in our Ramadan Challenge 3.0.
Global health is important, and many of our appeals offer projects that reach out to our brothers and sisters who are suffering health issues including mental health, maternal health, malnutrition and emergency medical situations. Our Emergency Response appeal provides aid to those who have been affected by war, famine, natural disasters and more, and a vital aspect of this aid is often medical support.
Our Ramadan Challenge 3.0 is encouraging everyone, young and old, to choose and activity they love and pump up their physical fitness in the month of Ramadan, all in aid of Emergency Response. Balancing fitness, health and fasting during Ramadan can be difficult but we're encouraging people to try their best and do something amazing to help make the world a healthier place!
Look After Yourself on World Health Day 2021 – and Every day!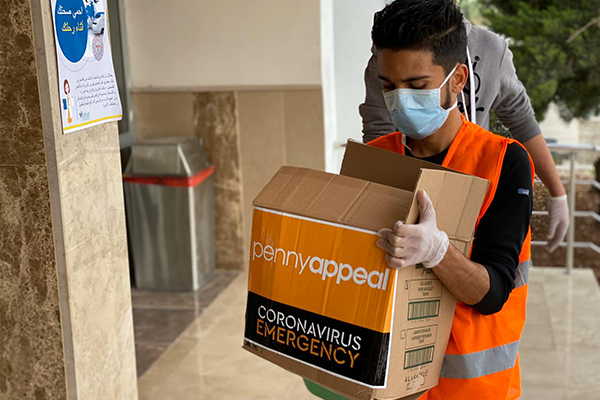 The Covid-19 pandemic put a major strain on health care systems all over the world, as well causing poverty and food insecurity to rise. Without support throughout this global pandemic, millions of families would still be suffering today. Penny Appeal's emergency responders jumped into action last year when the pandemic swept the nation and the world.
We distributed hygiene kits, face masks, PPE, food packs and provided aid to numerous hospitals that needed support with the pandemic. We helped keep families healthy in Asia, Africa, the Middle East and right here at home in the UK. When disaster surged in the midst of the pandemic, throughout places like Lebanon, Pakistan, Syria and Yemen, we were there to provide nutritional aid, psychosocial support, and medical care for men, women and children.
We've come a long way, but there are still so many people who need support to reach a good level of health. If you'd like to help make the world a healthier place starting today on World Health Day 2021 and look after your own health at the same time, join us for the Ramadan Challenge 3.0!
How to Look After Your Health in Ramadan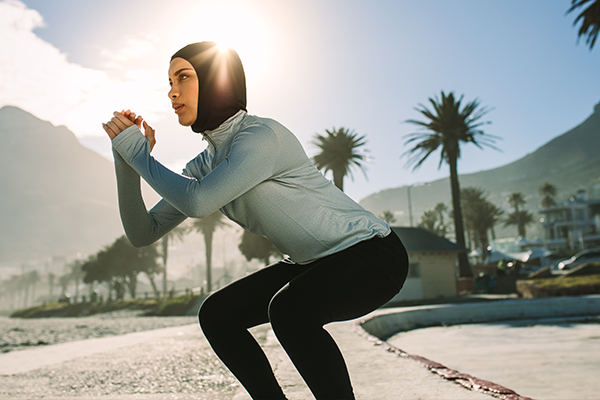 With just one week to go until Ramadan, it's important that you be aware of how to look after your health while fasting and getting active during the holy month. Below you can find a short list of some quick tips for staying healthy this Ramadan!
Eat a healthy Suhoor – it's the most important meal of the day!
Drink as much water as possible – hydrate yourself before starting your fast and after breaking your fast.
Enjoy a sensible Iftar – don't overeat or eat massively greasy meals.
Don't push yourself too hard – if you're feeling overexerted when exercising during Ramadan, be sure to take a break!
We hope you have a wonderful World Health Day 2021 and a blessed Ramadan. Sign up today for the Ramadan Challenge 2021 to help us bring medical aid, nutritional support and more to our brothers and sisters around the world facing times of crisis. You can help make the world a healthier place, alhamdulillah!