Let's End the Silence Together
In this pandemic, we must not allow victims of domestic abuse to be silenced by their oppressors. Help us end the silence, and encourage more women and men to speak up and reach out for support.
Call our free, confidential Domestic Abuse Helpline – we're open 7 days a week from 10am-10pm at 0808 802 3333, or you can use our discreet web chat service
During the UK lockdown, our team has seen over a 30% rise in calls to our Domestic Abuse Helpline. The number of women murdered by men during the first three weeks of UK lockdown is the highest number of domestic abuse killings in over a decade.
This is not acceptable. This has never been acceptable. We all need to come together to protect those facing the dual threats of COVID-19 and Domestic Abuse.
Our "Let's End The Silence" video features a poem written to express how no one should have to tolerate abuse and that help is out there – it's just a phone call away at 0808 802 3333.
We'd like to say a big thank you to everyone who featured in our video, and a special thanks to Dr Rosena Allin-Khan, the MP for Tooting and newly appointed Shadow Minister for Mental Health. To anyone who shares this video, reaches out to a friend in need or spreads awareness about domestic abuse services – thank you so much.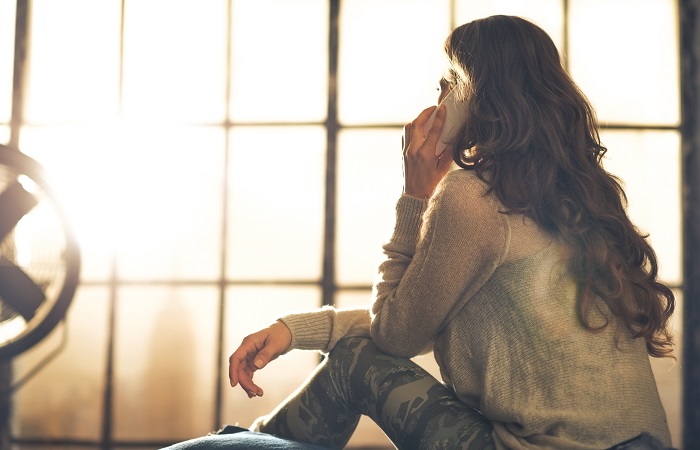 "Since the UK lockdown began, domestic abuse cases have increased significantly," said Penny Appeal CEO, Harris Iqbal. "With social distancing in place, abuse becomes even harder to detect.
We all really need to raise our voices and look out for each other, now more than ever! The support is out there and no one should have to suffer by themselves, so let's end the silence - together."
Our Domestic Abuse Helpline serves both male and female survivors of domestic abuse, aged 18+ nationwide. We operate 7 days a week from 10am to 10pm via 0808 802 3333. Callers can be reassured that there will be no cost to them whatsoever, and the number won't show up on any bills.
Anyone who calls Penny Appeal's Domestic Abuse helpline will be put through to an experienced practitioner, who will talk with each caller for as long as they need.
Our brilliant practitioners will listen and support you through any challenges you're facing, and we can facilitate access to counsellors with specialist Islamic knowledge and signpost you to essential services.
Don't ever be afraid to call us: we're here to listen, and we're here to help.
Let's stop the violence, and end the silence.