Join BBC's The Apprentice stars to run Coventry's Half Marathon!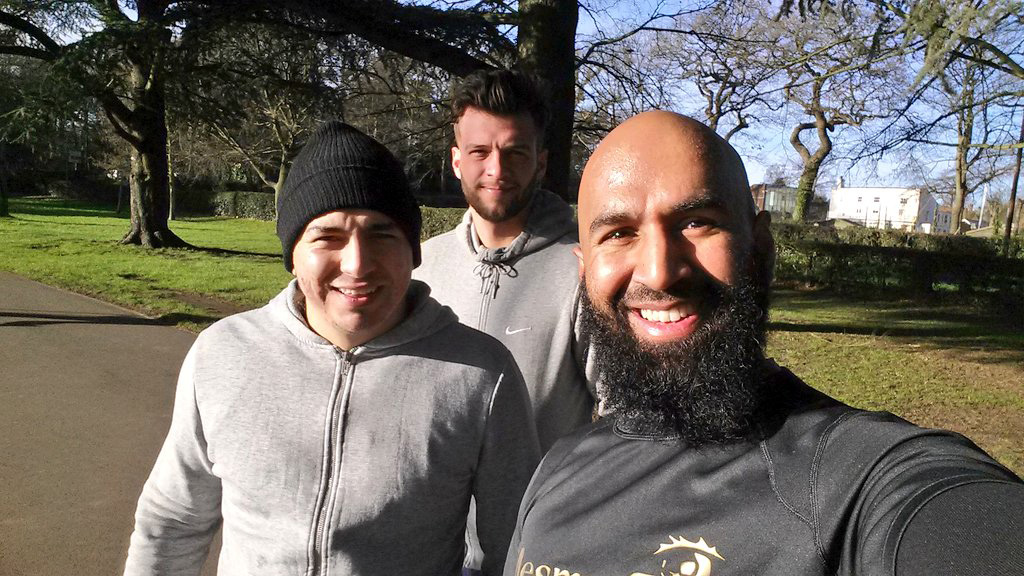 Two of The Apprentice candidates could be putting YOU through your paces if you sign up for our next challenge, but you'll have to be quick!

Mergim Butaja and David Stevenson, who made an impression on the BBC show in front of Lord Sugar and millions of viewers, are running Coventry's Half Marathon to support refugees.

They'll be joining dozens of #TeamOrange members who are being sponsored by MesmerEyez to take part in the 13.1-mile race.

Mergim, whose family fled from war-torn Kosovo to the UK when he was just seven years old, said: "I came to the UK in the back of a lorry. That difficult journey made me who I am today, giving me the strength and determination I carry now.

"I'm so thankful that I was able to make it to the UK and be able to call this my home, and it's important to give back to help others.

"Through the Run For Their Lives challenge we'll be able to provide some of the necessities that refugees need on their journeys, such as food, warm clothes and medical support."

For more details and to sign up, visit: www.pennyappeal.org/appeal/run-for-their-lives.

Donate straight to Mergim's JustGiving page here: https://www.justgiving.com/Mergim-Butaja/ or by texting 'MRGM99 £AMOUNT' to 70070.