International Day for the Elimination of Violence Against Women 2019
Living Life with #NoFilter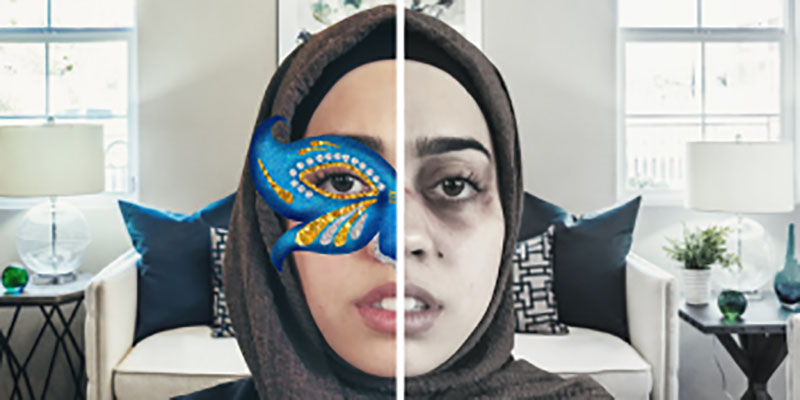 "Be kind: for everyone you meet is fighting a hard battle" - Plato
We all live life with some kind of filter.
We craft our online personas carefully to portray a certain image of who we are. We want to seem happy, cool, fun, interesting, artistic, passionate, caring… the list goes on. Rarely do we get to see a glimpse beneath the sepia tones and the new Snapchat filters. Rarely do we get to see something that's real.
Diaries used to be deeply personal, private accounts, written for us alone. Now, we write our diaries for all to see, all through the ultra-upbeat lens of social media posting.
Living life with a filter doesn't just apply to our online presence, though.
Most of us use some kind of filter in our day-to-day life, too. After all, when someone asks you, "How are you?", it's a lot more socially acceptable to say "I'm fine" rather than, "I'm about as fine as the 9-month-old pasta sauce that's growing another mould-based universe inside my fridge".
And you know what? It's fine not to want to share your innermost thoughts and fears with your casual acquaintances, Facebook 'friends' and colleagues. It's normal to want to protect your heart.
But no-one should have to put on a filter all the time. No one should feel like they have to pretend to be happy, even amongst their closest friends and family.
Misplaced shame can lead people to hide all sorts of things behind a filter.
One of those things is domestic abuse.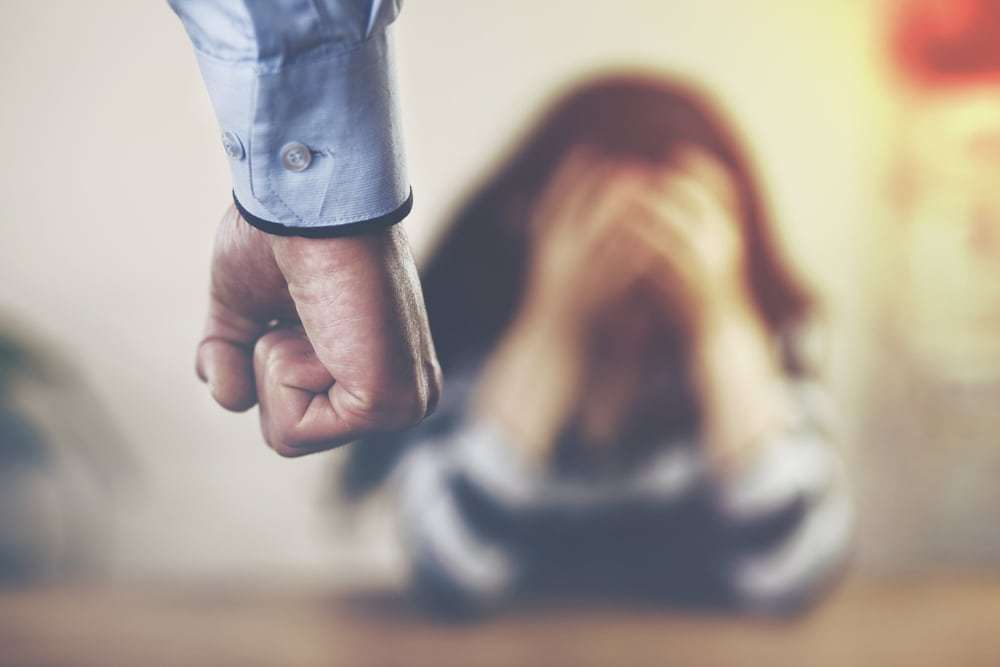 An estimated 1.9 million adults aged 16 to 59 years - 1.2 million women, 713,000 men - experienced domestic abuse in the last year alone, according to the Crime Survey for England and Wales. But with many cases going unreported, this may just be the tip of the iceberg.
On the International Day for the Elimination of Violence Against Women, we want to raise awareness of domestic abuse, show how we can help and encourage people to talk to someone, #NoFilter needed.
Any man or woman from any background can be a victim of domestic abuse. But within many communities, talking about these issues carries a stigma – that, and people just don't want to acknowledge that domestic abuse is happening in their family, community or faith. Studies have shown that Black and Ethnic Minority women are less likely to seek out help for domestic abuse and violence.
There are a lot of reasons why people may not want to take the filter off. A person may not talk about domestic abuse for fear of being blamed; "You must've done something to provoke him". Or perhaps they feel ashamed of what is happening; "You let your wife hit you?". In a lot of cases, people still love their abuser; "He says he's changed". Maybe they just know they won't be taken seriously; "It can't be rape, he's your husband".
We understand how hard it is to take off that filter in the face of social stigma and misplaced shame. But if this is happening to you, we want you to know; this is not your fault.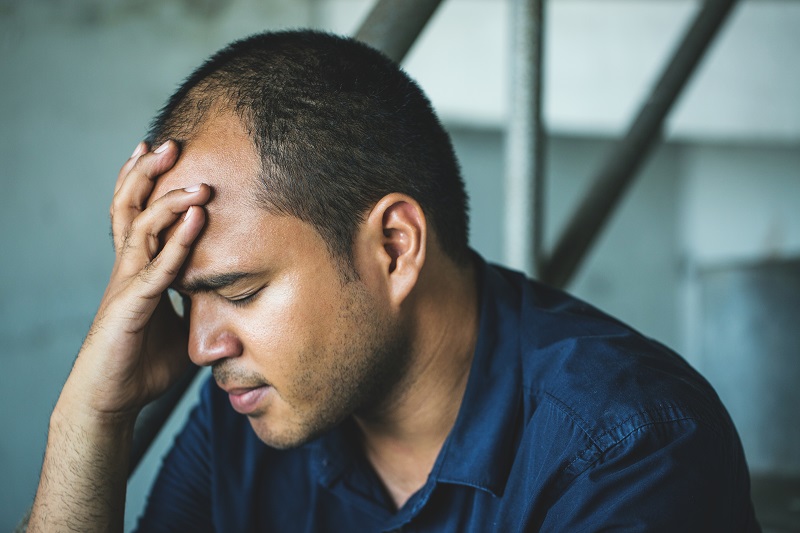 We have a dedicated Domestic Abuse team, and we're here to help. If domestic abuse is happening to you, it's important to tell someone and remember you're not alone.
At Penny Appeal, we have a helpline serving both male and female survivors of domestic abuse, aged 18 and over nationwide. We operate 7 days a week from 10am to 10pm via 0808 802 3333. Callers can be reassured that there will be no cost to them whatsoever and the number won't show up on any bills.
Our trained practitioners will offer tailored help and support. They are also trained in Islamic scripture around the issue of domestic abuse, and will be able to offer anyone who is Muslim with both spiritual and practical guidance. If you aren't Muslim, don't worry – you can still call us and we are more than happy to help.
Things can get better; trust us. Or, trust this testimonial from one of the people we've helped:
"The best thing for me has been learning that I am worthy and taking a step back to look at the bigger picture. My work life has flourished and my relationship with the kids is the best it's ever been, I feel genuinely happy inside."
On the International Day for the Elimination of Violence Against Women – or at any time of the year - don't suffer in silence. You don't need a filter to talk to us.
#NoFilter